Elon Musk's Starlink internet service has more than 10,000 users
SpaceX said its satellite internet service Starlink now has an impressive number of customers, more than 10,000 people. In a filing submitted to the US Federal Communications Commission (FCC) on February 3, a Starlink representative said that their network system also provided internet speeds of 100 / 20Mbps or more.
"Starlink's performance is not theoretical or experimental," the CNBC publication states clearly. "More than 10,000 users in the US and abroad are using the service today."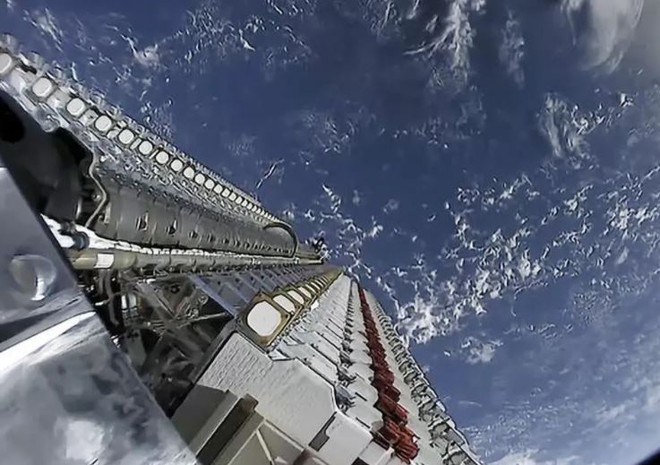 SpaceX Starlink service has deployed small satellites in space to provide internet connection.
Starlink was created by SpaceX to improve internet speed through satellite service. This company has put thousands of small satellites into low Earth orbit, forming beams of routers that are constantly transmitting back to Earth.
Earlier on Feb. 4, SpaceX sent another 60 flight routers into space to further roll out the Starlink service on a larger scale, slated to begin today February 5.
The FCC also previously awarded SpaceX nearly $ 885.5 million, as part of a program to help bring high-speed Internet to rural areas in America. Under this program, the Starlink satellites will provide the internet to more than 600,000 designated locations, over 35 states in the US.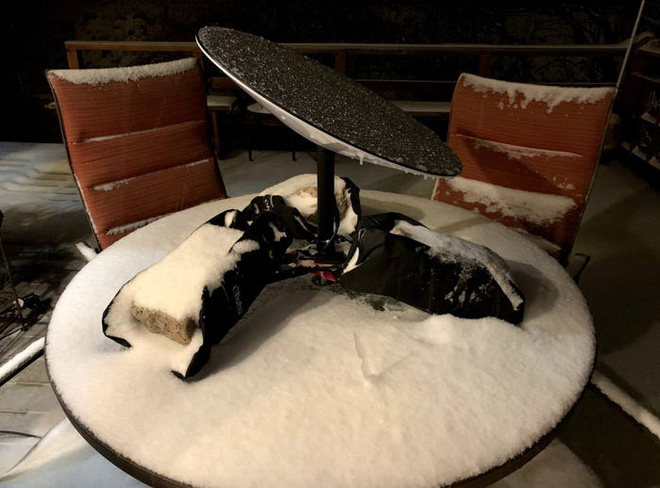 Although Starlink's Internet broadcasting pan freezes, the device still works completely normally
According to CNBC previously reported, Starlink service will cost 99 USD / month, with 499 USD upfront fee to order Starlink Kit. This kit includes a user manual for connecting to satellites, a tripod and a router that transmits Wi-Fi. Currently, you can see the Starlink app on your phone, appearing on both Android and iOS platforms.
According to the vendor, users will soon see data transfer rates between 50Mb / s to 150Mb / s and latency between 20ms and 40ms within the next few months, when the system is fully deployed. The downside to the current system, however, is that there will sometimes be short connection loss intervals.
Refer to Cnet
Source : Genk