Elon Musk, unable to defend her 'baby', admitted for the first time that Tesla has a quality problem
Tesla's Model 3 series has been criticized by critics for many years of quality problems. And until now, CEO Elon Musk has admitted that.
In early 2018, Sandy Munro, a technical advisor once commented on the Model 3: "I can't imagine why they would be able to launch such a model".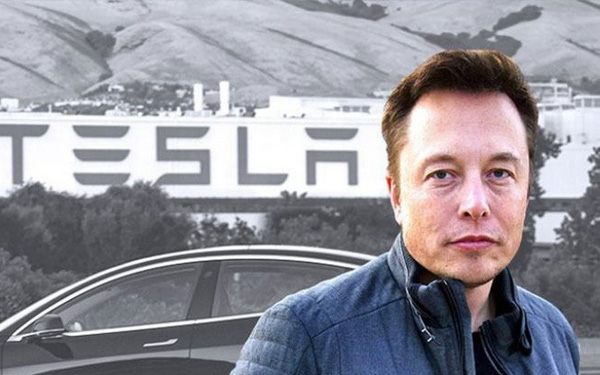 And on 2/2, everyone was surprised when Elon Musk suddenly agreed with Munro. The billionaire told Munro in an interview: "I think your comments are correct. Model 3 has quality problems."
Aside from that, Musk admits that buying a Tesla might not be a good idea in the current development of many new models. "When one asks, 'When should I buy a Tesla?', The answer is to buy as soon as it comes out or when the production is at its most stable," he said.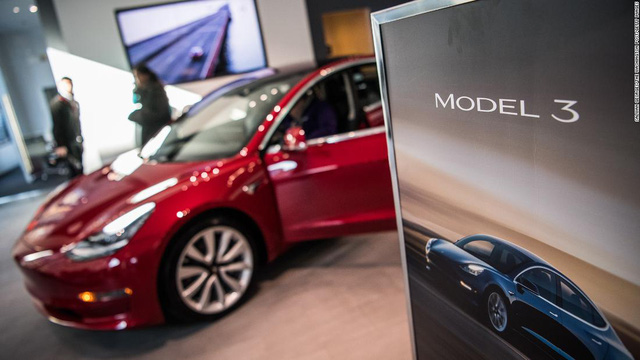 Tesla's Model 3 line of cars has had mixed opinions on quality.
At the interview, Munro did not hesitate to "question" Musk about quality control. He said he bought a Model 3 late last year, and when compared to another Model 3 that his friend bought a month later, there is a significant difference between the two.
Munro wondered, "My friend's car is amazing. I just don't get it. His car was built just a month later. While my car had some problems, his car was very good." perfect".
Musk explained that Tesla was constantly making progress in the manufacturing process. The company is finding defects faster while speeding production. Thus, even though it is the same Model 3, if bought a few months apart, users will notice a significant improvement.
During his conversation with Musk, Munro praised the Model 3's seats as the most comfortable ones he has ever experienced. This time, Musk agrees and even "badly" another line of Tesla cars: "The original Model S probably had the worst seats of any car I've ever sat."
In fact, Munro isn't alone in Tesla's quality control issues. Previously, Consumer Reports (a non-profit organization specializing in product testing and unbiased evaluation) said that Tesla's poor quality control (including having hair stick to paint) was the reason. they did not recommend the manufacturer's Model Y series.
On February 2, US officials said Tesla would recall nearly 135,000 cars to fix computer memory errors that could pose a safety risk. In particular, problems affecting your car's touchscreen can lose some features. The company said the recall will include 2018 Model S sedans and Model X SUVs in 2016 and 2018. Elon Musk's company claims to fix the problem free of charge for owners, starting from the end of March this year.
Source : Genk