Elon Musk: 'I will enter space in 2-3 years and want to be buried on Mars after death'
Tesla and SpaceX CEO, Elon Musk, recently interviewed Mathias Dopfner – CEO of German media company Axel Springer SE – about views related to current projects such as self-driving cars, AI or Astronaut.
Musk said he expected "most likely" to see humans for the first time on Mars in six years. He himself may even go into space in "2 or 3 years."
"Mars is not a Plan B, but that we want humans to become an interplanetary species and have an astronaut civilization," Musk told Döpfner when asked why SpaceX was concerned. so important to him.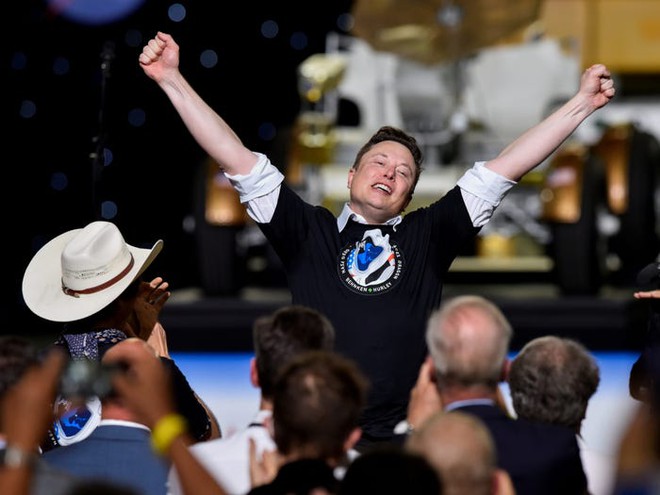 Elon Musk wants to be buried on Mars.
"Mars is a real planet, so we can create a real civilization there," he added. "There is terrible fear, too, but it's going to be a great adventure and one of the coolest things to ever happen, if you don't die. That will be my ad for Mars."
The owner of the rocket and spacecraft developer SpaceX also reiterated that he hopes he will be buried on Mars after death (not because of the accidental death of a spacecraft crash). Musk also said that while he believes that being a space civilization is essential to human survival, he also hopes to fill the process with fun, fun and engaging, instead of taking risks.
In the same interview, Musk talked about other topics like autonomous driving and artificial intelligence. When talking about autonomous driving technology, the owner of electric car company Tesla insisted that he "would never try to strip anyone from the steering wheel."
"I'm just talking about what's most likely to happen. I'm sure autonomous driving is much safer than human driving, maybe 10 times safer ," Musks said.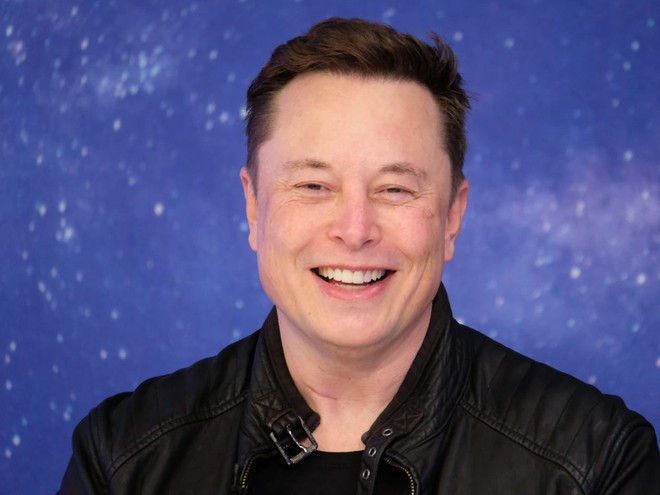 When it comes to artificial intelligence, Musk explains that while artificial intelligence is a top priority in many of his various projects, "it's important to have some form of government oversight. . "
"We need to be careful with the advent of artificial intelligence. Who is using it and who controls it, is it in the best interest of the people," he said.
When asked if the machines will serve people in the future or the opposite will happen, Musk replied: "Well, sometimes I see people can't live without a cell phone, I can't. No wonder: Who is whose owner? Yes, people are constantly reacting to everything on their phones.They feel like they own the phone, but maybe they should be wondering if the phone is. Friendship them or not ".
"So I think this may not be artificial intelligence serving humans, or vice versa, but the symbiotic relationship. I hope that this symbiotic relationship is beneficial for the mind. digital intelligence and bio-intelligence, " Musk added.
Source : Genk