Elon Musk first admitted mistake since taking over Twitter: "I'm just a new employee"
"In the first phase, we made a lot of mistakes because I was new to the company," Musk said. I'm just a new employee. But in the future, less mistakes will be made."
Since Mr. Musk took over the reins of Twitter, a series of changes have been made that have greatly affected the media company.
In addition to mass layoffs, Musk also halted the rollout of new features such as paid green tick verification, reducing the number of employees monitoring disturbing content on the site.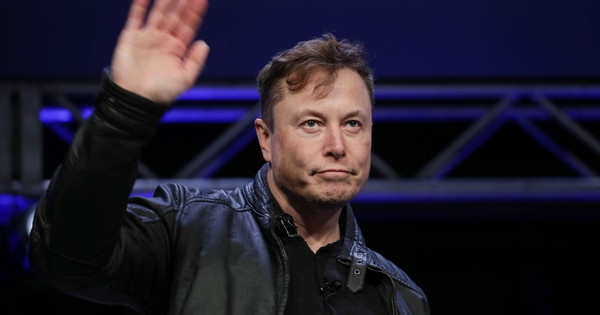 Most recently, Musk was criticized for temporarily locking the accounts of some journalists on Twitter and introducing a new "show views" feature.
The "show views" feature shows how many people have viewed a particular tweet, but users reflect on it that makes the interface messy.
During the show, Mr. Musk also admitted that Twitter has problems when there are many "bots (virtual nicks) in the system" and that he is trying to take "a lot of steps to reduce this situation".
Earlier, Mr. Musk confirmed that he would step down as Twitter CEO when a suitable successor is found, after a poll on the social network.
However, on December 18, the US billionaire also said he could not choose the right person because "no one wants a real job to keep Twitter alive, no successor". According to him, "those who want power are the least deserving of it".
"I will step down as CEO as soon as I find someone stupid enough to take this job. I will only run the software and server team," Musk wrote on Twitter about his intentions.
Tesla, of which Musk is chief executive officer, also questioned his focus on Twitter.
This can distract him from running the electric car company Tesla, where he is the head of product design and engineering.
Mr. Musk himself has admitted that he has too much work to do and is therefore looking for a CEO for Twitter.
Source: BI
Source : Genk