Elon Musk compares the global chip shortage to the crisis…toilet paper
In the latest statement, billionaire Elon Musk said that chip shortages are wreaking havoc on Tesla's supply chain. The famously extravagant billionaire also blames businesses for placing more chips than they need, making the situation worse. Musk describes it as no different from the toilet paper crisis when the pandemic prompted the US to implement social distancing measures.
"Our biggest challenge is the supply chain, especially chips. I've never seen anything like it. The fear of running out of stock drives every company to hoard up. toilet paper crisis but on a more terrible scale ," Elon Musk wrote on Twitter.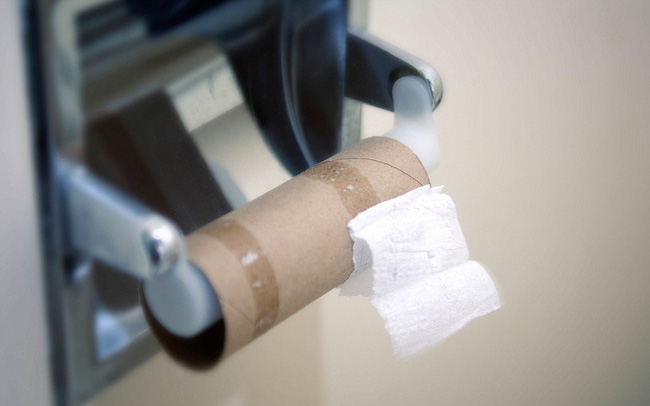 Previously, Elon Musk also declared the chip crisis as a big problem and also one of the biggest challenges the company has ever experienced. However, that's not just Musk's problem. Last month, consulting firm AlixPartners said that automakers will lose about $110 billion in revenue this year due to a global chip shortage, more than double previous forecasts.
The shortage has forced Taiwan's top chip maker to announce a 60% increase in output this year to ease the burden on carmakers. However, the scarcity situation is still forecasted to last throughout this year and possibly into next year.
A few days ago, Tesla announced an increase in vehicle prices due to rising raw material costs as well as heavy pressures in the supply chain. Tesla even omitted accessories on the car, including back cushions in the front passenger seat to reduce costs. Other automakers have also dropped features such as navigation systems or blind-spot mirrors due to a lack of chips.
Source : Genk