Elon Musk claimed that Tesla's stock price is currently too high, immediately the stock price dropped
On Friday, billionaire Elon Musk posted on his personal Twitter page that Tesla's stock price is currently too high. He immediately got what he wanted when Tesla's stock price dropped by 10%.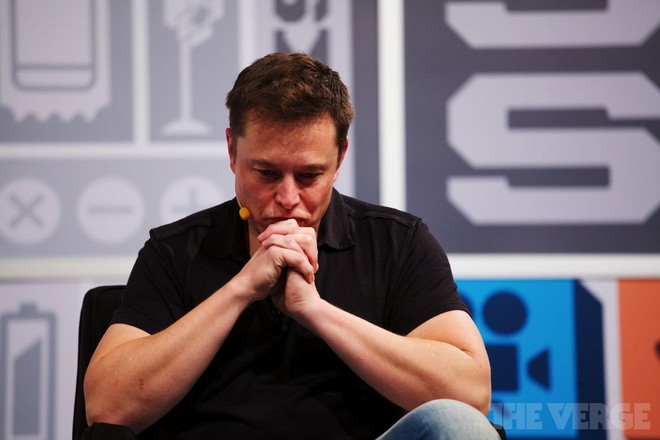 Remember last year, Elon Musk also "mouth" when making a statement will buy all Tesla and turn into a private company. The US Securities and Exchange Commission (SEC) has accused the billionaire of manipulating and affecting stock prices. Elon Musk is also prohibited from making similar statements, and needs to be approved by the company council.

Shortly after Friday's incident, the Wall Street Journal asked Elon Musk whether his tweet was a joke, and whether there was any correction. Elon Musk only answered a "No" by email.
It's not clear why CEO Elon Musk posted such tweets. But it clearly affected Tesla's stock price and caused it to fall immediately. If accused of manipulating stock prices again, Elon Musk is likely to be heavily fined by the SEC.
Reference: theverge
Source : Genk