Elon Musk announced 'banning' Facebook, Instagram on Twitter
Twitter has announced a ban on all links to other social media services, and suspended all accounts that attempt to direct users to alternative platforms. The move is one of Musk's efforts to prevent users from accessing competitors, but causes a lot of misunderstandings about assessing the validity of links.
Under the newly announced policy, links to content on Facebook and Instagram will be banned altogether. Links to Twitter-like social networking platforms such as Mastodon, Post or Truth Social, a Twitter clone backed by former President Donald Trump are also restricted.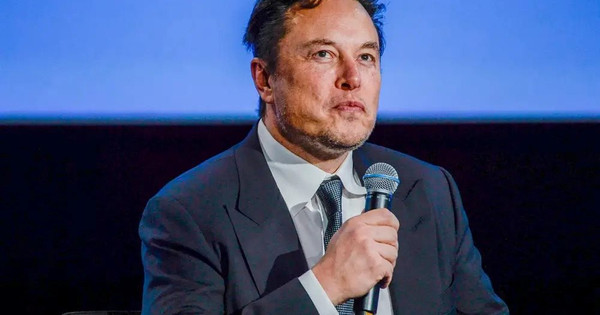 The above move by Twitter signals a major shift towards a closed environment that makes it difficult for users to leave Twitter: " Specifically, we will delete accounts created for the purpose of promoting platforms. social media, including Facebook, Instagram, Mastodon, Truth Social, Tribel, Nostr and Post ," the Twitter support account announced. However, the new policy will still " allow advertising/paid advertising for any prohibited social media platforms ".
Hours after rolling out the new policy and drawing criticism, Musk agreed to relax the rules. In an exchange with Box CEO Aaron Levie, who called the new policy "sad", Musk acknowledged that it was "reasonable" for some users to want to link to Instagram to promote their business.
" Policy will be adjusted to suspend accounts whose primary purpose is to promote competitors, essentially within the spam ban rule ," Musk wrote on Twitter.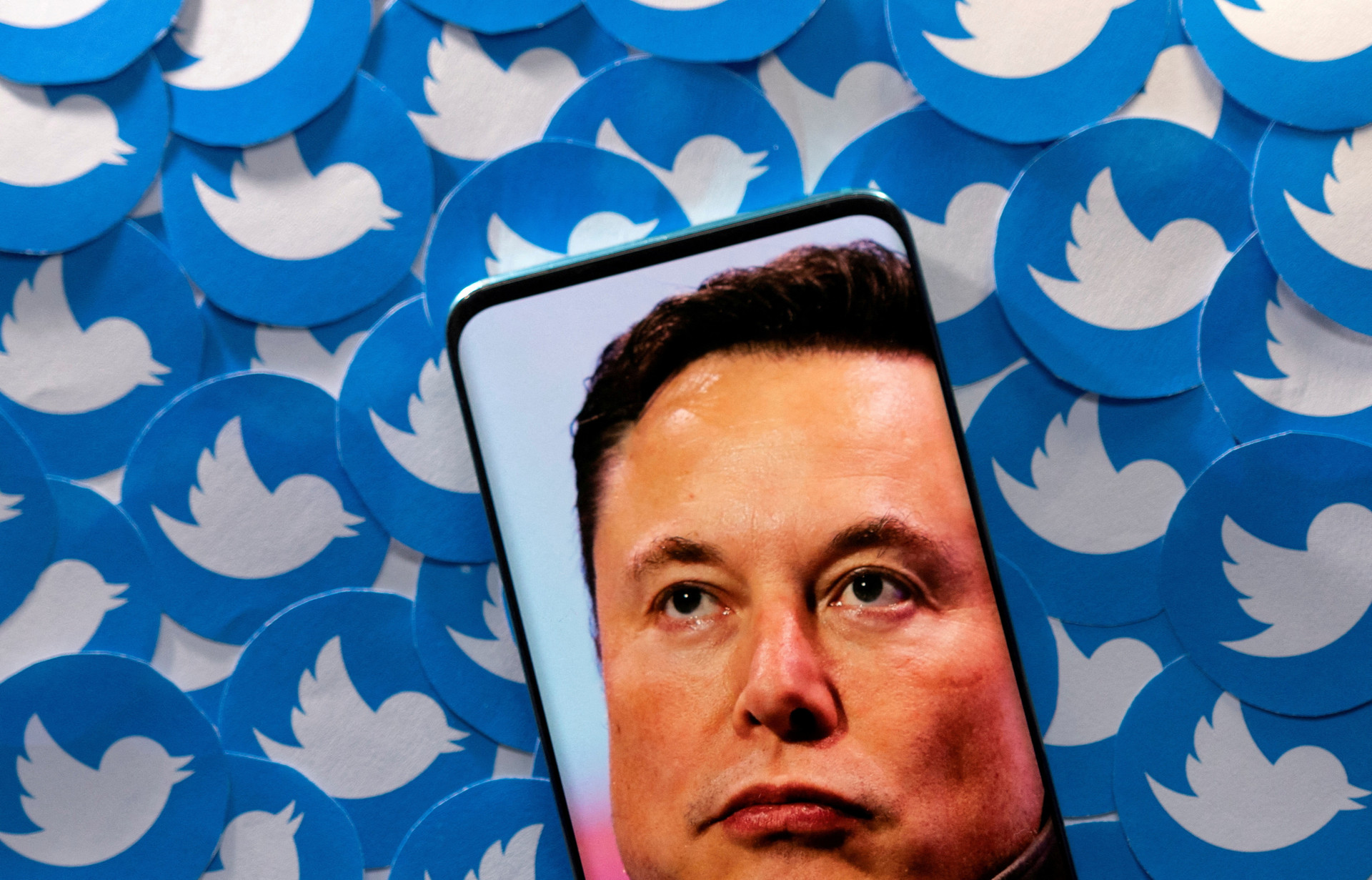 However, after that, many users still voiced strong objections, prompting Musk to open a poll on Twitter to ask if he should "resign as CEO of Twitter".
" Should I step down as Twitter leader? I will follow the results of this poll, " Musk posted and apologized, and announced that in the future, he would hold votes before making a decision.
After about 10 hours, the poll post had nearly 5 million votes, of which, 57.8% agreed that Musk should leave the position. According to Forbes, this is one of the "craziest" moves Musk has ever made because he is so confident about the support around him.
The poll is scheduled to end on December 19, but it is unclear when Musk will step down if the poll results suggest he should.
Notably, absent from Twitter's list of banned social media platforms this time is TikTok – one of the social media platforms that once raised many concerns around national security. America. This surprised former CEO Jack Dorsey: "Why? It's absurd."
The decision to change the policy comes after a number of Twitter users expressed interest in switching to other media platforms last week and a backlash against Twitter's suspension of journalists covering Elon Musk. .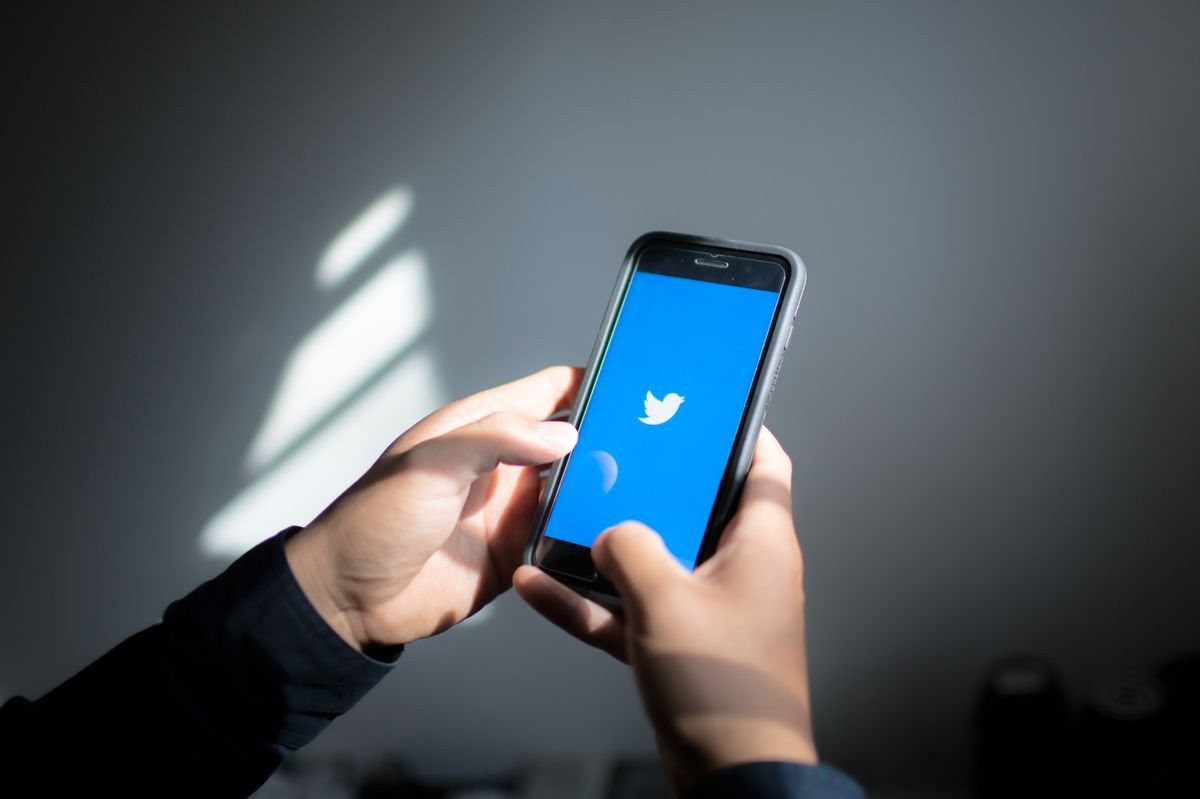 " They posted my exact location in real time, basically like assassination coordinates. This is clearly a direct violation of Twitter's terms. Account suspension for 7 days for unauthorized disclosure of personal information. Staying away from Twitter is also good for the soul ," Musk wrote.
According to CNN, Twitter's " arbitrary and unprovoked suspension of the accounts of reporters, including CNN journalist Donie O'Sullivan ," is concerning, but not surprising. Washington Post editor-in-chief Sally Buzbee also expressed concern when her reporter's account was suspended by Twitter, saying the move undermined billionaire Musk's commitment to free speech.
Before that, Musk wanted to make sure that Twitter was open to debated ideas. Public criticism is therefore "welcome" on the platform.
" I hope that the people who criticize me the most stay on Twitter, because that's what free speech means ," Musk said. " Twitter's new policy is free speech, but not free access. Negative/hate tweets are minimized and monetization is lost, so there's no advertising or other revenue for Twitter ."
It is known that for many years, Elon Musk has used Twitter to provoke, oppose and criticize back and forth with influencers, officials and regulators. This move has now reached a new level, as Musk realizes that he will never be penalized. Also because, Twitter already belongs to Musk.
The richest man in the world now has more than 120 million followers on Twitter, just 10 million behind former US President Barack Obama.
By: CNN, Bloomberg
Source : Genk