Ducati launches Ducati Pro-III electric scooter: maximum speed 25km/h, maximum travel 50km, priced at 924 USD
Ducati says the Pro-III is its most technically advanced scooter, in terms of its own, in the Ducati Urban portable electronic product line. It can connect to the Ducati Urban user app and uses NFC technology.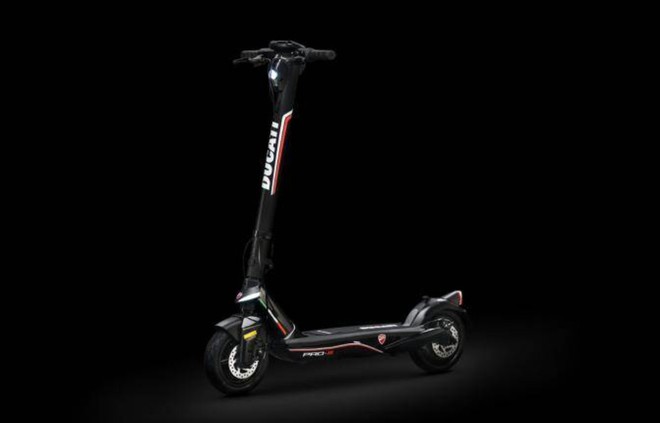 The technology allows users to deploy tokens to start the vehicle when brought near the vehicle's display. This security measure ensures that the vehicle will only be able to operate the owner's token.
The NFC chip embedded inside the token and the ability to charge the phone through the Pro-III USB charging port are the main highlights of the car. Pro-III is equipped with a 350W engine, supporting a maximum speed of 24.9km / h, much lower than the maximum speed of 241km / h that Ducati claims can be achieved. According to Ducati, the Pro-III is equipped with a 468 Wh battery pack for a 50km operating range.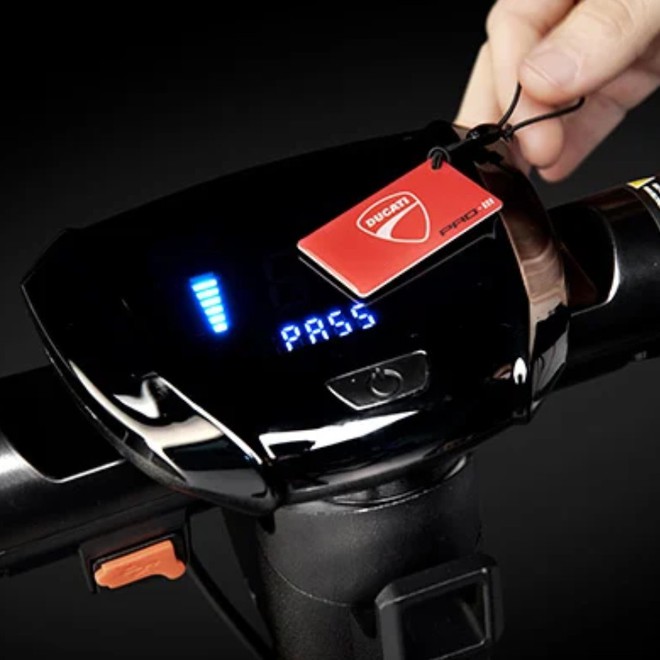 User can unlock the car with card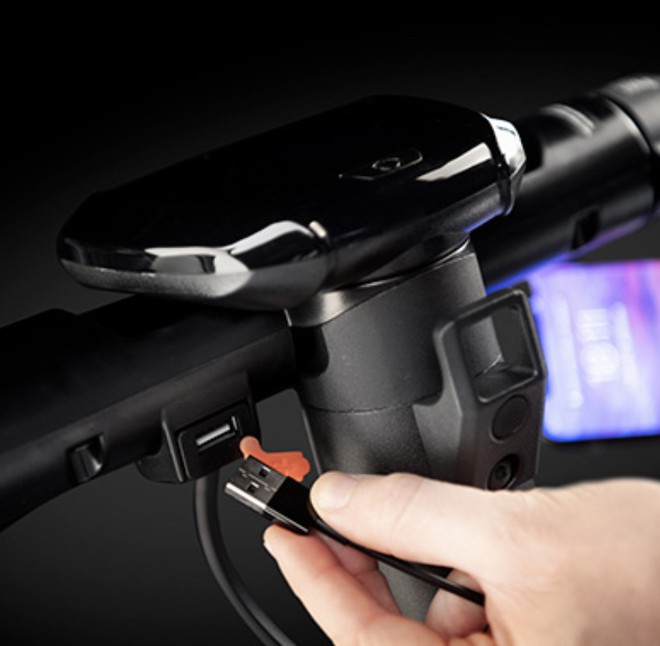 Vehicles equipped with a phone charging port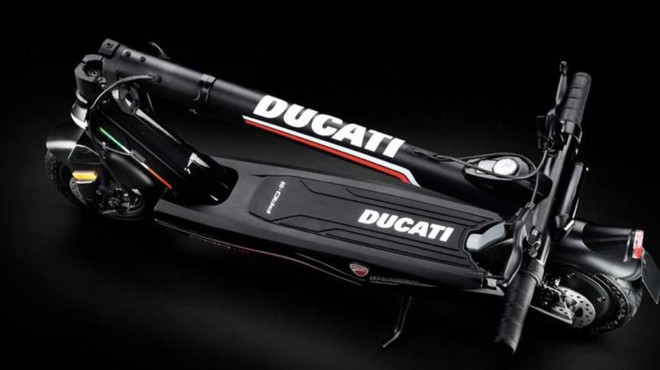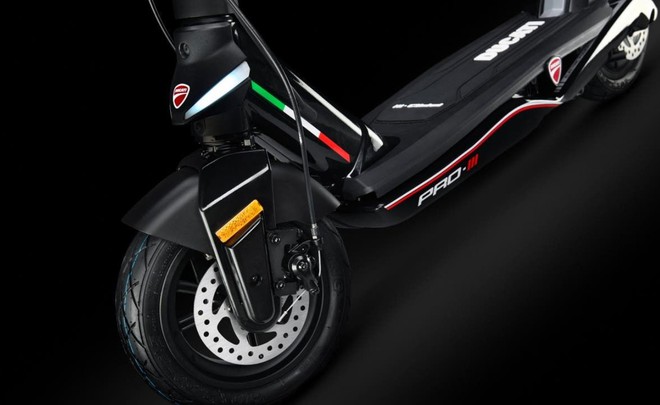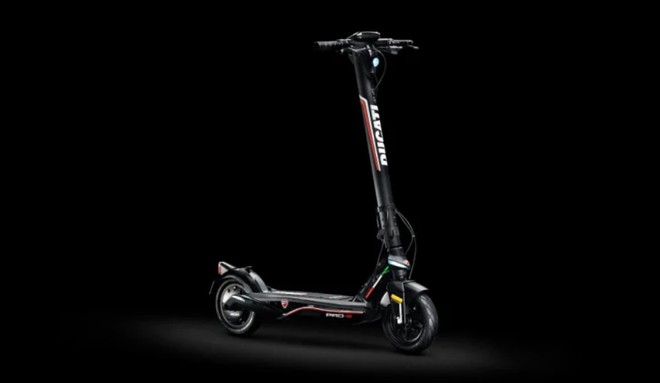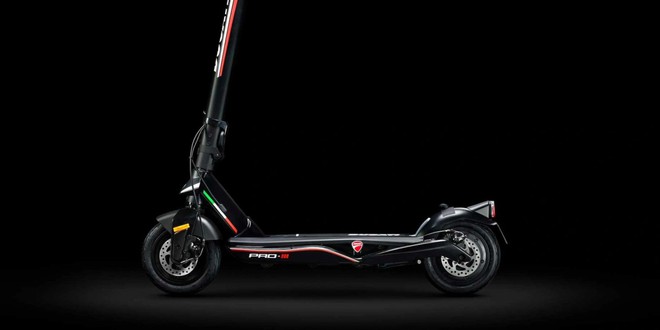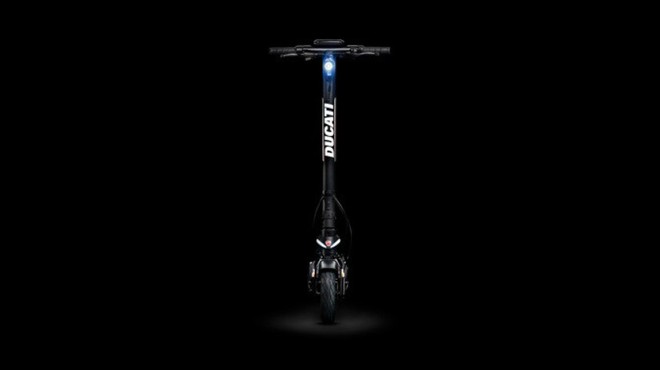 It should be noted that Ducati does not manufacture any products on its own, but instead relies on support from other manufacturers.
Ducati doesn't even have a concrete move on producing electric bikes in the short term. However, the company continues to leverage its close working relationship with partners to launch Pro-III. Ducati also announced that it will be the sole supplier of electric bikes for the MotoE racing season from 2023.
It is not yet clear whether Ducati will produce high-speed e-bikes by 2023 or if it only signs cooperation with capable manufacturers to distribute Ducati-branded e-bikes.
Refer to Gizmochina

Source : Genk