DJI and a series of Chinese companies are on the US blacklist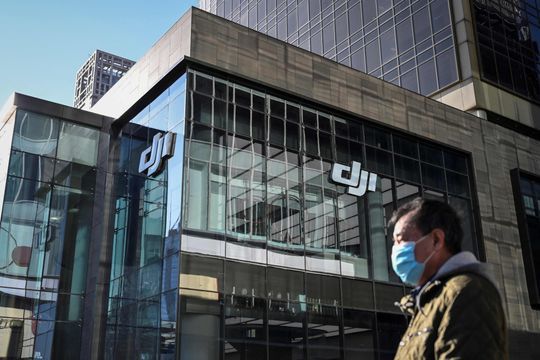 According to a list released by the US Department of Commerce and the US Department of Treasury, Chinese companies operate in many fields, from undersea fiber optic cables to facial recognition technology to the production of drones. The US Department of Commerce also targeted the Chinese Military Medical Academy and a number of affiliated research institutes.
According to the Wall Street Journal, more than 40 Chinese legal entities are on the sanctions list of the US Department of Commerce (banning access to US technology) or the US Department of Treasury (banning US businesses from investing).
White House officials said the groups were engaged in activities that conflict with US interests. Secretary of State Antony Blinken said they were "taking advantage of US technology and investments to undermine US national security".
In response, the Chinese Foreign Ministry criticized the US decision. A spokesman in Beijing accused the US of unreasonably suppressing Chinese businesses. He warned that sanctions on the likes of DJI would threaten the industry and global supply chains.
In recent weeks, the Biden administration has escalated its actions against Chinese technology companies, although officials from both sides sometimes disagree on how to do it.
SMIC, China's largest semiconductor manufacturer, was also on this list before. According to interim chairman and chief financial officer Gao Yonggang, "the company faces many major challenges in production and operation" since being added to the US "black list".
Source : Genk