Dive into the powerful and super-rich world of China's livestream industry: The numbers can be dizzying
The Chinese were really shocked after seeing the super-profitable scale of the livestream business model, which was revealed because of Hoang Vi's fine of 1.34 billion yuan (about 210 million USD) for tax evasion. – or Vi A (Viya) – a leading influencer in this country.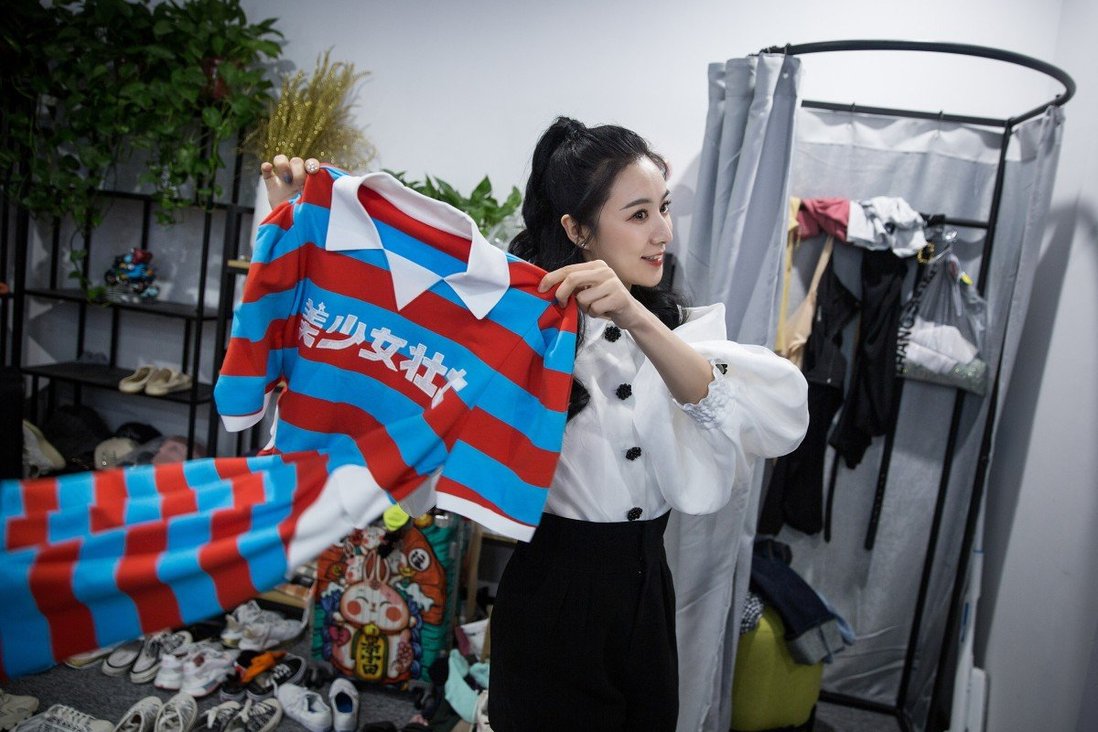 Vi A – who was known as China's "Livestream Queen" was fined more than 200 million dollars for tax evasion
"Is it reasonable that a streamer can earn that much? What do they contribute to this country other than convincing consumers to buy things that no one really needs?" – a cryptic comment on Weibo.
"Poverty also limits my imagination," – another user said. "I graduated from a top school. But really, no matter how hard I try, I can't even dream of that money in my life."
Dream income
When the tax office of Zhejiang province announced that the tax amount "Livestream Queen" had cheated during the period of 2019 – 2020 was 700 million yuan (more than 110 million dollars), she was holding shares in at least 16 companies. , with 8 of which are major shareholders, including e-commerce consulting firms.
Vi A and her husband are among the 500 richest Chinese in 2021, according to the Forbes list, with an estimated fortune of 9 billion yuan (about 1.4 billion dollars) . Her income in 2020 is more than 30 million dollars – obtained from online sales, advertising and gifts from fans.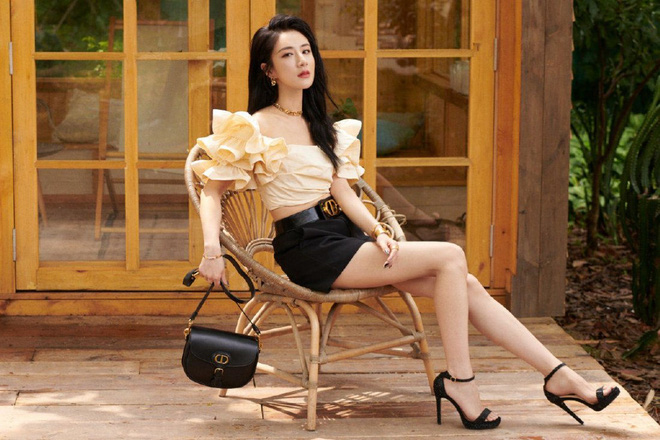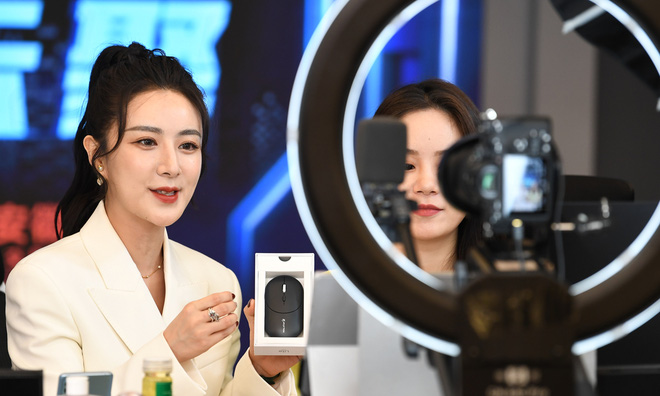 Vi A is one of China's most famous streamers
Before that, Vi A owned a clothing store in Beijing, and used to be a singer. She became famous in 2016 after earning 100 million yuan in revenue within 4 months of hosting a livestream program for Taobao – an e-commerce platform under the giant Alibaba group.
Besides Vi Asia, people like "the King of sales," explained America (Li Jiaqi) or Cherie Zhu Chenhui also have assets at millionaires to billionaires, obtained via livestream sales.
In fact, the livestream sales industry has a very simple operating model. Influencers will charge between 100,000 and 500,000 yuan per livestream. Moreover, for each product sold, they will receive a commission of 20% – 40%. And when sales reach millions, even billions of yuan, their income will become extremely high, according to Zhang Yi, head of analysis at iiMedia Research.
Scary power
Huge income, plus a huge number of followers have helped the top influencers in the industry possess strong power. Nhu Vi A (36 years old) has 92 million followers, while Ly Giai Ky has 47 million.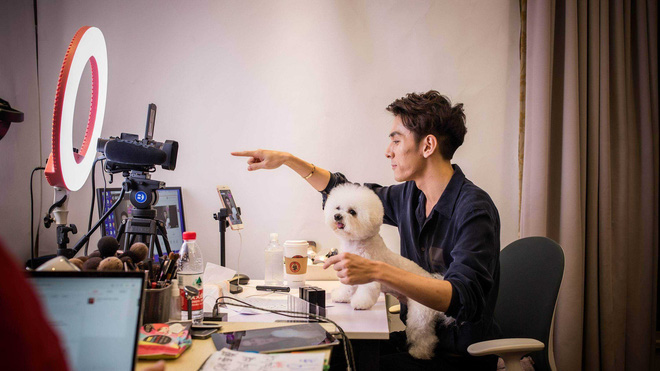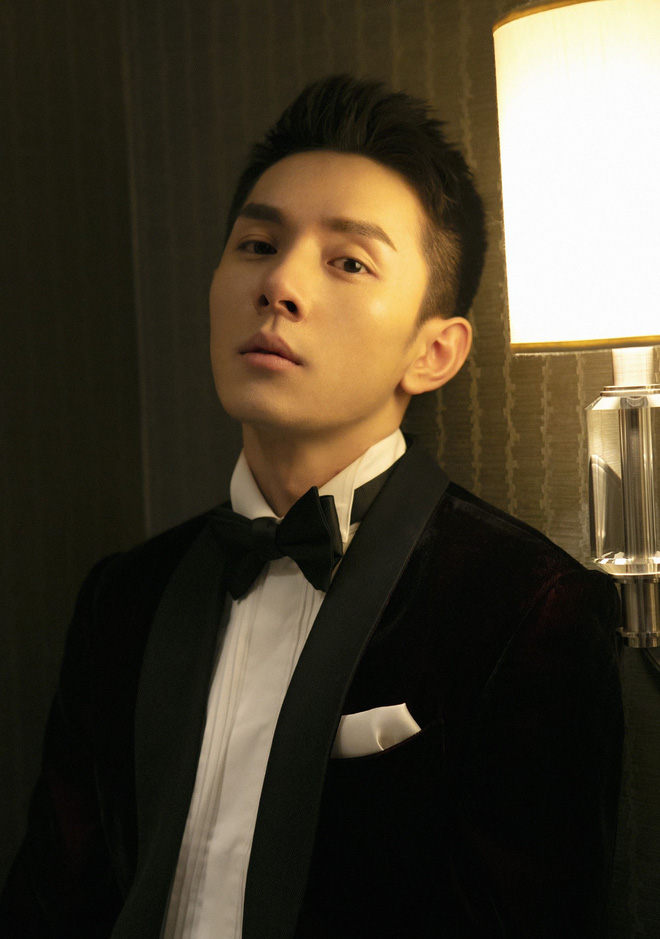 Ly Giai Ky is also a famous sales influencer
In November 2021, French cosmetics company L'Oreal had to apologize and provide compensation vouchers, after customers complained about the price problem and caused both Vi A and Ly Giai Ky to threaten to stop working. work with them.
"That number of followers has allowed streamers to have greater bargaining power, influence and wealth," commented Zhang.
"Today's young customers no longer want to do traditional shopping – ie just read, watch things without interaction. Even older customers are starting to follow KOLs. This is a trend. irresistible direction".
According to consulting firm McKinsey, selling online via livestream can help brands or retailers in two areas: accelerate conversions into revenue (also known as… close orders), and at the same time improve brand attractiveness and differentiation.
In a McKinsey report for 2021, some companies have seen their share of young audiences increase by as much as 20%. Conversion rates are up to nearly 30% – 10 times higher than traditional e-commerce.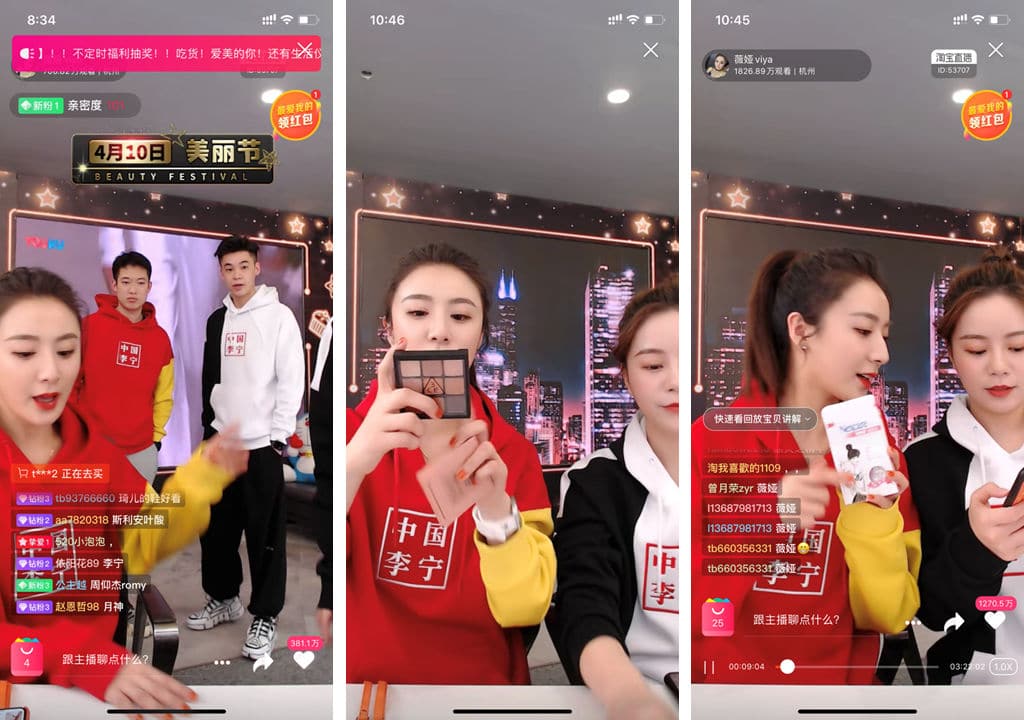 Selling via livestream brings great benefits to brands, especially in the ability to convert into revenue
Joey Zhu, a snack maker in eastern China, said his company chose Vi A to promote its products, because she "possessed a positive image and appealed to customers". young".
"It's very difficult to approach her. Vi A is so famous that we have to pay a third company to meet and convince her to sell her products" – Zhu shared. "We pay her an attractive fee, so the profit is very small. We just see this as an opportunity to advertise."
However, that is the story that happens with the top influencers. China has more than 1 million people specializing in this industry, and they are far from catching up with Vi A. As Boss Zhipin's 2020 report shows that half of streamers have a following of less than 10,000, and most people only have an income of 8000-15000 yuan per month (about 30-50 million dong). Vietnamese).
"There needs to be a better management environment to limit the imbalance, helping small streamers to participate more in the market," – Zhang commented.
Source: SCMP
Source : Genk