Diablo II: Resurrected will officially launch tomorrow evening Vietnam time, gamers can already download the game in advance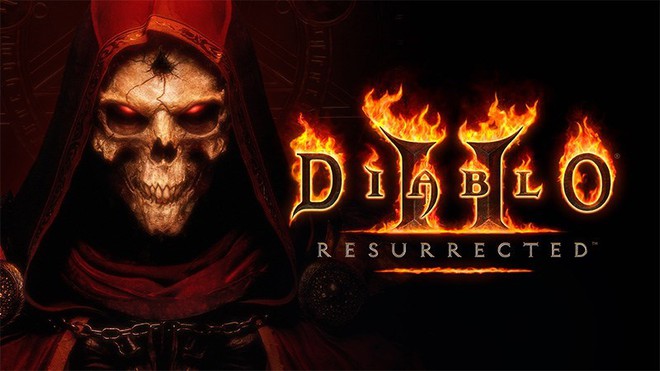 Hellfire once again flares up, will spread to your PC, Xbox, PlayStation and Nintendo Switch at 10pm tomorrow, September 23, Vietnam time. Diablo II: Resurrected, the much-anticipated graphical remake of the old legendary game, is about to officially hit shelves.
Selling for $39.99, Diablo II: Resurrected will include both Diablo II and the Lord of Destruction expansion. During the beta that ended not long ago, we got our first take on Blizzard's latest product. With many outstanding issues, Diablo II: Resurrected is still a gem that has not been "transmute" to the point of completion.
But hidden under the new mantle is still the soul of Diablo II.
Trailer for Diablo II: Resurrected.
The game has been upgraded with graphics, adding functions that should be in a game launched in a new era such as support for widescreen screens, automatic pick up money, playable with a controller and many other utilities.
However, the elements that make up the soul of Diablo such as the plot, the random drop-down mechanism, the closely linked skill table, … are still intact. With new graphics, both in-game elements and cutscenes , the Diablo II experience will be sharper than ever.
Blizzard has had a month to sharpen its pet, and we'll see the results tomorrow at 10pm. Right now, you can pre-load the game on platforms, waiting for the official launch time.
Diablo II: Resurrected will be available on PC (distributed via Battle.net ), PlayStation , Xbox, and Nintendo Switch .
Source : Genk