Detects antibodies that can neutralize SARS-CoV-2 virus
Researchers at Utrecht University, Erasmus Medical Center and Harbor BioMed (HBM), Korea, have discovered an antibody that can prevent a new strain of corona virus from entering cells.
The findings are published in Nature Communications. This is the first step towards developing an antibody to treat or prevent COVID-19 acute respiratory infection caused by the new SARS-CoV-2 virus.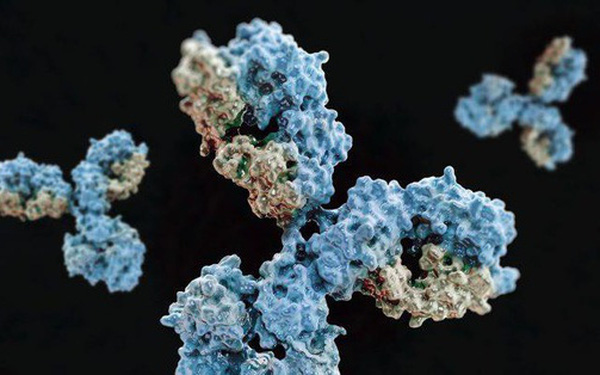 To conduct the study, the researchers injected mice with purified versions of mutated proteins in different corona virus strains, including those that cause Syndrome. Severe acute respiratory failure (SARS) and Middle East Respiratory Syndrome (MERS).
The team then monitored to see if the antibodies would neutralize the SARS-CoV-2 virus – which causes COVID-19 and SARS-CoV – the viruses that cause SARS, in laboratory samples and were The detection of 47D11 antibodies can prevent both pathogens and pathogens from infecting cells. The 47D11 antibody is used to enter the body and prevent SARS-CoV-2 in a way that neutralizes pathogens.
Berend-Jan Bosch, Head of Research at Utrecht University, co-author of the study, said the study is based on the work his team had previously done on the testing of antibodies to fight SARS virus. -CoV.
"Using this SARS-CoV antibody, we have identified an antibody that also neutralizes the infection of SARS-CoV-2 virus in cells. Such a neutralizing antibody is able to prevent block pathogens and protect individuals from virus infections, "said Mr. Berend-Jan Bosch.
Source : Genk