Despite the influence of COVID-19, Google increased revenue by 13%.
Entering the second quarter of 2020, many technology giants start to publish financial statements of the previous quarter. Unfortunately, due to the impact of the COVID-19 pandemic and declining user demand, the smartphone industry has encountered many difficulties and many companies have reported losses. Google also seems to be unavoidable.
According to Engadget's report, Alphabet, the parent company of Google, recently announced its financial results for the first quarter of 2020. Google CEO Sundar Pichai – emphasized that the company's advertising performance was affected. enjoyed quite heavily in March, after two months of strong growth.
However, some parts of Google's business have improved in the context of a pandemic. Specifically, the use of the Google Search engine spike and search activity related to COVID-19 is reported to be 4 times more than the highest level of Super Bowl search activity.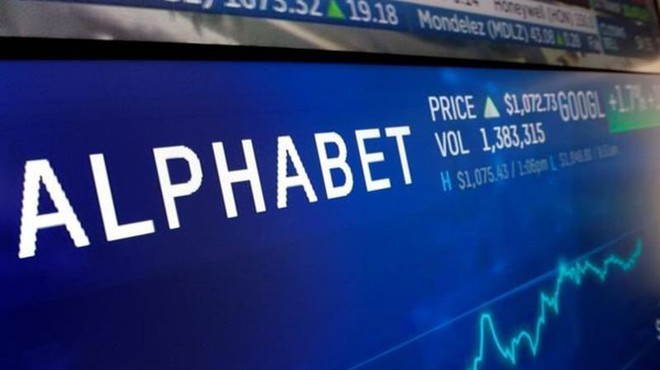 YouTube also saw growth, although Google CEOs didn't mention any specific numbers. This is quite understandable when people who are "stuck" at home during the social separation period often spend time searching for entertainment content on YouTube and other video streaming platforms.
Google executives also noted that people spent more time on mobile apps because the number of app downloads from the Google Play Store in March increased by 30% compared to February. , there has been a drop in the number of activation of Google Play services on new devices due to a decline in the demand for new smartphones.
Overall, the company has been growing revenue 13% since last year and has now reached $ 41.2 billion based on its use of Google Search, YouTube and cloud platforms.
Unfortunately, Google cannot foresee what happens in the quarter to 2020. The company expects that to be a difficult problem due to the fact that the pandemic is affecting advertising businesses, which are considered is Google's largest revenue source.
Source : Genk