Debt collection 'American style': Creditors are allowed to send direct messages to debtors on social networks, but must be 'civilized'
In the US, the law governs how debt collectors can contact debtors by the so-called Fair Debt Collection Practices Act. But it came out in 1977, written before the internet and social media were born.
Now, the new collection rules have been updated. It was published by the Financial Times of the Consumer Protection Bureau (CFPB) in October 2020 and is effective November 30, 2021.
The text of the regulation provides detailed instructions on how companies or creditors can use email, text and even social media to communicate with debtors.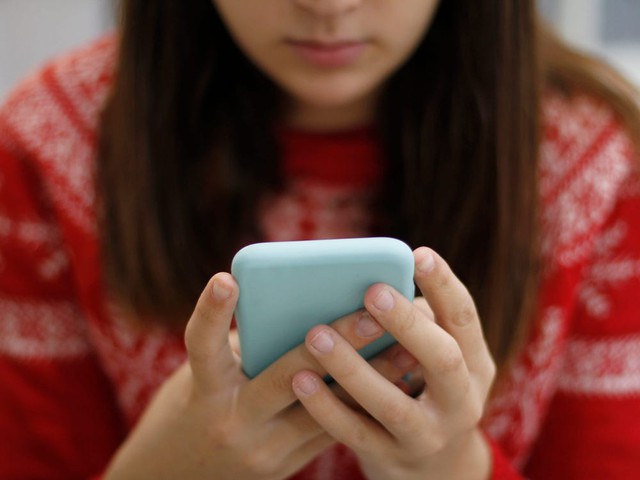 At the same time, the new regulations also impose some restrictions on how debt collectors can contact debtors on social media.
First, messages must be private, so debt collectors will have to use direct messages instead of posting publicly on someone's Facebook wall, Twitter page, or Instagram.
Second, debt collectors must also disclose themselves immediately. That is, they cannot send friend requests without telling the debtor who they are and why they want to contact the debtor.
Finally, debt collectors must provide debtors with options to opt out of receiving messages on a particular social media platform.
When the rule changes were announced in October 2020, then-CFPB director Kathleen Kraninger said in a statement: "Ultimately, we left 1977 and developed a collection system. debt recovery relevant to consumers and industry in the modern world."
In September, the US Federal Reserve said the debt of US households exceeded $15 trillion for the first time in the third quarter of this year.
Reference BI
Source : Genk