Data Recovery: Things to be aware of in order to recover up to 100% of your data
The recovery of data is extremely important, especially for businesses, the data is also a vital decision. Emergency data is not guaranteed to get 100% back, but the outcome depends on your processing at the time of the incident.
Limiting intervention when not qualified
If you are not technically knowledgeable to know that your electronic devices are physically or logically damaged, accidental interferences can cause the% of saved data to be reduced, or worst of all, could not be saved.
For physical damage, you need to bring it to a professional repair center for assistance in checking the inside of the product, avoiding small errors that cause major damage, such as microchips, mechanical faults crack, firmware error … Specifically, when you open the hard drive in a dusty environment, handling dirt will damage the head assembly and the hard disk. But at the repair center, product inspection work will be done in a clean room of a high standard.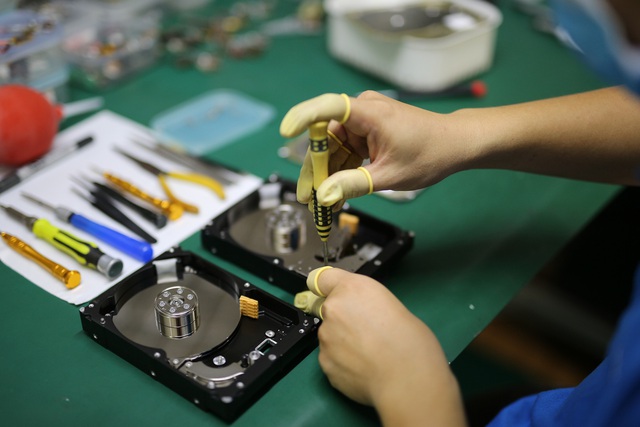 Highly qualified engineers perform equipment testing in standard rooms
For logical errors, after trying the usual but unsuccessful methods, you should save the details of the error so that the engineers can grasp the error status, conduct data recovery quickly. .
Mr. Vo Ngot – Director of Data Recovery Company Vo Nguyen, an engineer with 15 years in the business, shared that he had met many cases where customers had brought his hard disks to various places but intervened but failed. however, the customer did not provide specific information, making it difficult and time-consuming to find his cause and recover data.
Contact a reputable data rescue center
In Ho Chi Minh City, you can contact Vo Nguyen Data Recovery Company with 15 years of experience in data recovery. Vo Nguyen specializes in providing data rescue services for computers, laptops, servers, NAS / SAN . Especially, for server data emergency service, you can see the implementation process at Vo Nguyen company. The case of hard drives in the server, NAS / SAN also identifies but has lost Raid configuration, deletion, file loss, bad sector, virus damage, processing time within 2 hours.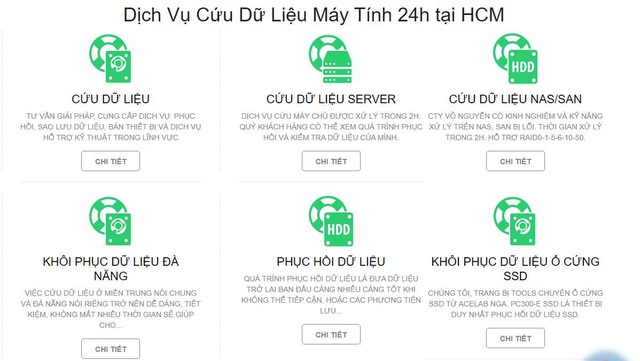 Vo Nguyen has successfully saved data for many big customers such as VTC16 Digital Television, Ho Chi Minh City Open University, BigC Vietnam, etc.In addition, the company has received data maintenance for many large projects such as Masan Company, Hoa Sen Group, Vinamilk Vietnam, … That reflects the reputation and quality of the service here.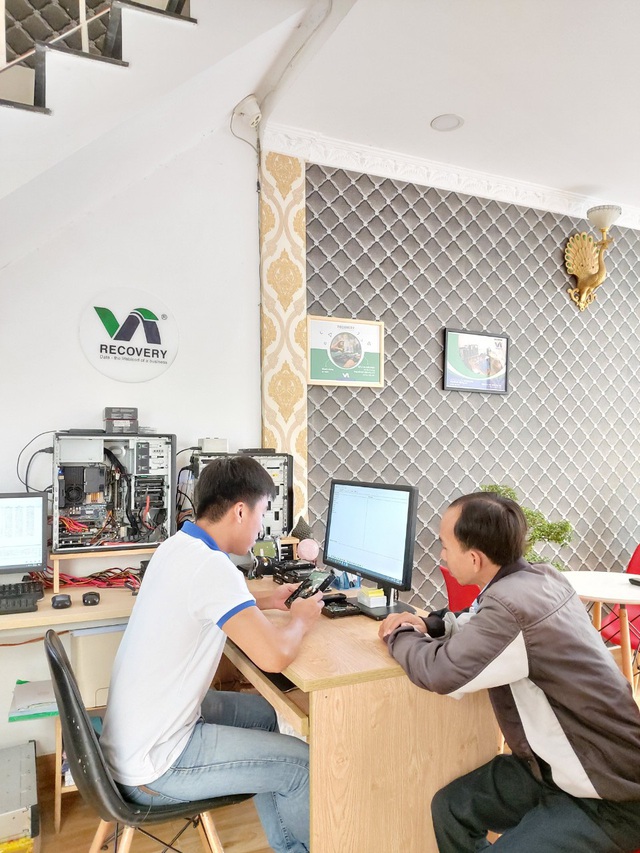 Vo Nguyen Company receives a lot of 24h data every day in Ho Chi Minh City
To provide the best service, Vo Nguyen Data Recovery Company has invested in modern equipment that are completely imported from abroad such as PC-3000 of ACELAB, MRT Ultral of MRT Lab from SCSI and SATA standards. , SAS. The engineers here are highly qualified, trained in Russia and China, each successfully handling difficult cases.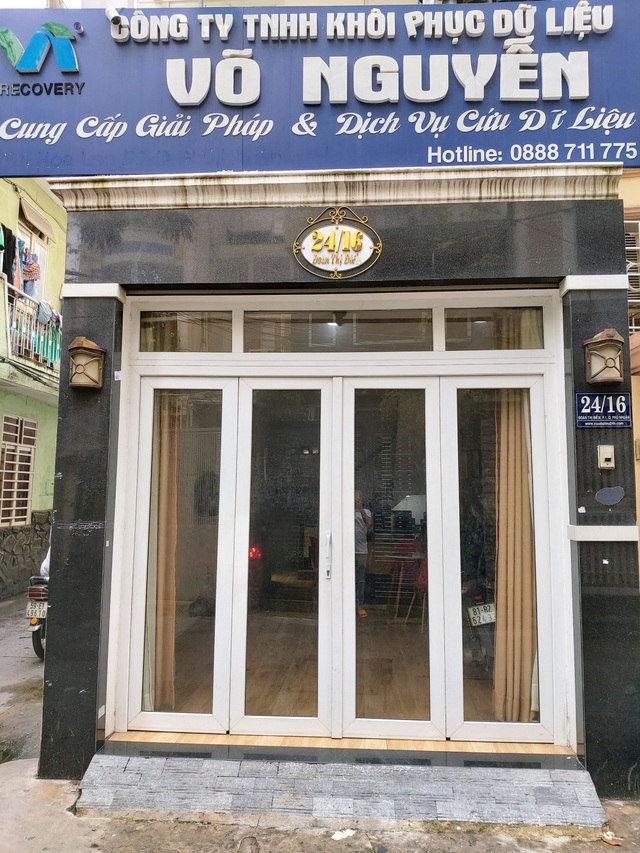 For more than 15 years in data rescue, Vo Nguyen has been a reliable partner of many state agencies and foreign companies.
With the commitment "No data, no cost", Vo Nguyen is free to check and quote, customers only need to pay once when receiving the data and do not incur any costs. To use the service, you need to bring your device to the company to have the engineers conduct a test of the level of damage, know the success rate and completion time.
Contact:
Vo Nguyen Data Recovery Company
* 24/16 Doan Thi Diem, Phu Nhuan District, Ho Chi Minh City
* 3rd Floor, 21 Ham Nghi, Thanh Khe District, Da Nang City
Phone: 0888711775 – 0974756775.
Website: https://cuudulieu24h.com.
Email: vonguyen@cuudulieu24h.com
Source : Trí Thức Trẻ