Da Nang Electricity develops a system of looking up electricity index by day, customers can monitor and check their own electricity bill.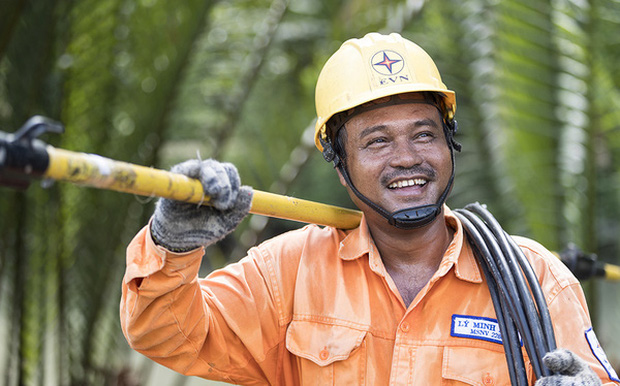 Artwork: Le Bich.
The electricity index lookup system is a tool that has been researched and deployed by Da Nang PC to support people in Da Nang to monitor and check their daily electricity index. family. From there, customers can fully adjust the amount of electricity used to save family costs.
This system updates the meter readings many times a day. When accessing https://pcdn.cpc.vn/tracuu/, customers can view their electricity usage, along with the temporary electricity amount calculated according to the consumed volume at the time of searching.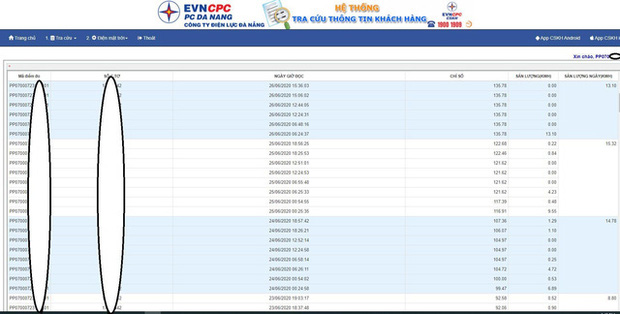 Customers in Da Nang can look up the daily electricity consumption index
A special feature of the system is the function of active warning of power consumption . Based on the customer alert setting in number of kWh or as a percentage of the previous month, the system will automatically send an email to the customer when the warning set threshold exceeds the frequency of 7 days / time. To use this feature, customers need to register an email with the Electricity industry.
According to Mr. Tran Nguyen Bao An, Deputy Director of Da Nang PC, this system has been put into trial operation since the end of 2018, contributing to concretizing EVN's guidelines on publicity and transparency of electricity meter readings.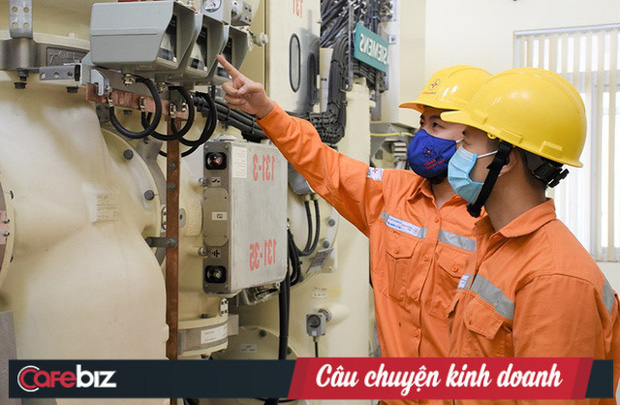 Only in June 2020, it was recorded that nearly 54,700 customers accessed the system, an increase of nearly 1.5 times compared to the previous month, showing that the system has gradually become familiar and popular with Da Nang people. receive.
Not only looking up the electricity consumption index or warning output, customers can also look up other services such as: Temporary electricity charge function at the time of searching; look up schedule of temporary suspension of power supply; history of electricity and electricity consumption in previous months, compared with the same period last year; Look up rooftop solar power output if the customer has installed it.
Currently, Da Nang PC has developed more features to help detect leaks and electric shock . This is a very useful feature for customers in the heat of the ongoing situation, to use electricity economically, effectively and prevent fire and explosion.
Source : Genk