Could iPhone SE 3 have the same design as iPhone XR?
Apple is expected to soon launch the new generation iPhone SE line early next year. Although there are quite a lot of different information about this product appearing recently.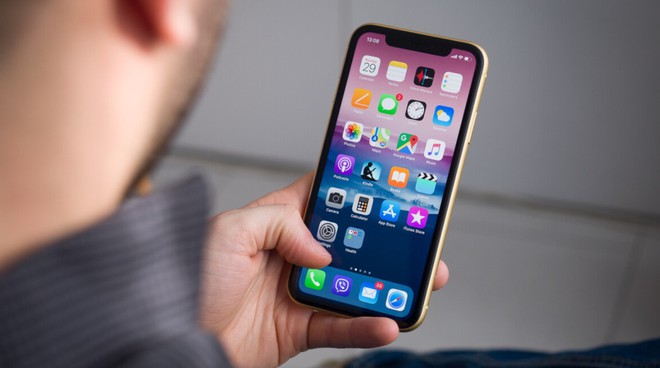 Specifically, according to the latest leak, the iPhone SE 3 will likely be like the iPhone XR, ie the device will be equipped with Face ID. Previously, it was reported that the iPhone SE 3 will take the same design inspiration as the iPhone 7.
The iPhone XR model has a more affordable price than other iPhone models launched at the same time. At that time, the product sold well, but now that Apple is launching more new products, this model is in danger of being gradually forgotten. But if Apple once again reinstates this design on the new iPhone SE 3, it will continue to exist for a while longer.
Although it may be equipped with Face ID, there is information that Apple also wants to integrate Touch ID on this device. And yet, the device will not have a home button or sensor embedded below the glass. Most likely Apple will integrate a fingerprint sensor into the power button on the side.
Sure, it's an ambitious idea, but it's not necessarily impossible.
However, at this point, the technology world can only believe in a big change on the next-generation iPhone SE. More information about this product promises to leak in the next few months before the product is officially launched.
Refer to Softpedia
Source : Genk