Compact, high capacity backup battery Anker PowerCore 10000 Redux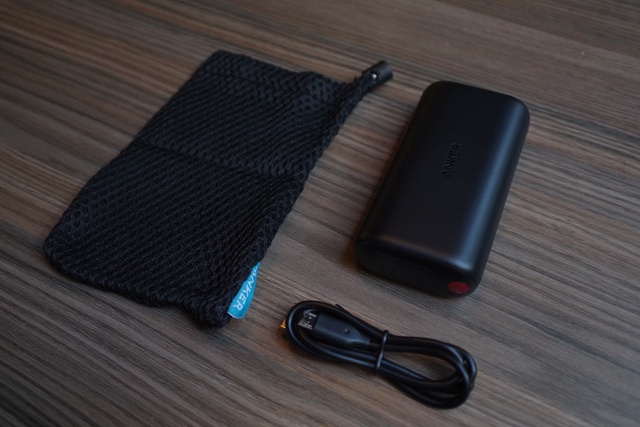 Referring to Anker, people will immediately think of a leading manufacturer of phone accessories in the world, with products from cheap to high-end but the quality is unquestionable. Today, Anker introduces a cheap 10,000mAh power bank with only about 400,000 VND, Anker PowerCore 10000 Redux power bank.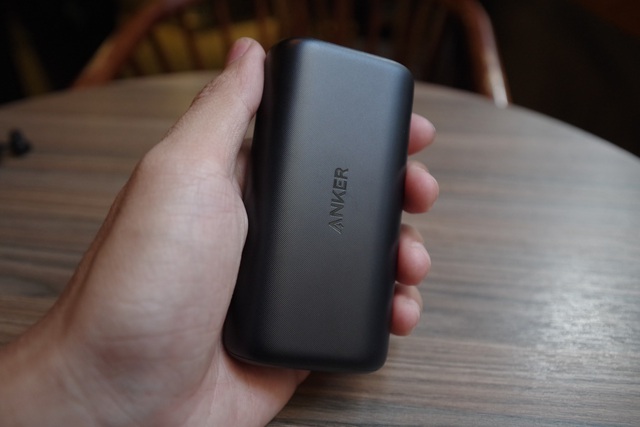 With an ultra-compact design that fits in the hand and is lightweight, you can easily put the rechargeable battery in your pocket wherever you want. Designed entirely in black plastic with a grainy upper surface is the accented Anker logo, this part also creates a firm grip when holding the battery, reducing slipping leading to battery drop. The side side is a USB-A charging port that integrates PowerIQ technology and a capacity view button next to it. The charging port is just a Micro USB port on this cheap charger, not a USB-C port.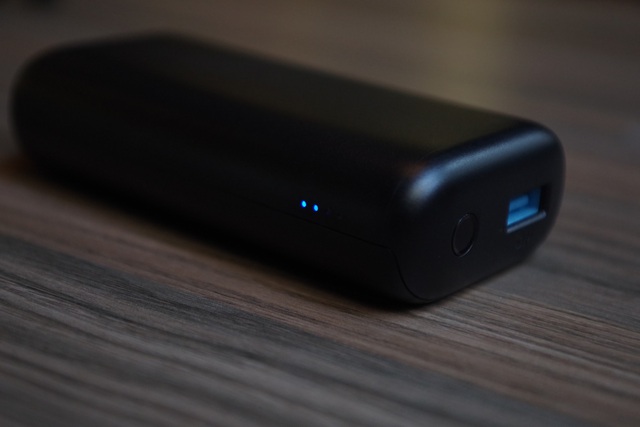 With technologies that are not too unfamiliar to Anker users, cheap chargers are still integrated with advanced technologies PowerIQ and VoltageBoost to ensure the fastest and most optimal charging speeds for your device.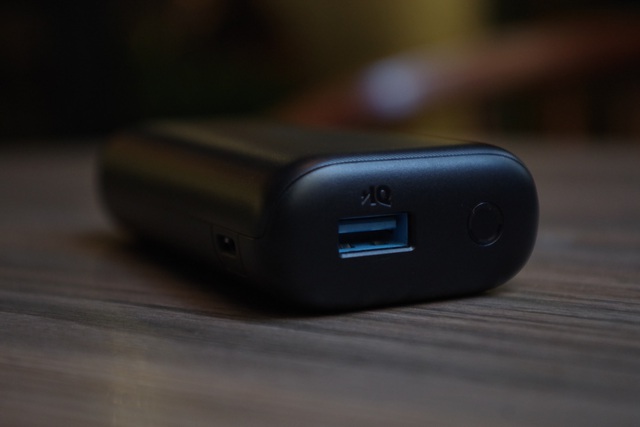 MultiProtect safety system is also integrated in this rechargeable battery. In cases of electrical insecurity such as electric shock, over temperature, over current or short, MultiProtect will keep both your battery and your device safe from fire and explosion. With Trickle-Charging technology (Drip), PowerCore 10000mAh Redux will automatically lower the current to suit charging devices that require low charging current such as bluetooth headsets, smart watches, … To enable this mode. You just need to double-click the battery capacity view button on the battery until the capacity light changes from blue to green to enable Trickle-Charging.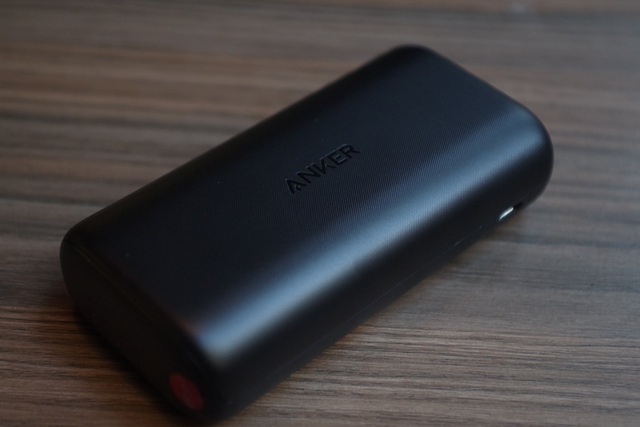 In addition to just using the Micro USB input port, the Anker PowerCore 10000mAh Redux rechargeable battery is suitable for those who need a compact, high-quality backup battery that does not require fast charging. Along with a 1-for-1-in-18-month warranty from Anker VN ensures you can use it with peace of mind.
Anker PowerCore 10000mAh Redux rechargeable battery is discounted only about VND 400,000 only on December 5 at Shopee: https://shp.ee/3kubq46
Source : Genk