COLORFUL launches limited white GeForce RTX 4090 and RTX 4080 graphics cards
Recently, COLORFUL has officially introduced to Vietnam market a limited white version of the Vulcan series of graphics cards with the code name iGame Vulcan White Edition. With two options, the iGame GeForce RTX 4090 White Edition and RTX 4080 Vulcan White Edition graphics cards both have identical specifications to the standard Vulcan models, but have been overclocked higher than other models in the same line.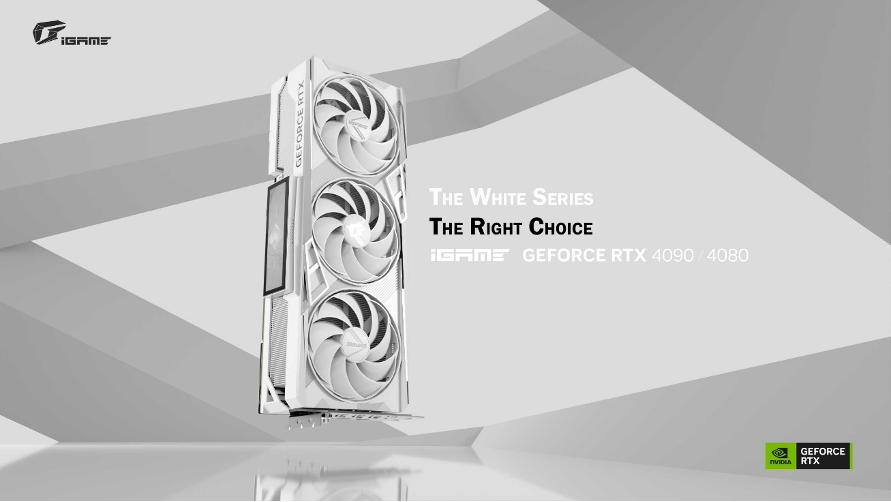 In terms of overall design, both use the same design with the same lines and details as on the standard version. The only difference is that all are now covered with a white color. From the die-cast alloy frame, backplate, radiator cover to the Hurricane Scythe Blades cooling fan and the heatsink fins of the iGame GeForce RTX 4090/RTX 4080 Vulcan White Edition are also available in white.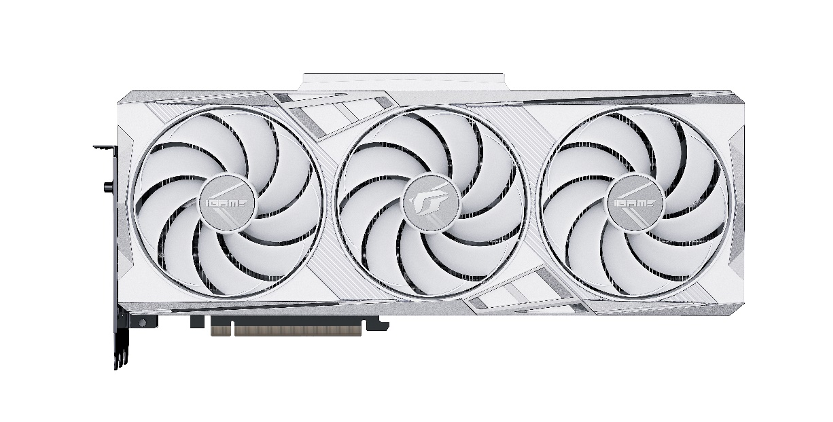 COLORFUL says the anodized die-cast alloy frame combined with the radiator fin stacks are all coated with a special white powder coat finish for an elegant look without compromising cooling performance. In addition, the I/O port area on the card is still equipped with its own push button, allowing automatic overclocking to increase performance quickly and easily without opening the software.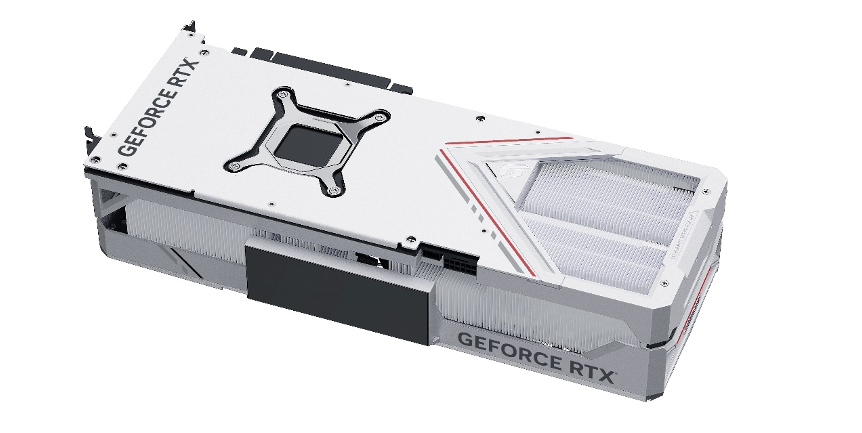 Even the magnetic iGame Smart LCD screen is equipped with a white border to match the general tone. This monitor is detachable for mounting on the included graphics card or stand, which can be fully customized via the iGame app to display real-time metrics, custom images, GIFs and more .
This is considered a valuable addition, adding a variety of options towards customers who love to design their own style computer cases or who like white in general.
Source : Genk