Close-up of dreamy purple iPhone 12
Apple surprised its Spring Loaded event a few days ago by launching a new iPhone. It's the dreamy purple iPhone 12 and iPhone 12 mini, a completely new color of the iPhone lineup. In the past, we also had iPhones with very striking colors, like red, yellow or green.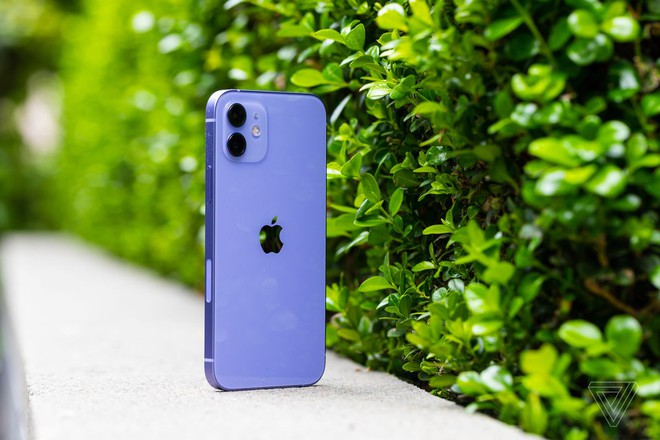 The new color of the iPhone 12 is a light purple. According to Apple, this is a new color version for spring this year. If you look closely, the purple color of the iPhone 12 lacks the blue tone of the regular purple.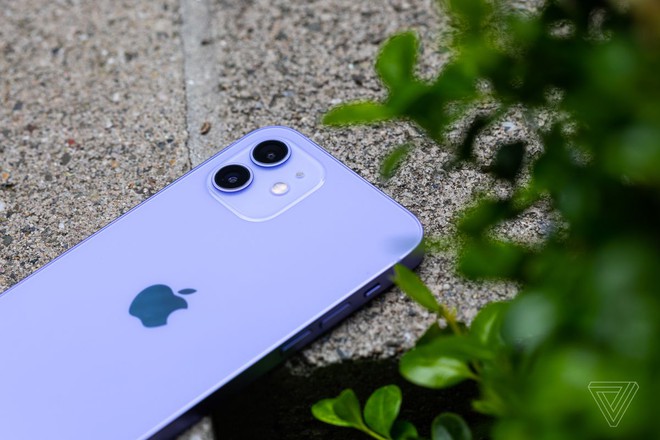 It is quite similar to lilac or wisteria. There are a lot of different shades of purple, and the purple that Apple has chosen stands out, but not too cheesy. Unfortunately, Apple did not choose a really good name for this new color, but simply called it "purple" color.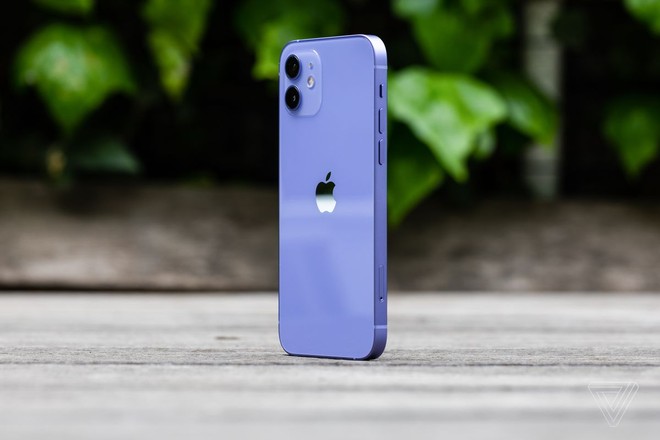 Many people believe that this purple iPhone 12 will only be suitable for women to use. But according to personal assessment, this amiable shade of purple can suit even men, still very prominent but not too ostentatious.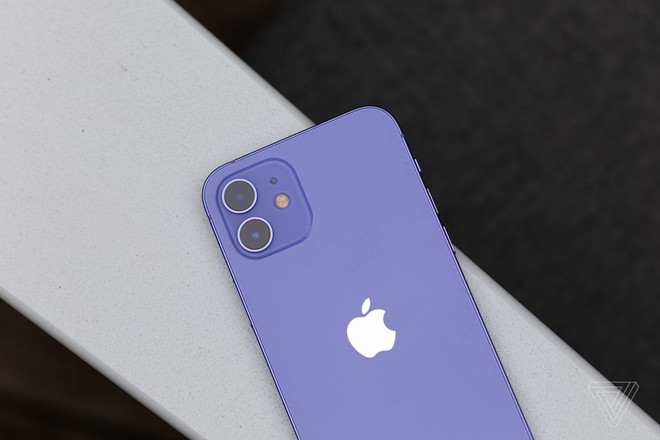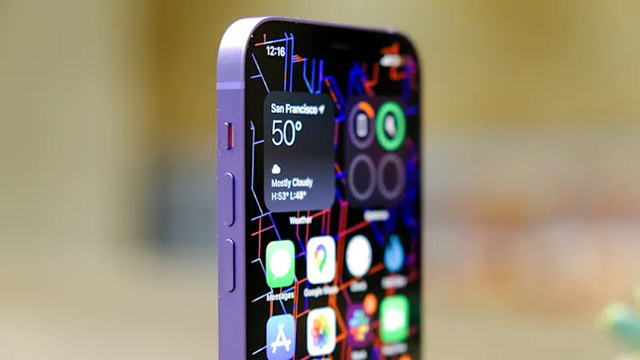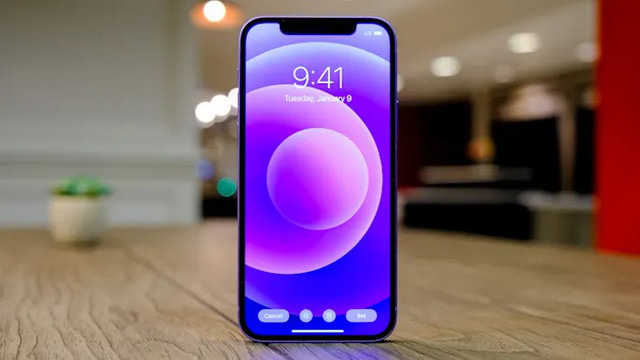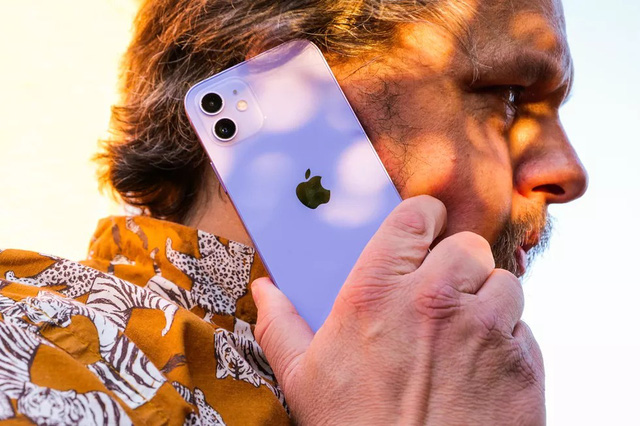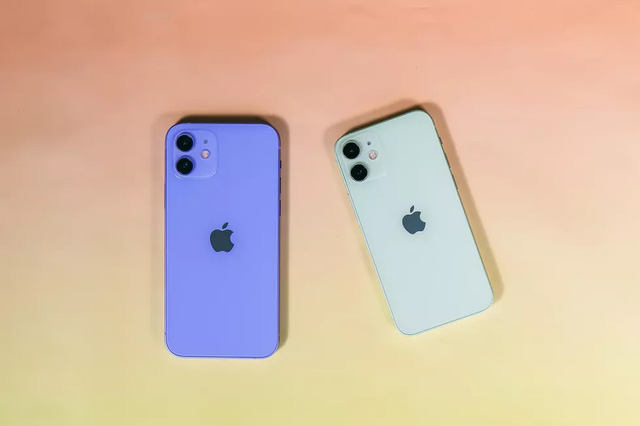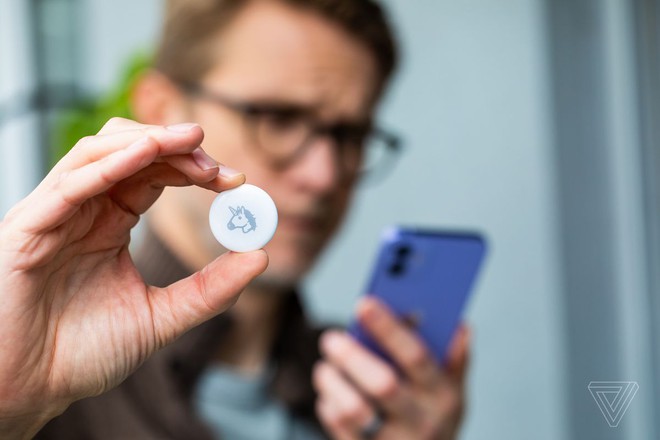 And here is the new Apple AirTags card.
Reference: theverge
Source : Genk