Chip foundries TSMC and Samsung "win the trick" when Apple plans to produce Apple Silicon chips from Q4 / 2020
According to the knowledgeable, Apple is preparing to produce Apple Silicon chips from Q4 next and using TSMC's 5nm EUV process mainly. Wafer output is expected to reach 5-6 thousand panels / month.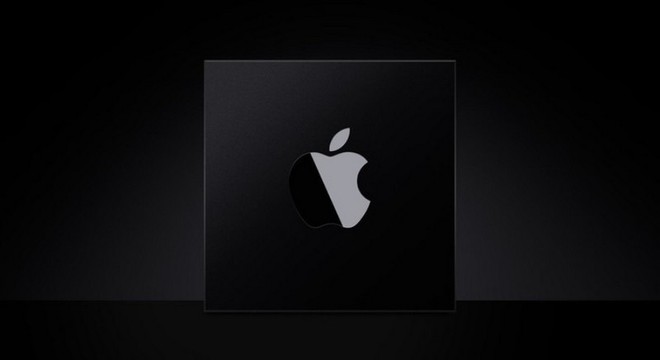 Apple said that given the current supply pressure, TSMC seems unlikely to be able to meet Apple's strong demand. Therefore, the company has decided to hire more Samsung foundries to ensure no shortage of chip supplies.
Apple Silicon chips use an architecture developed by Apple to replace Intel's x86 chips that have been integrated on the MacBook line for many years.
If production lines ensure supply, we could see the first MacBooks with Apple Silicon chips on sale in Q4 / 2020.
So far, Apple has only used self-designed processor chips on iPhone and iPad models. But in the coming time when Apple aims to gradually get rid of Intel to avoid the risk of dependence and delay by Intel, it will soon integrate its own processor chip on its MacBook line.
If using self-researching processors, Apple can easily adapt the software to increase compatibility, optimize both design and user experience. In addition, Apple can also be more autonomous about when to launch products without worrying about supply delays from Intel.
Chip casting industry is seriously short of supply
By 2020, TSMC's 5nm line capacity is expected to reach 24,000 wafers / month. Most of this capacity goes to the 5nm chips on the new iPhones. And demand for Apple Silicon chips accounts for 25% of TSMC's total 5nm capacity.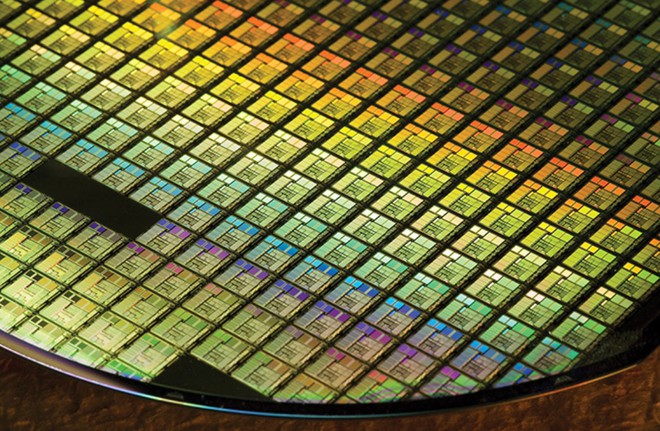 In the future, Qualcomm and Xilinx will also use part of TSMC's 5nm capacity. And although TSMC is making a strong investment to upgrade and expand the line, but perhaps this manufacturer will still be difficult to meet the needs of customers.
By 2021, this situation will be exacerbated if Intel transfers part of the order for 7nm to TSMC.
At this time, competitors like the Samsung foundry promised to earn attractive orders that TSMC could not handle in time.
The SEC currently holds most of the orders for the production of Nvidia RTX 30 series graphics chips, IBM server processors, and Qualcomm's 5G modem chips. By 2021, Samsung foundry sales could increase by more than 50% year-on-year.
Refer to Businesskorea

Source : Genk