China's "streaming queen" was fined 210 million USD
Reuters quoted China's tax authority on December 20 as saying that Ms. Huang was an internet celebrity, often referred to by the name "Viya".
According to the tax bureau in Hangzhou, a city in southern China, the woman was fined huge sums after concealing her personal income and other crimes in 2019 and 2020.
Ms. Huang later apologized for the crimes she committed.
"I apologize for the violation of tax laws and regulations. I accept all penalties given by the tax authorities," Ms. Huang wrote on the Weibo social media account.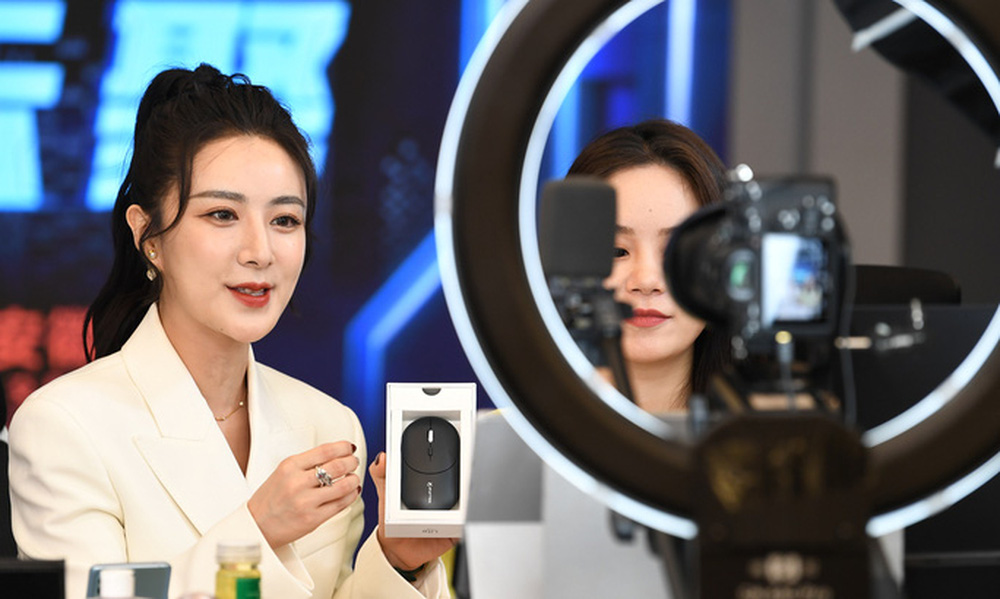 Ms. Huang Wei. Photo: VCG
Ms. Huang, 36, is known for her ability to sell "anything" via live streaming on the Taobao Live platform. Last year, the woman sold a rocket launch service for 40 million yuan ($6.27 million).
China's "streaming queen" was fined 210 million USD
Ms. Huang is the latest celebrity livestream to be embroiled in an extensive crackdown by the authorities, initially targeting tech monopolies, then continuing to target private education and media platforms. celebrity society and countercultural behavior.
Before the above campaign, many famous figures in China were also "touched" for tax evasion.
Meanwhile, Ms. Huang represents a new generation of celebrities fueled by the rapid growth of China's e-commerce sector. Many aspects of the sector are heavily regulated.
China's state tax administration issued a notice in September, setting out measures to strengthen tax administration in the entertainment sector, including for live streamers.
Source : Genk