China uses blockchain to build a "smart prison", eliminating corruption
While trying to crack down on cryptocurrency miners, China is one of the countries testing various applications based on blockchain, the underlying technology for this type of digital asset.
Recently, a local newspaper reported that the Jiangsu provincial government has applied blockchain technology to "smart prisons" to track the assessment, parole and pardon for inmates.
The Xinhua News Agency in Jiangsu reported last week that the blockchain-powered smart prison system has been used in 21 provincial prisons and has been endorsed and encouraged by the Ministry of Justice. This idea for more than 600 other prisons across the country.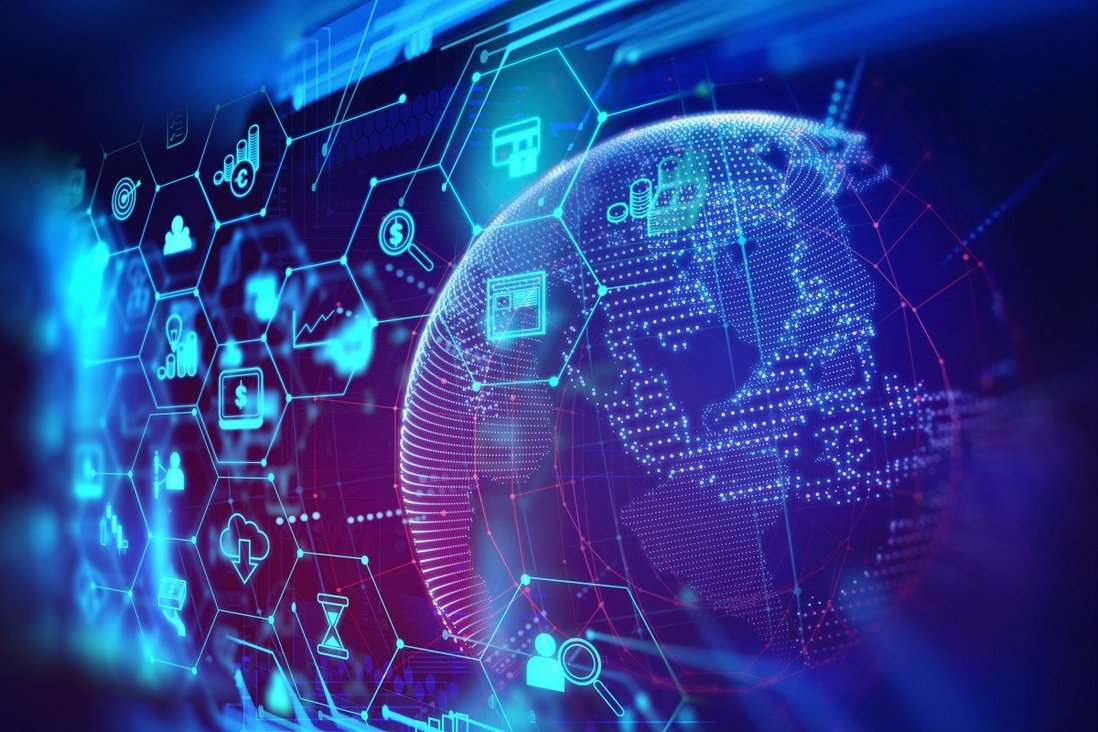 According to the report, the platform approved for use by the provincial prison authorities has more than 800 functions and nearly 1,200 different processes, to provide a comprehensive solution for the assessment, reward and punishment of inmates.
"The entire police law enforcement process will be made into online records and 100% of cases are traceable." The report from Xinhua said.
An example of how it works is the parole management system that is connected to the court and the procuratorate, so the whole process can be handled online. Approval orders for parole and pardon will also be publicly posted on the prison administration website of Jiangsu province, as well as on the provincial public administration website.
This is expected to help reduce corruption and abuse in China's prison system.
According to data from 2012, cases of corruption and abuse in Chinese prisons, which hold about 1.8 million inmates and employ 300,000 staff, often provoke public outrage. This prompted the Chinese government to seek solutions to root out the absurd paroles and pardons that exist in this prison system.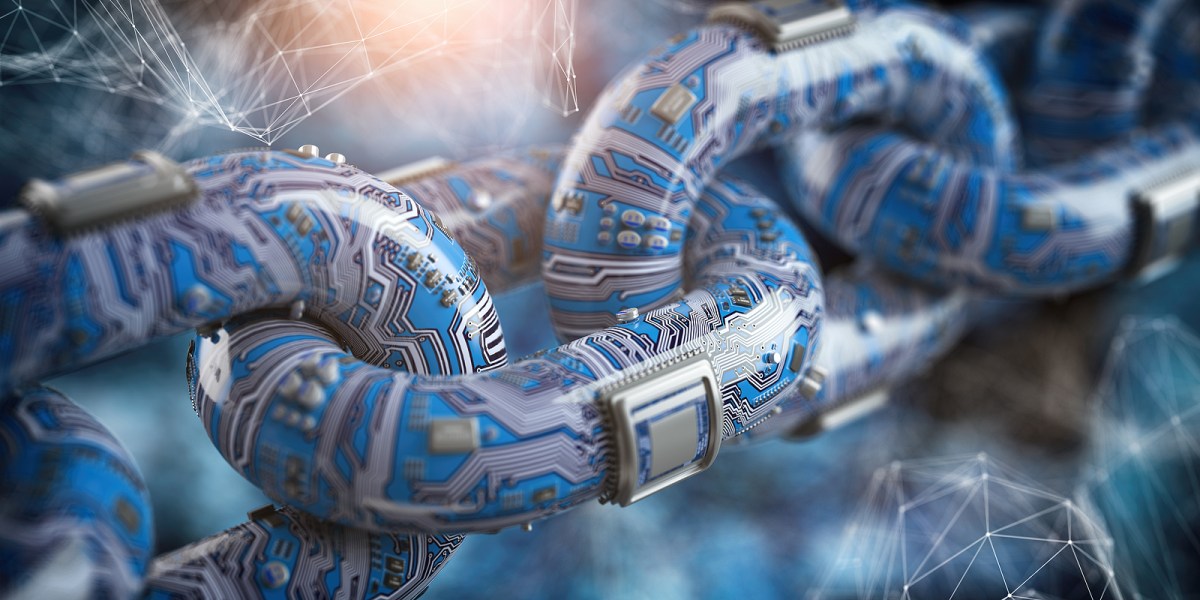 Whereas blockchain technology is a distributed database where information is synchronized and shared by every participant. Data is not owned by a single entity, so this decentralized design allows it to be transparent and resistant to data falsification, effectively preventing corruption and abuse. in a prison environment.
In March of this year, blockchain was first mentioned in China's five-year plan, covering the next half decade and beyond. According to this plan and the Development Strategy Vision to 2035, blockchain is one of the "new digital industries" that need to be "grown and replicated".
Not only prisons, blockchain technology is also used in a number of other administrative applications in China.
For example, during the Covid-19 pandemic last year, Guangdong province and the nearby administrative region of Macao launched a blockchain-powered QR code health monitoring system. Earlier in 2019, some Guangdong provincial government agencies also started to issue electronic invoices using blockchain technology.
In December 2020, Xiong'an New District, a future city project outside of Beijing, also launched a city-level blockchain system used to issue and record resettlement compensation, payment wages for workers and purchase of construction materials for public investment.
Refer to SCMP
Source : Genk