China launches state-backed NFT platform
China's state-backed blockchain services network (BSN) on January 25 announced the launch of a nationwide infrastructure to support non-fungible tokens (aka. is the NFT) of China. The event marks an important step in creating a domestic NFT industry separate from the global market and unaffiliated with any cryptocurrency.
BSN says the infrastructure, known as "BSN-Delivered Digital Certificates" (BSN-DDC), will provide "a diversified, transparent and trusted one-stop shop" for businesses to create and manage their own NFTs without relying on cryptocurrencies, which have been banned in China. This is in contrast to most NFTs around the world that have always been part of the ethereum blockchain.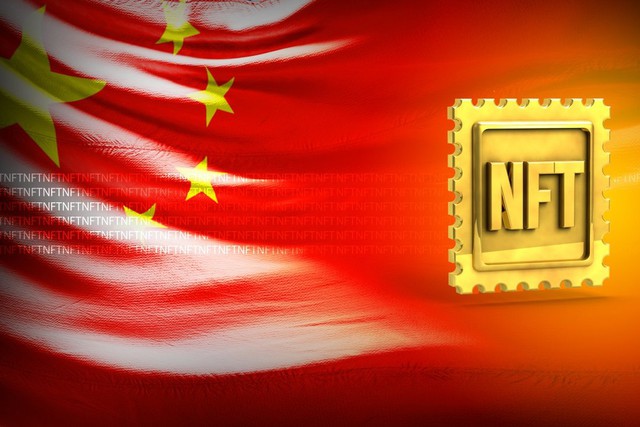 BSN – which is backed by state-owned telecom giant China Mobile, government-run payment processing provider China UnionPay and also government-owned State Information Center – says it has plans to Officially planning to launch BSN-DDC at the end of March. The 26 founding partners include such prominent faces as the Asia Digital Art Fair and the Hainan International Cultural and Artworks Exchange Center.
NFTs are digital assets that are validated and traded on public blockchains. NFTs are not illegal in China, and a number of tech giants – including Ant Group (Alibaba's fintech affiliate), Tencent Holdings, JD.com and Baidu – as well as Xinhua news agency – launched NFT using the term "Digital Collection".
However, public blockchains, which are decentralized platforms, are "illegal in China," where the government requires all internet systems to verify users' identities and allows regulators to intervention in the event of illegal activities.
To overcome that problem, BSN turned to a technology known as open blockchain (OPB), an adaptive version that can be managed by a designated team.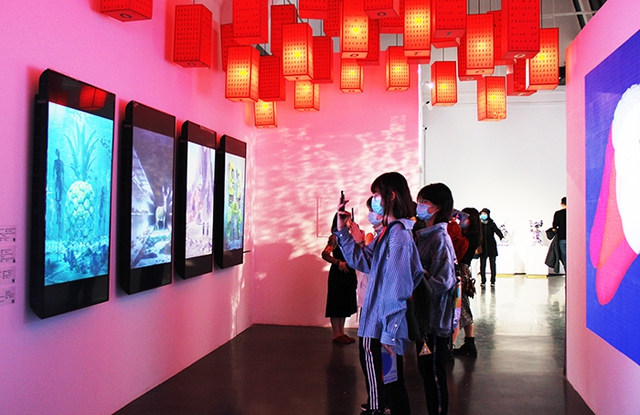 BSN-DDC has integrated with 10 OPBs, including adaptive versions of the ethereum and Corda blockchains, as well as domestic blockchains such as Fisco Bcos, initiated by the Tencent-backed fintech company.
Token generation fees, which can only be paid in fiat currency, can be as low as 0.05 yuan – significantly lower than public chains, a BSN representative said.
He Yifan, managing director of BSN's technical support department, said that BSN-DDC's expectation is to help generate more than 10 million NFTs – this is the amount needed for the project to turn a profit.
While other NFTs are currently mainly used for authenticating digital artworks, He said its biggest market will be the management of verifications, such as car license plates. . Such a system would provide car owners, governments and insurers with controlled access to data such as mileage, engine number and repair history, with each party receiving aware of the rights of others.
Refer to SCMP
Source : Genk