China allocates 71 billion electronic coins to the year-end shoppers, aiming for a cashless society
It is reported that 100,000 red packets containing "digital yuan" will be randomly distributed to people in Suzhou, the eastern city of China, on December 12.
Each bag contains a digital amount equivalent to 200 yuan (more than 700,000 VND), valid for all use on December 27. As predicted, the people of Suzhou will spend all this money on a special shopping festival on December 12 every year.
To join, Chinese citizens in Suzhou need to register for a lucky number dial through the city's public service app. Those who are lucky enough to win will receive virtual money through an application called DRA.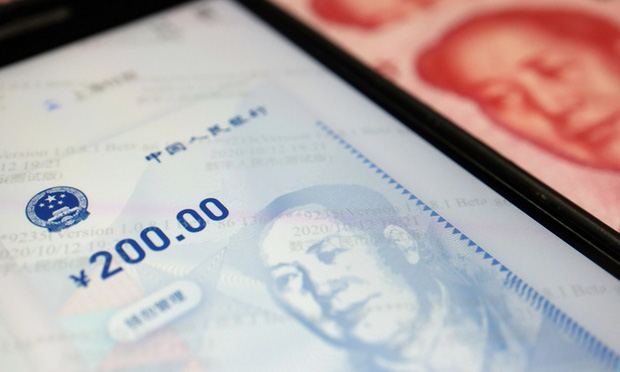 Application of virtual yuan installed on smartphones (Photo: SCMP)
This activity is part of a digital payment system (DCEP) aimed at the future cashless society in China.
DCEP is issued and controlled by the Central Bank of China, which is the digital version of the yuan. According to SCMP , China started researching e-yuan in 2014, now going into local testing in Shenzhen and Suzhou.
In particular, 100,000 lucky people who receive lucky money from the authorities can pay when they come to the place to buy goods even though the phone is not connected to the network.
Source : Genk