ChatGPT will appear on Word, Powerpoint and all Microsoft products, completely changing the game against Google
According to Forbes, CEO Satya Nadella last week announced that it would apply artificial intelligence (AI) technology similar to ChatGPT chatbot to all Microsoft products, thereby reaching billions of users. This means that ChatGPT, which can automatically reply in text form, is now on its way to being integrated into Office 365 software, including Microsoft Word, Power Point and Outlook.
Using the technology of OpenAI, the father of ChatGPT, utilities such as auto-correction of spelling errors, word completion, spell checking… in Microsoft Word will become richer and more services. .
Although Microsoft hasn't announced any new features yet, according to Forbes, users can use AI to complete PowerPoint designs or automatically write emails (emails) with just a few simple keywords.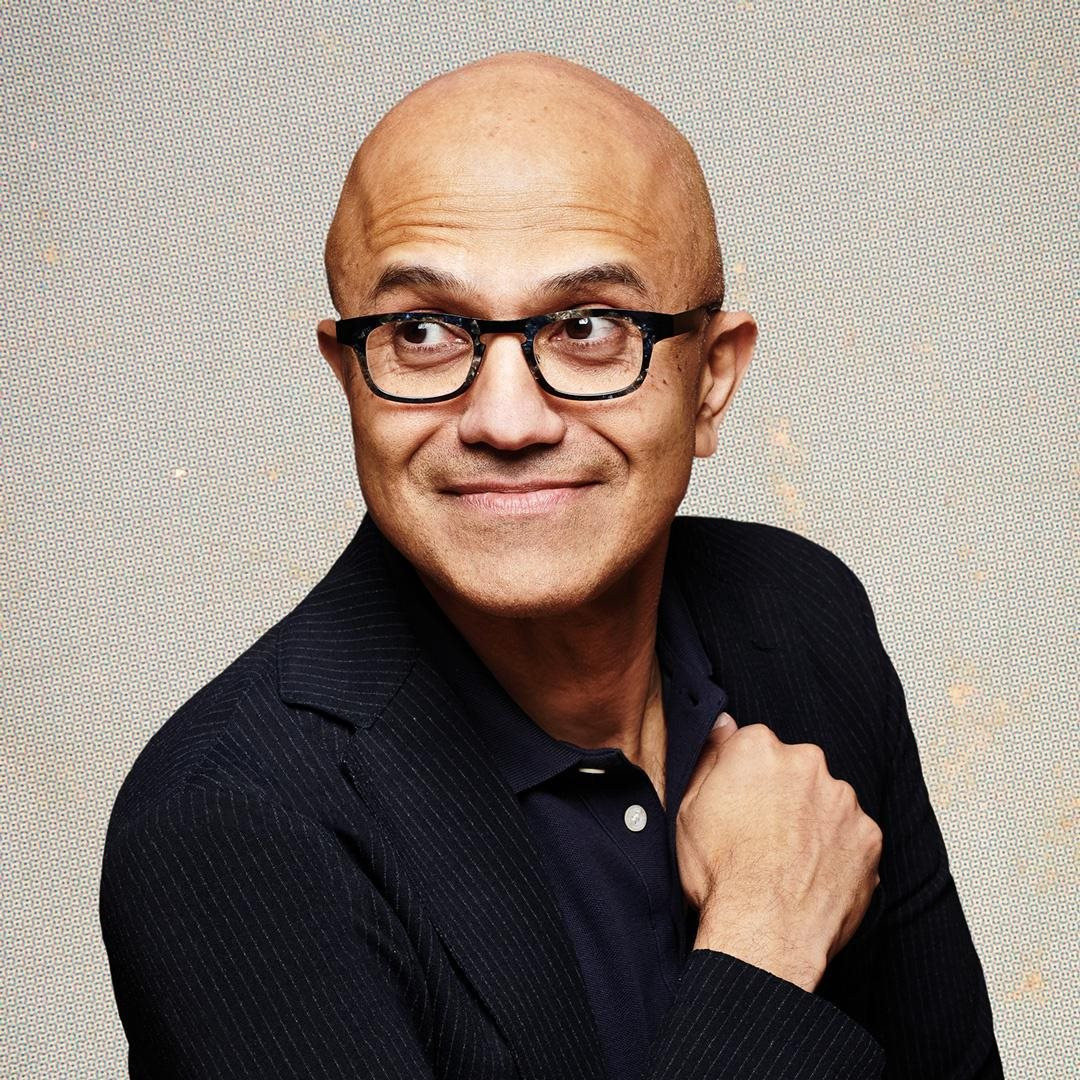 If this becomes true, Microsoft will be extremely attractive to young users. Although Office 365 is now the standard for office workers and businesses, this corporation is lagging behind products for young people like Google Docs or Sheets.
" Microsoft is losing its appeal to young people compared to Google, especially as more and more teenagers today use utilities like Google Docs as default. So Microsoft will have to change this status quo. I think ChatGPT will be the game-changing silver bullet between Google Docs and Microsoft Word ," said Wedbush Securities technology analyst Dan Ives.
In addition to bringing AI into products for office workers, Microsoft also announced that it will apply this technology to the Azure cloud computing segment. This will give its customers access to the GPT 3.5 technology that makes up ChatGPT as well as the Dall E utility for visual design.
In 2019, CEO Nadella invested $ 1 billion in OpenAI, turning this startup into a laboratory for cloud AI technology as well as registering intellectual property rights for their GPT technology. Currently, Microsoft is expected to pour another 10 billion USD into this technology before the success of ChatGPT.
Extremely scary
Forbes' statistics show that Google Workspace, including utilities such as Google Docs, Drive, Meet, Slides … has more than 3 billion users in 2021, including individuals and organizations registered (Subscribers). not paid. If only paying customers are counted, this number is only about 7 million accounts, much lower than Microsoft Office 365.
Microsoft's Office 365 suite will include basic applications such as Word, Excel, Outlook … and currently has about 54.1 million users, lower than Google Workspace. However, if you count the number of paid registered accounts, Microsoft has more than 300 million users in 2021, with a fee of 6-22 USD / person / month depending on the service package.
Although there are more users, the number of paid accounts is lower, so Google is offering a quite competitive price for Workspace, only 6-18 USD/person/month.
" Microsoft's weakness right now is that the total number of users is less and Google is exploiting this factor strongly. However, ChatGPT's use of AI technology will change the game when it comes to attracting more young users , "said expert Ives.
Currently, Microsoft has integrated some AI features into some of its product lines, for example, Microsoft Editor has used this technology to adjust the voice, make alternative sentence choices or summarize whole paragraphs. . These utilities are expected to improve as ChatGPT's technology is applied more comprehensively.
Earlier in 2020, Azure customers were announced to be able to use AI to annotate their images stored in the cloud.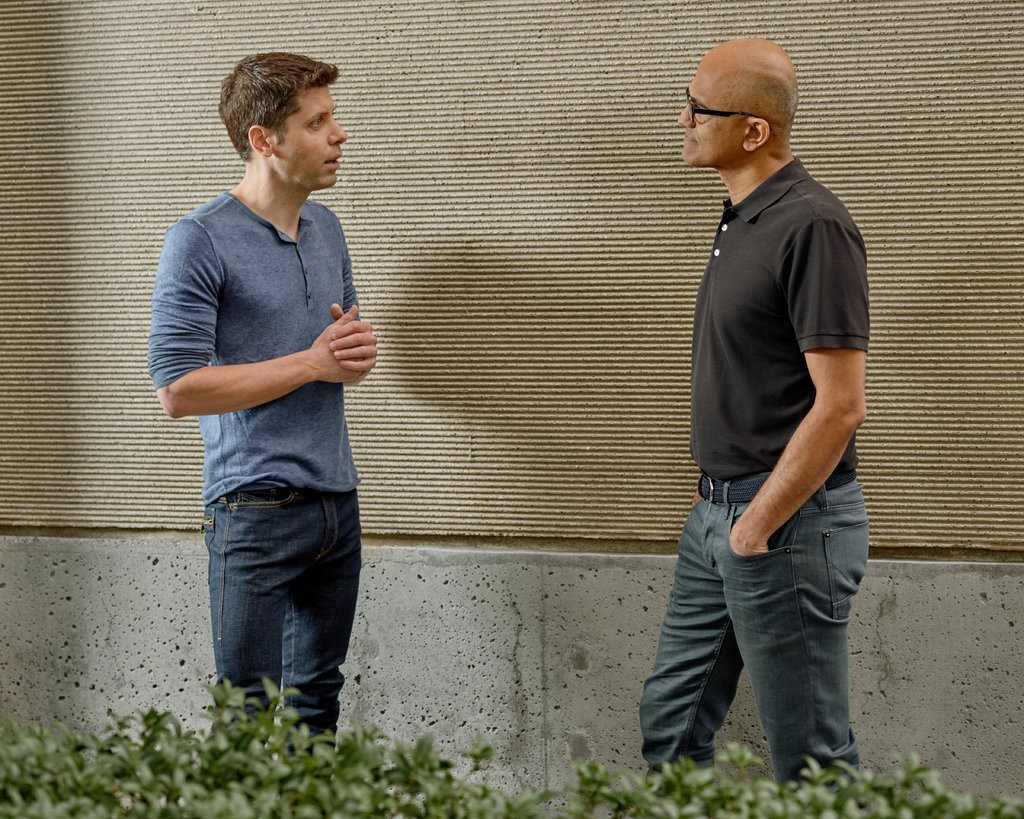 " For many years, Microsoft has built the foundations for Office, especially applications like Word or PowerPoint. Now think about it, what would it be like if it was integrated with AI? Users just enter a few words and the application will write a letter for you. Apps in particular and Microsoft in general will become extremely scary ," said David Steinberg, CEO of marketing firm Zeta Global.
Game changer
In addition to office applications, it is obvious that Microsoft will integrate AI to upgrade the search capabilities of the Bing engine. With the advantage of cloud computing with the ability to access a large amount of data, Microsoft's AI technologies are like "tigers growing more wings" because they are always self-learning and continuously improving, thereby increasing the attractiveness of products. other company products like Bing.
The Microsoft Graph platform is the world's largest repository of business and office data with 400 billion emails, 500 million LinkedIn accounts, 180 million Office 365 users, and 800 million Windows computers. 10. Microsoft is currently developing AI to serve 420 billion interactions on Microsoft Office each month, and if successful, the power of this corporation will expand greatly.
For example, Bing search engine data can be used to feed stock information to the Excel application, while LinkedIn data can be used to Resume Builder and Word. Deutsche Bank analyst Brad Zelnick says Microsoft could use AI to automatically aggregate information between these platforms to complete many time-consuming tasks.
" I think the opportunity lies not only in who will adopt this technology faster, but also in which company will use it most effectively, which will best adapt to the new era with the amount of data that is available. such effective aggregation across platforms. Look at Microsoft's Azure cloud computing business and imagine the scenario where AI manages them, this is a huge opportunity for this corporation, " admitted Zelnick expert.
Slow
After Google acquired AI developer Deep Mind in 2014, the group also poured resources into this new technology. For example, the application language LaMDA is a big step forward when similar to ChatGPT, they can create chatbots that respond to users.
Ironically, former Apple CEO John Sculley said that Google wasted this time focusing on investing in its main profitable products, Google Search and Youtube.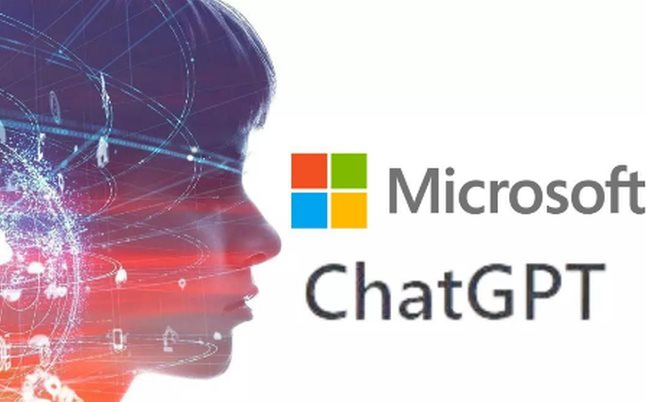 " Google makes its main profit from advertising, so they only build AI in the direction of processing data on the search engine. They are not developing new technology to increase productivity or automate at the scale that Microsoft is doing ," said Sculley.
In addition, CEO May Habibi of Writer AI said that another reason why Google is not active in AI is related to data risks, cybersecurity and legal issues.
Although ChatGPT is quite famous today, its accuracy is also very bad, creating countless jokes for users, although this chatbot is still improving day by day. CNET media company secretly used this chatbot to write articles, but in the end the company had to post a correction to correct the error when the article contained a lot of incorrect concepts.
If ChatGPT makes the same mistake on Word and PowerPoint, it could be a step backwards for Microsoft.
" I think the reason Google Docs or Gmail limit the adoption of AI is not because their technology is not capable of automatically writing lengthy content for users, but because the company is afraid of counterproductive consequences for the users. their mistakes ," said Habibi.
Besides, the issue of intellectual property rights of information used by AI, the fact that AI is used for illegal acts are also the reasons why many Big Tech are now quite careful before applying a series of technologies. this new.
*Source: Forbes
Source : Genk