Changes coming to iPhone 14!
iPhone 14 will have a new notch design
According to leaked images from ShrimpApplePro account, the top bezel of the iPhone 14 Pro and iPhone 14 Pro Max will be only 1.95mm thick, about 20% thinner than the 24.2mm bezel on the iPhone 13 Pro Max.
Along with that, the 3D images from the leakers also show that the design of the ‌iPhone 14 Pro‌ Max almost matches the previously leaked illustrations and renders. In addition, the most noticeable changes include the TrueDepth camera cluster on the front, a screen with a hole in the middle and a hole in place of the notch, and a larger rear camera.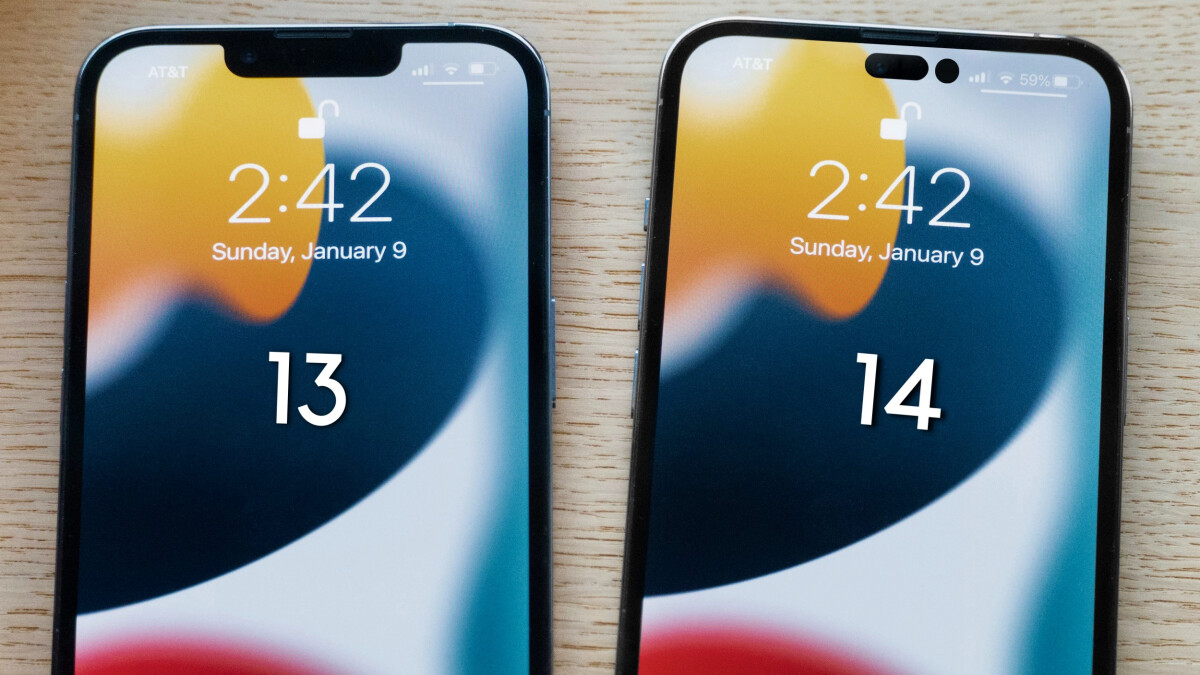 However, the 20% drop on the ‌iPhone 14 Pro‌ Max will likely be more noticeable than any change between the ‌iPhone 12‌ and ‌iPhone 13‌ models, but it's worth noting that these measurements don't include the thickness 1, 15mm of stainless steel frame sits around the screen.
New color addition
There are quite a few leaked information and concepts about the colors of the iPhone 14 series models. However, it is almost certain that there will be purple on the iPhone line launched in 2022.
In recent years, Apple has introduced eye-catching new color options alongside more neutral tones when it launched new iPhone models. The purple option for the ‌iPhone 14‌ series‌ sounds pretty reasonable given that Apple launched the iPhone 12, the iPhone 12 mini in Purple during last April's event, and the 24-inch iMac, 6th-generation iPad mini, and the new iPad Air. The 5th generation is all Purple.
Camera upgrade
Compared to Android rivals, Apple usually doesn't bring many camera hardware upgrades to its flagships. However, everything will change this year when "Apple defect" decides to bring many upgrades to the iPhone 14 series camera.
A recent report from analyst Ming-Chi Kuo said that this year's two high-end iPhone variants will have a new generation ultra-wide lens with larger pixels (1.4µm).
This upgrade allows photos to capture more light and less noise without the need for post-processing. This is inherently the weakness of many smartphones when shooting in low-light situations.
However, this new generation component will be up to 70% more expensive than the current one, and Sony, Minebea, VCM, Largan and LG Innotek will be responsible for supplying components for the new ultra-wide camera of iPhone 14 Pro. according to Kuo.
In addition to the new generation sensor, the iPhone 14 Pro and 14 Pro Max are also expected to have a strong upgrade in MP (Megapixel, resolution).
For comparison, the current iPhone 13 Pro and iPhone 13 Pro Max have a 12-megapixel ultra-wide lens with 1.0µm (micrometer) pixels. According to a source from Ming-Chi Kuo, this year's iPhone 14 Pro duo is expected to have an upgraded 48MP camera with 1.4µm pixels.
With the new upgrade, iPhone 14 Pro / Pro Max can support 8K video recording and many other features related to virtual reality and augmented reality.
Replace Lightning charging port with USB
Apple has used USB-C for most of its products from iPads, MacBooks to AirPods Max. However, the iPhone is still using the Lightning port.
While Android smartphones, tablets, and even mice and keyboards are all using USB-C, the iPhone's Lightning port is pretty outdated.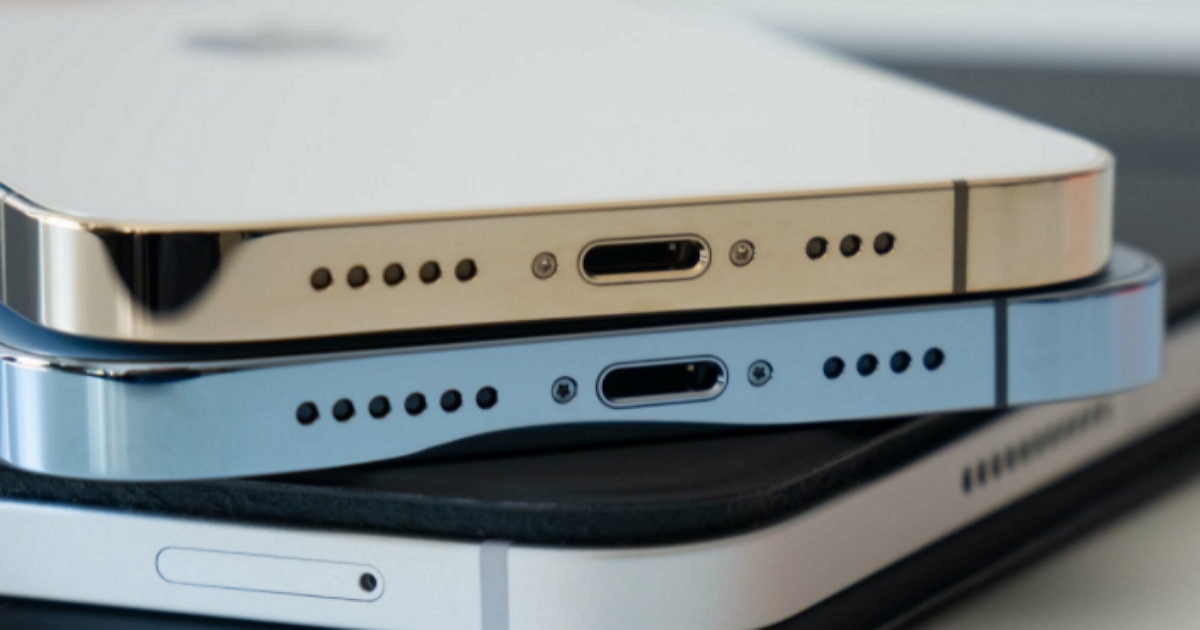 With Apple launching the MagSafe charging feature, leakers have assumed that the company will remove the Lightning port. However, MagSafe charges slower than Lightning cables and does not currently support data transfer, so the leaked information suggests that the iPhone 14 will be switched to USB-C port.
Source : Genk