CEO Apple, Facebook, Google and Amazon testified before Congress
Apple CEO Tim Cook will testify before Congress in late July as part of an antitrust investigation by the House Judiciary Committee.
More specifically, Tim Cook will testify with other CEOs of the tech "Big 4" group including Facebook's Mark Zuckerberg, Google's Sundar Pichai and Amazon's Jeff Bezos.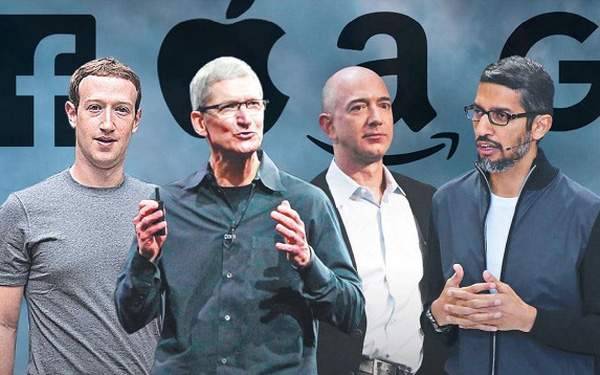 More importantly, it is a question of whether taking advantage of large companies will affect consumers. The goal of the current investigation is to find out whether giants in the public sector. Does technology take advantage of their scale to create an unfair advantage over smaller companies.
In the case of Apple, the concerns are usually focused on the percentage of Apple collected from payments and subscription subscriptions of apps on the App Store.
In the past, a number of other Apple representatives also had to testify before Congress on antitrust issues.
Besides the upcoming antitrust investigation in the US, Apple will also face two antitrust investigations in Europe.
In the UK, the government is interested in a partnership in which Google pays Apple to become the default search engine on the Safari browser.
Source : Genk