Car theft thanks to modern technology
Mr. Nhat (Hanoi) has just found his VinFast Impes electric motorbike that was stolen when he was away from home for 2 days. It is worth noting that he only needs a cell phone to locate the vehicle before notifying authorities to coordinate regaining the car.
"Just two days back home, but thief came to watch the house, took away a white Impes. Difficult times, epidemic raging, thinking of buying only 2 days, only 80 km away, it's very spicy, guys ", Mr. Nhat shared on social networks.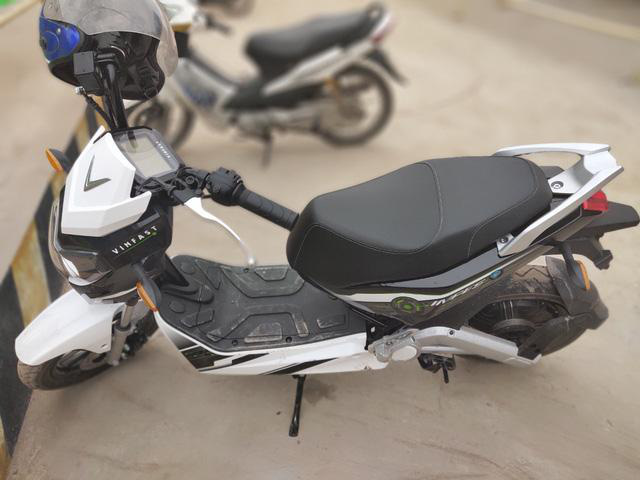 The electric motorbike that has just been bought for 2 days has been stolen.
Mr. Nhat said he came back to his home country on 2 March 8 and 9 March. During that time, he left his VinFast Impes electric motorbike at home in My Dinh area, Hanoi. When he returned from the countryside, he was surprised to see the car "without wings".
After a daze, Mr. Nhat regained consciousness and remembered the details introduced by the seller about the GPS function when buying the Impes. After receiving assistance from the dealer, Mr. Nhat downloaded the VinFast e-Scooter app on his mobile phone and felt excited when locating the car in a niche in Dai. From, a dozen kilometers from the house.
"Run away from the sun. It is easy to take your car," he thought.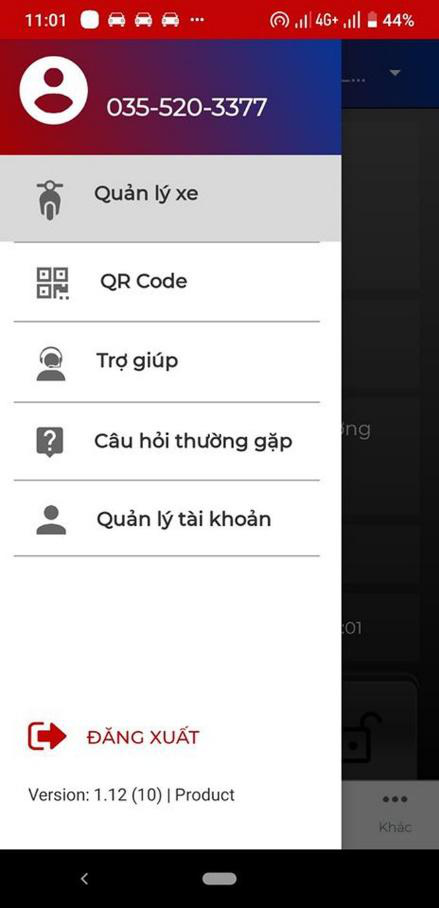 Mr. Nhat locates the car thanks to the phone app.
After coordinating with the police and using the phone to locate the car, Mr. Nhat finally found his lost car.
"Thankfully, thanks to VinFast's people who support battery lock, engine lock and remote lock, the car could not work. The car has GPS to locate it incorrectly," Nhat said.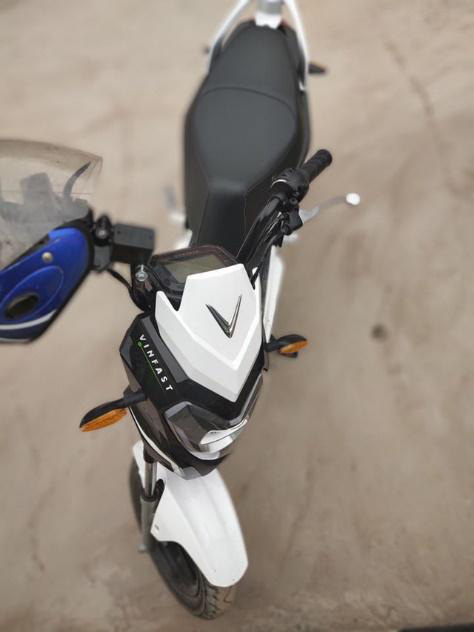 The lost car has returned to its owner
Mr. Nhat said the new owner of the car was bought from another store. This store is also a victim when buying a car from a thief.
"I bought the car back home. The application it has the lock, the battery and engine deadlock, locking both wheels. Older children cry tears of tears," he confided.
"This is the first time I have seen an electric car with a GPS locator that costs only 14.9 million. It is true of money. The car is very smart. Moreover, the car is very solid, not vibrating. shaking like some unknown products on the market that I have tried. Choose VinFast to feel the difference, " Mr. Nhat shared.
Not only Impes, other VinFast electric motorbikes like Ludo and Klara S can be connected to the phone via mobile applications. The car has a lot of functions when connected to a phone such as smart positioning, cruise monitoring … These are the preeminent features of VinFast electric motorcycle compared to other products sold on the market.
Source : Genk