Capital "fled" from Bitcoin
During the week ending April 23, $ 21 million flowed out of the Bitcoin market, a record weekly high. Meanwhile, the amount of capital flowing into this market only reached 1.3 million USD, the lowest level by week since October 2020.
"The amount of capital outflows from Bitcoin was record high last week as investors have generally become more cautious about cryptocurrencies, as Bitcoin's momentum has stalled," CoinShares said.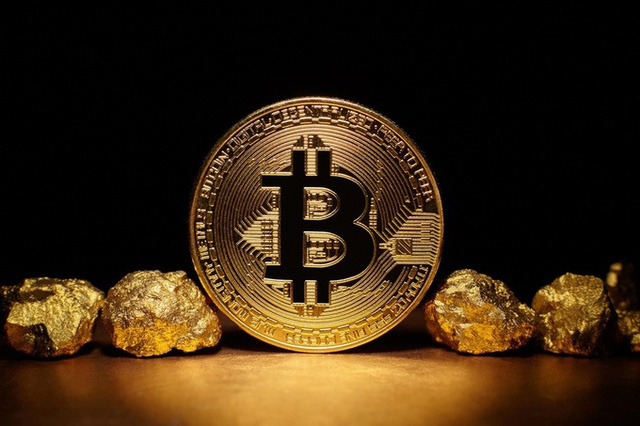 Bitcoin is the most valuable digital currency today. (Image: Reuters)
Even so, according to CoinShares, capital outflows last week accounted for only 0.05% of Bitcoin market's managed assets, while weekly inflows averaged 0.6% this year. .
As of last week, the Bitcoin market's total managed assets totaled $ 54.3 billion, lower than the $ 64.2 billion level in mid-April.
"Investors are withdrawing their capital from Bitcoin following developments last week, including a temporary blackout in Xinjiang (China)," said Matt Weller, head of marketing research. schools of Forex.com and City Index, said.
After climbing to a peak of nearly $ 65,000 in mid-April before cryptocurrency exchange Coinbase shares listed on the Nasdaq, Bitcoin's value has fallen by nearly 25 percent. However, in the session on April 26, the world's largest digital currency increased by 10%, thereby showing the great volatility of this currency.
From the beginning of the year until now, Bitcoin price has increased by 89% thanks to increasing acceptance of mainstream investors as an investment channel and means of payment. In addition, Bitcoin also benefits from the trend of global investors flocking to buy stocks, ETF certificates and other risky assets. Currently the most valuable digital currency in the world has a market capitalization of more than $ 1,000 billion.
Source : Genk