Canon is developing EOS R5s with super resolution sensor up to 90MP?
The highest resolution Canon cameras ever released are DSLR 5Ds and 5DsR. But Canon may soon launch a full-frame mirrorless model with super high resolution, the EOS R5s in the near future.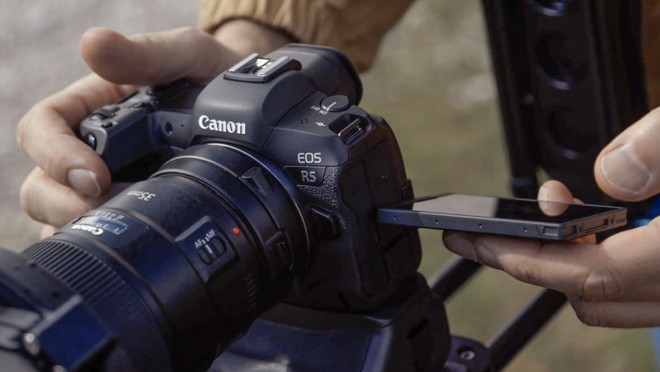 Rumors of a Canon ultra-high resolution mirrorless camera have been popping up for months. According to Canon Rumors, a small group of photographers had the chance to experience the prototype of Canon's super-resolution mirrorless camera prototype.
The same source also revealed that the resolution of the camera can be up to 90MP, which is twice the current 45MP resolution of the EOS R5.
Previously rumors have speculated that the resolution could reach from 75MP to 100MP. It is also said to have a larger EVF and higher resolution.
Details about this camera so far are quite scanty and it will be difficult for it to be released this year. Most likely, Canon will bring this product to hit the market in early 2021.
Refer to Petapixel
Source : Genk