Can the Samsung family escape the huge inheritance tax thanks to a secret property of the late chairman Lee Kun-hee?
When the late Samsung chairman Lee Kun-hee built one of the largest personal art collections in the world, he probably didn't know that one day it could become an important factor in helping his family escape. huge amount of inheritance tax.
Specifically, Mr. Lee has built an extremely expensive art collection, including a portrait of Dora Maar painted by the painter Pablo Picasso, one of the famous paintings by Claude Monet and thousands of works. is different from an estimated value of 2.5 – 3 trillion won ($ 2.2 billion – $ 2.7 billion).
Bloomberg reported that this could be a key asset to pay for the world's largest inheritance tax bill. Accordingly, the Samsung family may have to pay a 10 trillion won inheritance tax after Lee Kun-hee's death in October. Currently, Korean law does not allow works of art to be used for payments such as inheritance taxes, however some cultural organizations are expressing the will of the government to consider changes to ensure that art treasures remain in the country.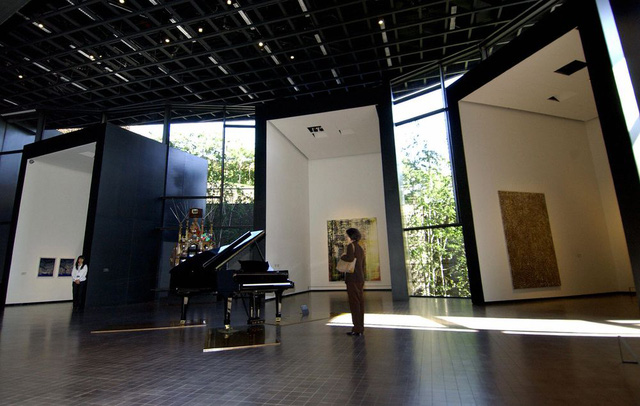 "The idea of ​​paying inheritance taxes with works of art in the past has not received much support because it only benefits the rich, " said Chung Joon-mo, co-leaders of Korea Art Authentication and Appraisal Research Center. " For now, however, it is thought that keeping world-class art in the country by accepting it as inheritance tax payments will benefit the nation ."
Over the course of three decades, Mr. Lee's father and Samsung group founder Lee Byung-chull built up a treasure trove of ancient Korean art, most of which were donated in the 1980s. to build the Hoam museum. His son and daughter-in-law then went on to expand the family's collection, buying more works from international artists.
Unlike his father, Mr. Lee is often more open to his purchases of valuable art. In 2004, Samsung also established a private museum called Leeum.
Mr. Lee's private collection includes 13,000 works of art including artists such as Andy Warhol and Park Soo-keun of Korea.
Currently, the focus is on international works when Korea is banned from sale because they are seen as national treasures. Many of them are worth millions of dollars. A Monet work called Nympheas en fleur sold for a record 84.7 million USD in New York in 2018.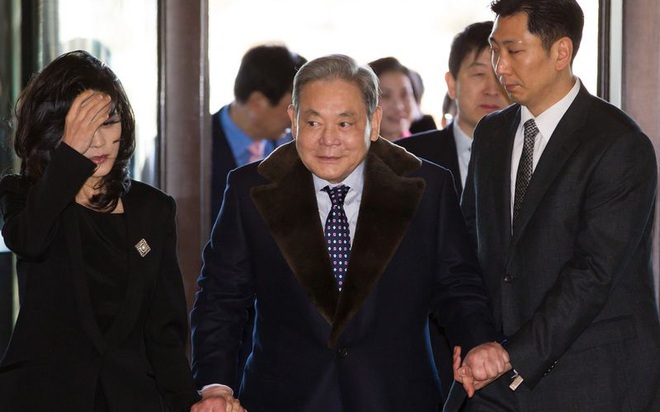 If you use a few works of art to compensate for the inheritance tax, the Samsung family will save a huge amount of money. If the government allows payment with works of art, they can be included in local museums.
For its part, a Samsung Electronics spokesperson confirmed the family would pay inheritance tax " in accordance with the law " and did not provide any additional information. Korea allows people to pay inheritance tax for a period of five years after it is settled. Lee Jay Y Lee's only son, currently in prison for bribery, has pledged not to create any further inheritance controversy.
This is not the first time the Samsung family has been involved in scandals related to art works. Lee Kun-hee's wife Hong Ra-hee, Leeum's chairman, was until 2017 under investigation for an alleged purchase of $ 10 million worth of art using Samsung funds despite those prosecutors. concluding that it is the property of this family.
" This is turning the cultural assets of individuals into public collections. This is enjoyed by individuals as it becomes public property. As such, it benefits all parties ."
Source: Bloomberg
Source : Genk