Call of Duty Warzone mobile version allows pre-registration on Google Play
Call of Duty Warzone is a successful PC game with over 100 million downloads. Now, its mobile version is also expected to make the mobile game market more vibrant. Call of Duty Warzone Mobile is expected to launch in 2023 on both iOS and Android platforms.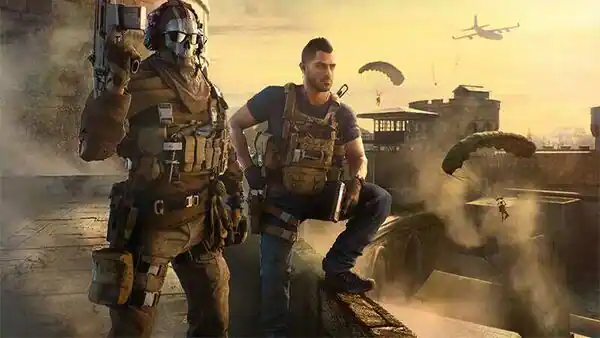 Recently, Activision opened pre-registration for this game for Android users. Accordingly, users who pre-register for the game will be able to experience this game right after the game is released. Specifically, the game will be automatically installed after it is officially available on the Google Play app store. Meanwhile, iOS users temporarily do not have information about this "privilege".
Steps to pre-register Call of Duty Warzone Mobile:
– Go to "Google Play Store".
– Search "Call of Duty Warzone Mobile".
– Click the "Pre-Register" button.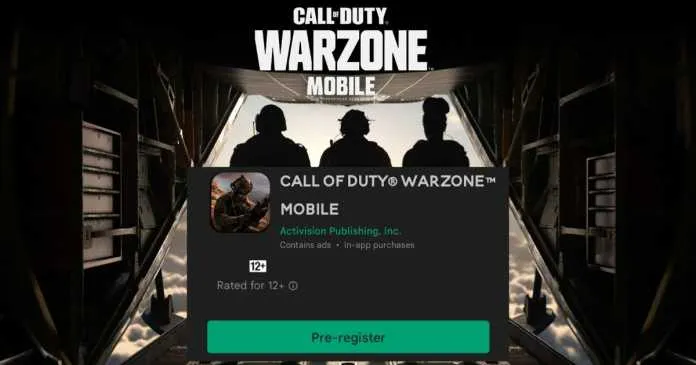 Call of Duty Warzone Mobile will be inspired by the PC version with maps, weapons, vehicles … similar to the original. The game is expected to have both First Person (FPP) and Third Person modes. This pitch is expected to be a formidable competitor to Apex Legends – a popular game on PC, launched on smartphones in May 2022.
Source : Genk