Buy now a smartphone with a huge battery system, a sharp, cheap camera with a "go into the heart"
The smartphone was born to please young people

Spending a few tens of millions to buy a flagship is heard to like it, but the feeling of finding a smartphone with integrated high-end features, meeting all the needs of using at the price of super-chestnut "It is clear that I prefer it. And among those "dream" smartphones, the Xiaomi Redmi 9T is doing very well.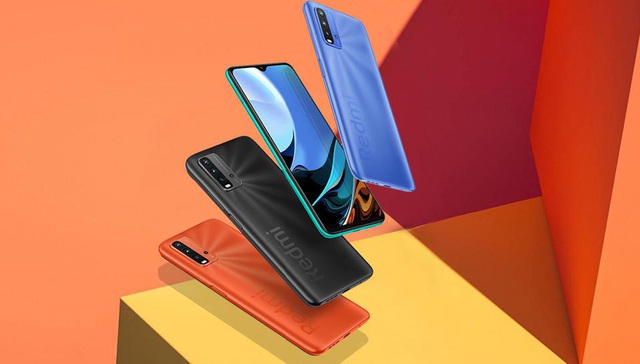 Redmi 9T offers 4 eye-catching color choices. The design is youthful outside, inside the configuration is stable.
Xiaomi is a phone manufacturer that diligently updates its hardware and software, so it is not surprising that Xiaomi Redmi 9T owns a quite outstanding configuration even at a price of less than 5 million VND. In this price range, Xiaomi Redmi 9T is equipped with Snapdragon 662 chip for stable performance, access speed as well as fast wifi connectivity. When performing tasks such as surfing social networks, watching movies, playing games, recording stories or taking selfies … all bring a smooth experience that satisfies diverse entertainment needs on your phones. Gen Z today.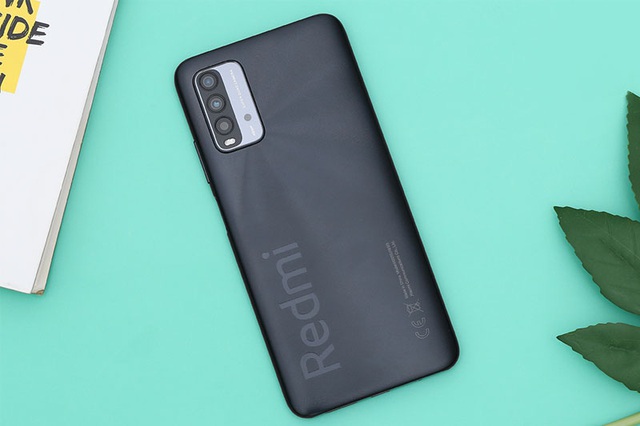 Xiaomi Redmi 9T is designed with a monolithic design, the back uses a plastic material combined with a concentric light effect emanating from the extremely beautiful camera cluster.
The plus point is that the Redmi 9T has a significant hardware upgrade, on par with high-end smartphones. First to mention the large storage space with 64GB and 128GB. This means that you can freely install necessary applications, store images without worrying about running out of space.
The second plus point is the battery capacity up to 6000 mAh, double the same price smartphones on the market, comes with 18W fast charging technology that helps Redmi 9T to meet the needs of continuous smartphone use as well as shorten the time. Waiting for significant charging.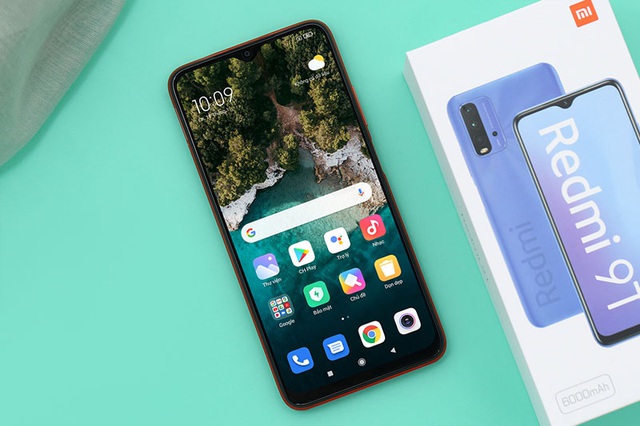 Possessing an extremely large water drop screen up to 6.53 inches and an IPS LCD panel for Full HD + resolution, Redmi 9T offers wide viewing angles and realistic display colors.
In particular, products are being distributed exclusively in The Gioi Di Dong with many incentives and direct discounts on each product. Specifically, in March, Redmi 9T version 4GB / 64GB reduced to 3,890,000 VND, 4GB / 128GB version reduced to 4,690,000 VND on weekdays. On the weekend, Redmi 9T version 4GB / 64GB reduced to 3,790,000 VND and 4GB / 128GB version to 4,590,000 VND. In addition, you can also be paid by installments with 0% interest. This is a great price for those who are planning to change a new smartphone.
New hard-scratches for players who love photography
In addition to the high demand for entertainment, with Gen Z photography is always a top priority feature when choosing to buy a smartphone. And of course, Xiaomi Redmi 9T not only meets but also satisfies that well even in the price range below 5 million.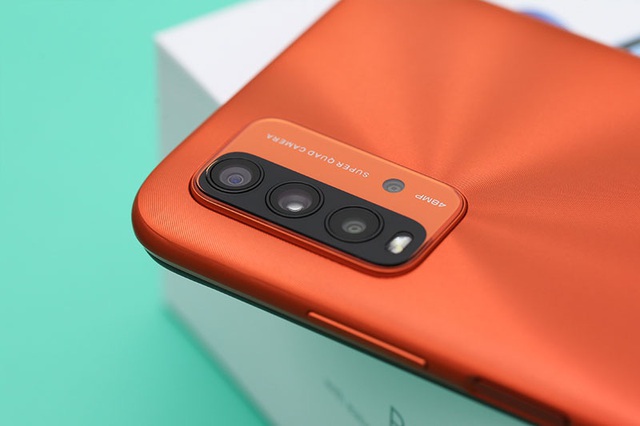 The camera cluster is fully placed in a rectangular frame, in line with the current design trend
Equipped with a cluster of 4 AI cameras, including 48MP main camera, 8MP super wide-angle camera, 2MP macro super-close-up camera and 2MP font-deletion camera, Redmi 9T will always make you satisfied with the "pretty, genuine, smooth "faint.
In well-lit conditions, the camera produces clear images with flattering colors. When switching to Night Mode (Night Mode), the detailed clarity of the captured image is still guaranteed. In addition, the camera of Redmi 9T also offers ultra-wide-angle (Ultrawide) mode to help you easily capture wide scenes or large groups of people or super-close (Macro) mode, delete fonts, autofocus ( AF) produces harmonious portraits.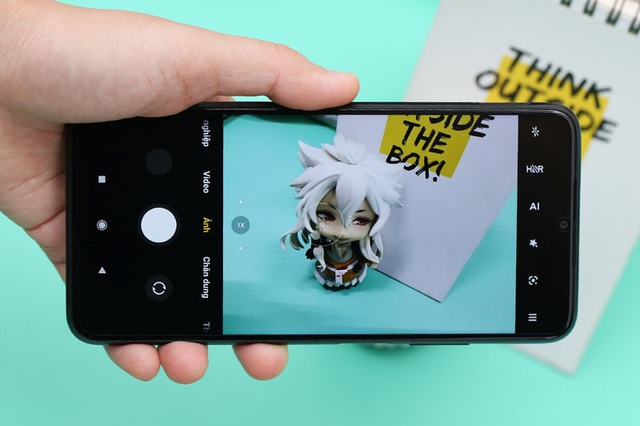 The Redmi 9T has different zoom angles stretching from 0.6x to 8x
In addition, the 8 MP selfie camera comes with AI Camera and beauty features to make the skin smooth and fresh, giving you very "value for money" selfies. In addition, the Time Lapse feature is also an interesting choice for those who are passionate about posting instagram stories on a daily basis.
At the moment, Xiaomi Redmi 9T is a prominent name in the cheap smartphone segment that "weighs" all the entertainment and work needs of young people. Access right here to buy the Xiaomi Redmi 9T now!
Source : Genk