Business like Elon Musk: Plans to buy a chip factory outright because of a lack of chips to produce cars
According to the Financial Times, Tesla is preparing to make an unexpected decision, to pay for chips to manufacturing plants in advance, to secure this important supply. In addition, CEO Elon Musk is also looking to buy out a chip factory, as a measure to overcome the increasingly serious chip shortage.
According to industry sources, Tesla is negotiating proposals to secure chip supplies, with manufacturers in Taiwan, South Korea and the US. In addition to the solutions offered, manufacturers say Tesla is interested in a complete acquisition of a chip factory. However, with the huge cost, they said such an acquisition would be very difficult.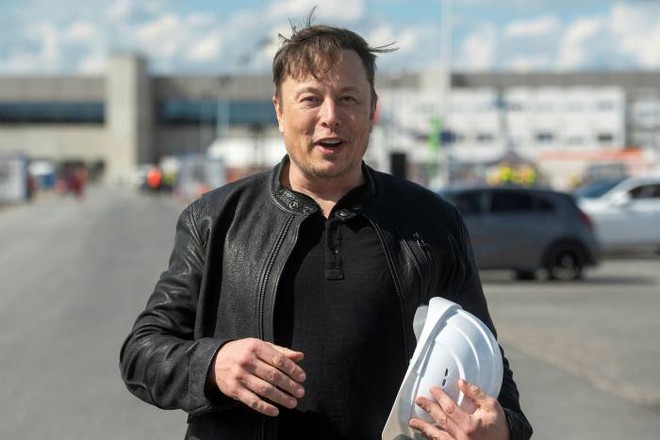 The global chip shortage crisis is having serious consequences, especially in the auto industry. Some automakers have had to shut down and close their factories because there are no chips to produce.
Some contract semiconductor manufacturers have begun to allow their customers to pay deposits in advance, to ensure orders hold at fixed prices. Because the shortage of chips will make the price go up.
Previously, Tesla wanted to expand into the field of manufacturing components, when it wanted to build a battery manufacturer of its own. The company also has a team that designs semiconductors for use in self-driving cars.
"Tesla is actually considering buying a chip factory," said Ambrose Conroy, founder of consulting firm Seraph, a supply chain consultant for Tesla.
However, most analysts say that a full acquisition and operation of a chip factory would be overwhelming for Tesla. "When they see the price for a factory, they give up," said analyst Velu Sinha.
A semiconductor factory with advanced technology enough to meet Tesla's needs will require an investment of about 20 billion USD. Not to mention the complexity of running a high-tech semiconductor factory.
Reference: FT
Source : Genk