Bringing $ 700 million for Fortnite, it turns out that Apple's iOS is still not sleeping in comparison to other platforms
From last year's antitrust lawsuit between Epic Games and Apple, everyone knows that the iOS version of Fortnite brings a lot of revenue for the game maker – Fortnite's iOS users brought in more than $ 700 million for Epic Games. within 2 years before being removed from the Apple app store.
But it turns out, even the hefty sums of money don't compare to the revenue other platforms bring to the game – even if compared to the most popular platforms, iOS is almost at the bottom. number of platforms that generate revenue for Fortnite.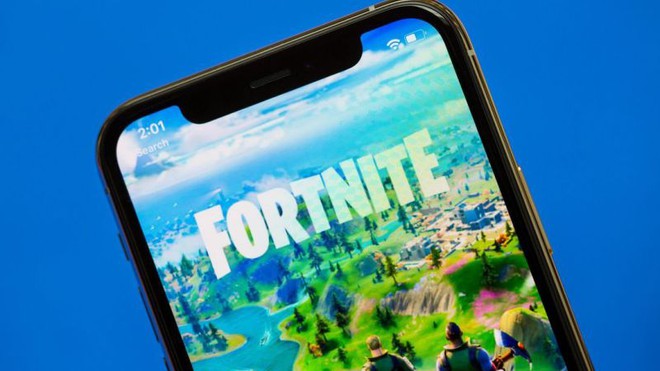 The numbers are revealed in court documents about the Epic Games-Apple lawsuit. According to the document, the new PlayStation 4 consoles are the biggest source of revenue, contributing 46.8% of total revenue for the game from March 2018 to July 2020. Xbox, the second largest platform, also brought in 27.5% of sales. Apple's iOS is fifth on this list, behind the Nintendo Switch and PC lineup.
Either way, iOS ranks higher than Android as Google's platform ranks last in Epic Games' revenue contribution to Fortnite.
In 2020, iOS's contribution to this game will be even lower, at just 5.8%. Meanwhile, Xbox One and PlayStation 4 generate 24 percent and nearly 40 percent of revenue for Fortnite, respectively.
Joe Babcock himself, the Epic Games CFO until March 2020, confirmed this when his lawyer asked him: " Is iOS always the least or second contributing platform if Android is included, right? " His answer was "Yes".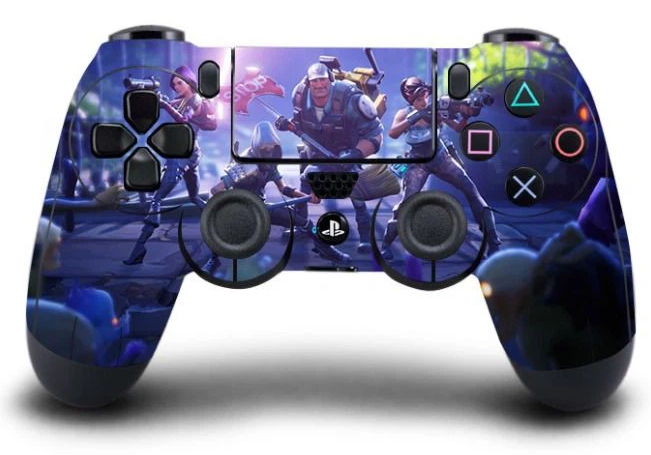 Mr Babcock also clearly confirmed that the iOS version of Fortnite generates the lowest revenue of any platform, by month: PlayStation 4 is ranked first, followed by Xbox (possibly Xbox One), Nintendo Switch. and fourth is the PC series. iOS ranks 5th on this list.
In fact, this is not too surprising when Epic CEO Tim Sweeney also commented on the same way before. He once said that iOS only accounted for about 10% of Fortnite's total daily revenue in the two years from the game's release until it was removed from the App Store.
This number shows how big the game Fortnite is. In 2019, Epic reports said that this game brings in revenue of 1.8 billion USD and with forecast Epic revenue in 2020 reaching about 3.85 billion USD, can see the importance of How big is Fortnite for the company.
IOS and Android's contribution to Fortnite also shows why Epic dares openly up against these two giant platforms. Even after being kicked out of the app stores of two mobile platforms, Epic still has a much larger revenue stream from Sony, Microsoft and Nintendo to continue its fight.
Refer to The Verge
Source : Genk