Boss Realme: Smartphone prices will increase in 2021 due to lack of materials
A few days ago, Realme launched a new smartphone in the Chinese market called the Realme GT Neo. The machine uses MediaTek Dimensity 1200 chip. This is the latest model released not long after the Realme GT.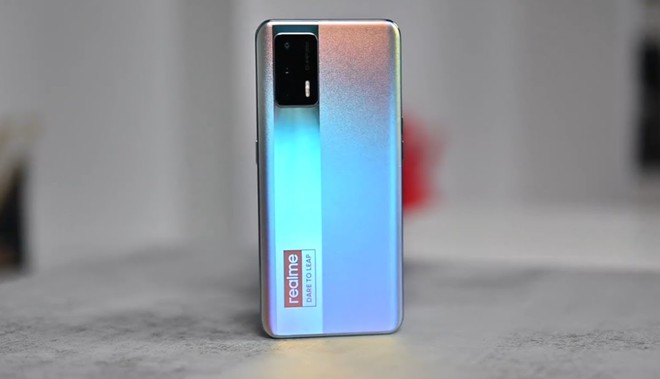 However, like other smartphone manufacturers, Realme is facing the problem of lack of material supply.
Xu Qi, vice president of Realme and president of Realme China and the world shared his opinion regarding smartphone pricing in the near future if the material shortage continues.
The price of smartphones may fluctuate in the second half of this year, Qi said. This is mainly due to a shortage of raw materials globally, including processor chips and batteries. Accordingly, the selling price will be determined based on the overall supply relationship and will likely have an upward adjustment according to the current scenario.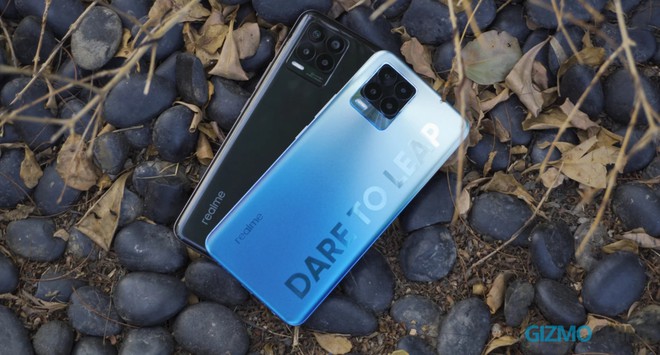 Last year, Realme announced a new strategy for 2021, which is Dual Platform + Dual Flagship. For high-end models, the company will use both Snapdragon and MediaTek Dimensity chips.
It plans to create two flagship services, one with a focus on performance and one with a focus on the camera. The company also plans to take its mid-to-high-end product lines as a measure of brand development.
Realme is also expanding its presence in the Chinese market. Recently, the company opened more points of sale and the current number has surpassed 30,000 points and sales network. Realme has also expanded its after-sales service stores to more than 1,000, covering more than 300 cities in China.
See Gizmochina
Source : Genk