Blizzard is developing the WarCraft mobile game to play for free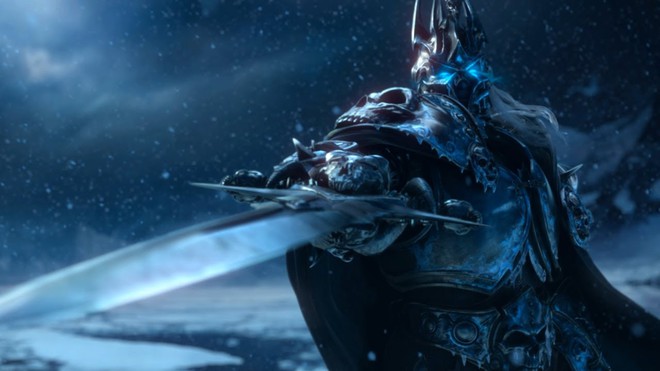 In its analysis of financial results, Activision-Blizzard said that Call of Duty's business model has been very successful, and they plan to apply monetization to other self-produced titles as well. The list of these games includes blockbuster games (like the annual Call of Duty series), free games (like CoD: Warzone) or mobile games (similar to CoD Mobile), and additional content. for the game. Diablo Immortal, the upcoming Diablo mobile version, is no exception.
The noteworthy point is that the company mentioned the production of more game content around WarCraft on the mobile platform. Blizzard is currently working on a lot of projects related to mobile games, and although they do not directly mention the name Overwatch, Blizzard has talked about its intention to bring the game "on multiple platforms", as fans are still looking forward to it. One day gamers on both PC and console can compete.
Blizzard will announce the official news at the BlizzCon event taking place later this month. In 2019, rumors appeared that Blizzard was preparing a WarCraft mobile game similar to Pokémon Go, but there is no official information so far.
Gamers also look forward to information related to Diablo 4 and Overwatch 2, but they will only make people wait more impatient when sure, these two games will not be released this year. The reason you can be sure is because Activision-Blizzard did not include them on the list of games that appeared in the financial statements of 2021.
We will see what a surprise the BlizzCon event held over two days will bring about.
Source : Genk