BlackBerry CEO admits recovery time is longer than expected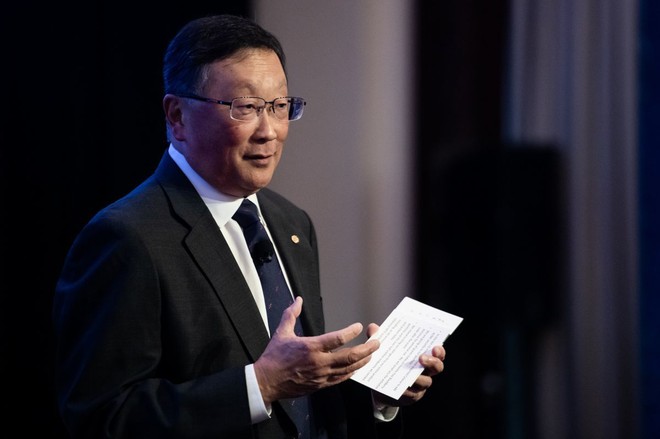 BlackBerry just reported three-month results, ended May 31. Accordingly, the company's revenue reached 174 million USD, down 16% compared to the same period in 2020 and lower than investors' forecast (178 million USD).
In an interview with Bloomberg, Mr. Chen said he will hire more people, especially in sales. "We've had some luck lately, we expect to see good things." He shared that in August, BlackBerry's sales staff will be 23% larger than in March.
When asked about the company's resilience, the BlackBerry CEO admitted the process took longer than he expected. He's already seen progress, though, so patience is needed. From a leading smartphone manufacturer, BlackBerry now focuses on cybersecurity and IoT software, serving the automotive industry and several other industries.
Analysts downgraded BlackBerry stock due to slow growth in software and services and the effects of the global chip crisis, which disrupted car production. BlackBerry's QNX automotive software is being installed in approximately 195 million vehicles.
According to analyst Michael Walkey, BlackBerry may be getting a capital boost as negotiations to sell its patent stock are still underway. Mr. Chen emphasized the company's growth prospects despite recent difficulties.
"We will focus more on growth, given the fact that we have two very large markets, security and IoT. Once there is growth, it will generate profits. So I think, in the short term, we will spend a little more, maybe sacrificing some of the profits," he said at the June 24 annual meeting.
Source : Genk