BKAV launches AirB Pro headset for Lunar New Year 2023: Priced at 2.19 million VND, with calendar included
Recently, BKAV has said that it will launch a special version of its AirB Pro wireless headset called "12 zodiac animals of the Lunar New Year". According to BKAV, this version is inspired by the 12 animals of the Vietnamese traditional New Year.
Compared with the traditional AirB Pro headset, the only difference of the AirB Pro version of the 12 zodiac animals is the presence of images of the animals (Rat, Ox, Dan, Rabbit, Thin, Snake, Horse, Mui, Than). , Rooster, Dog, Pig) are printed on the case. Buyers can optionally choose the animal based on their preferences.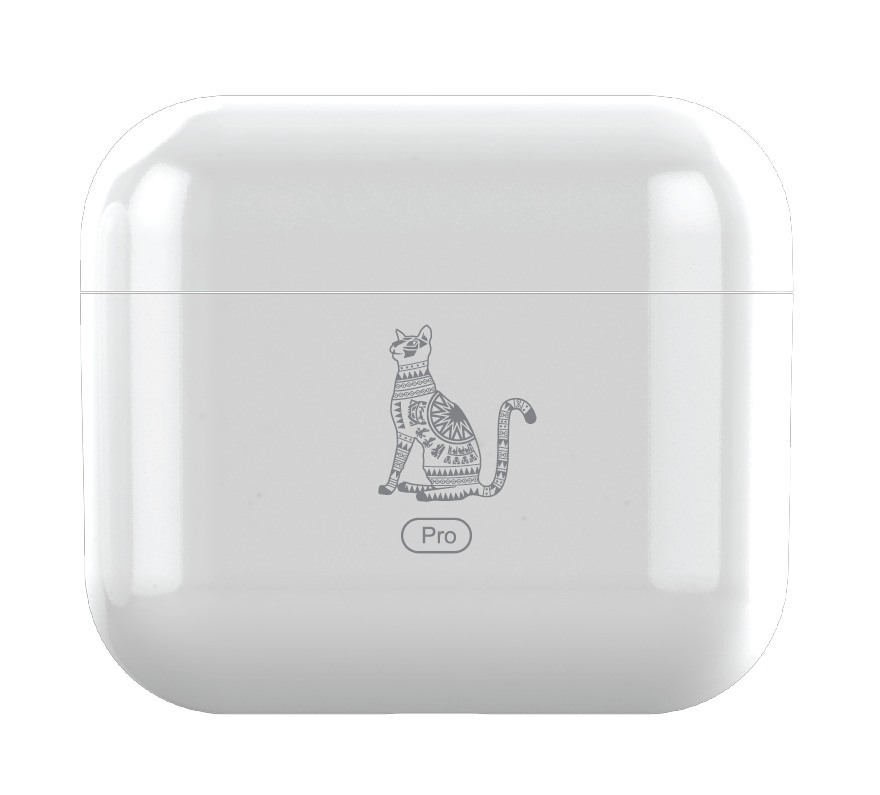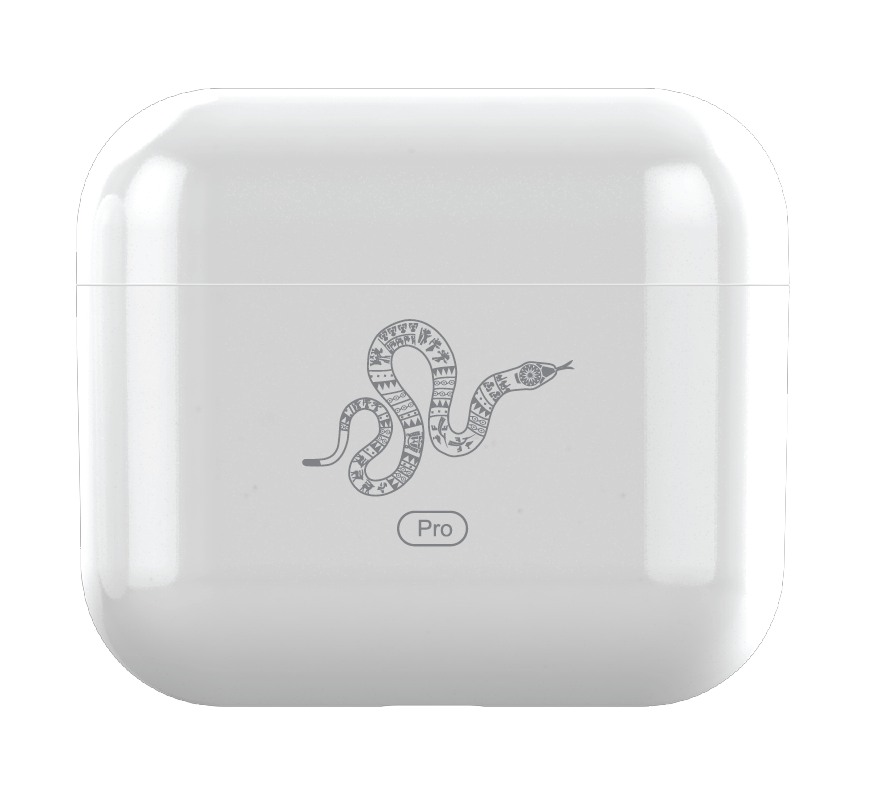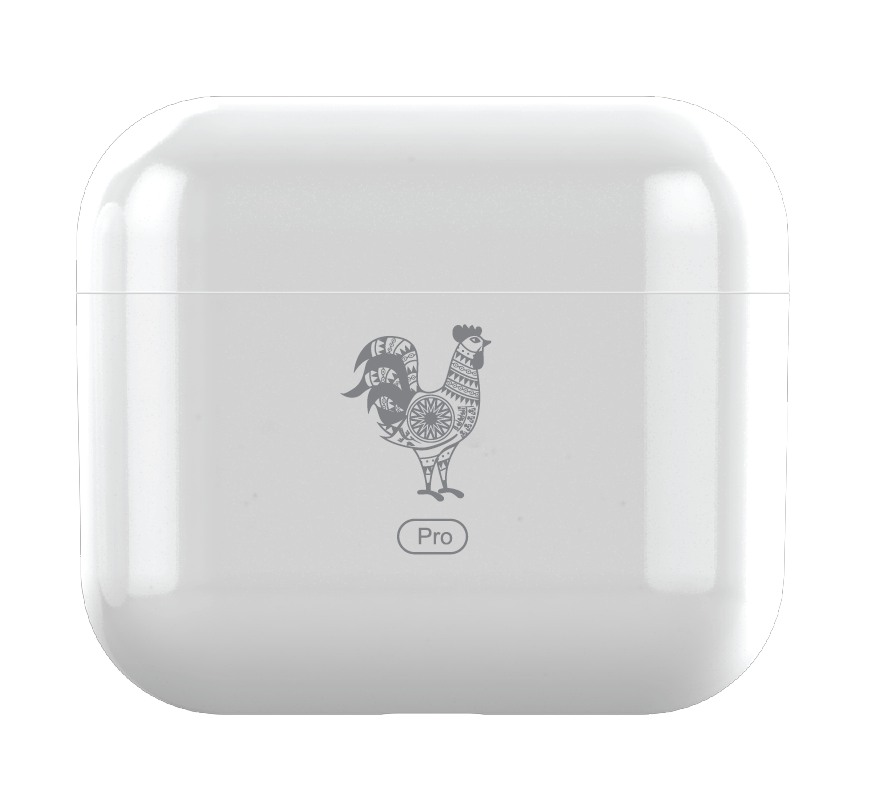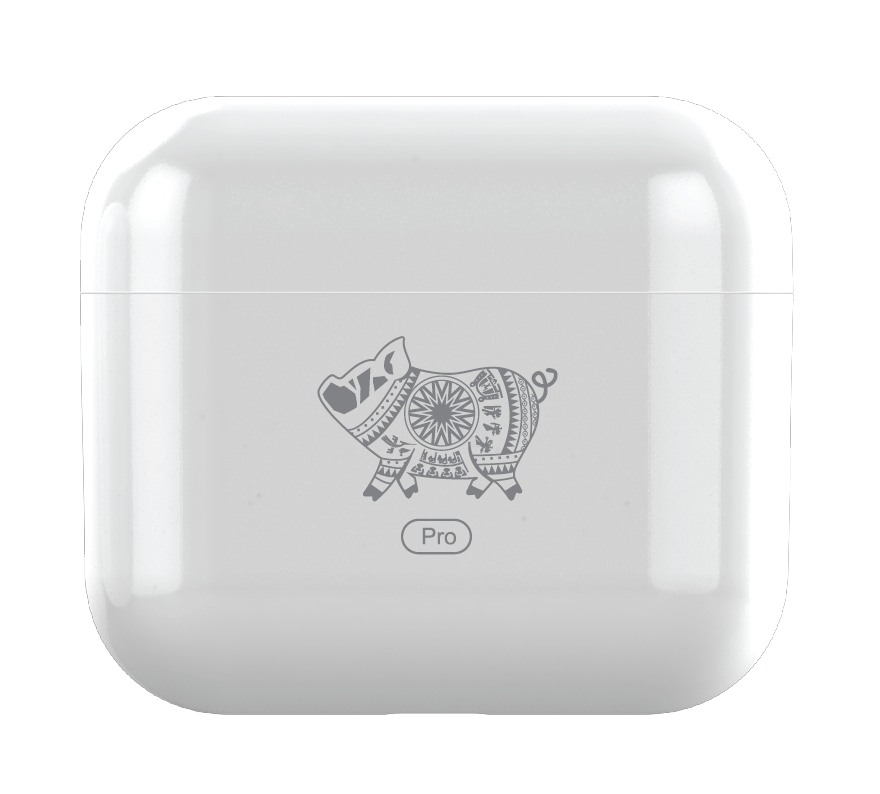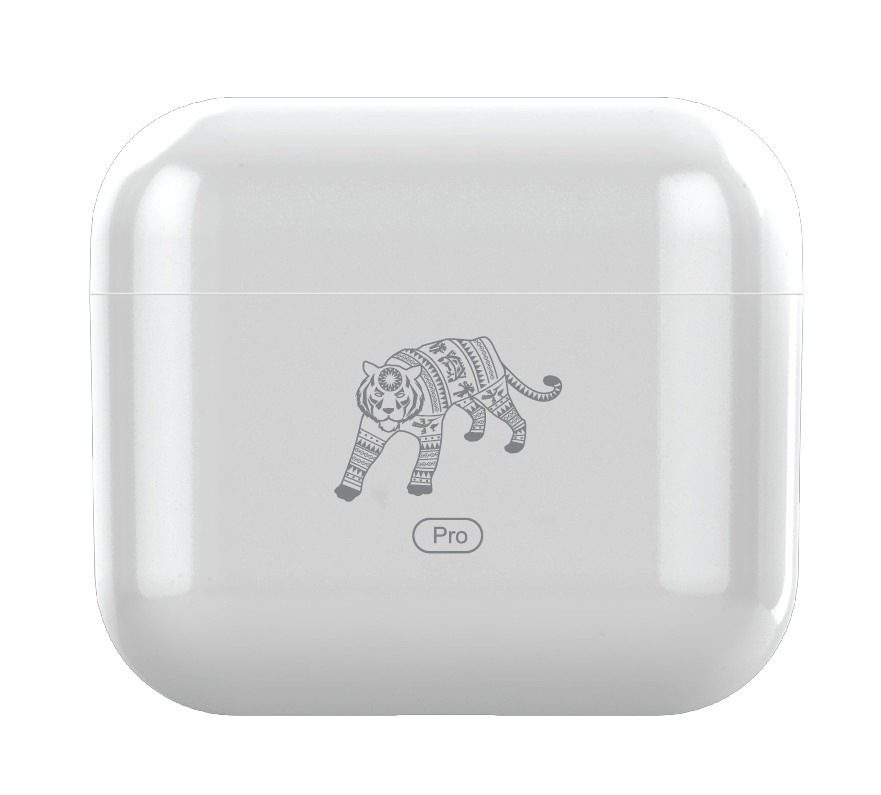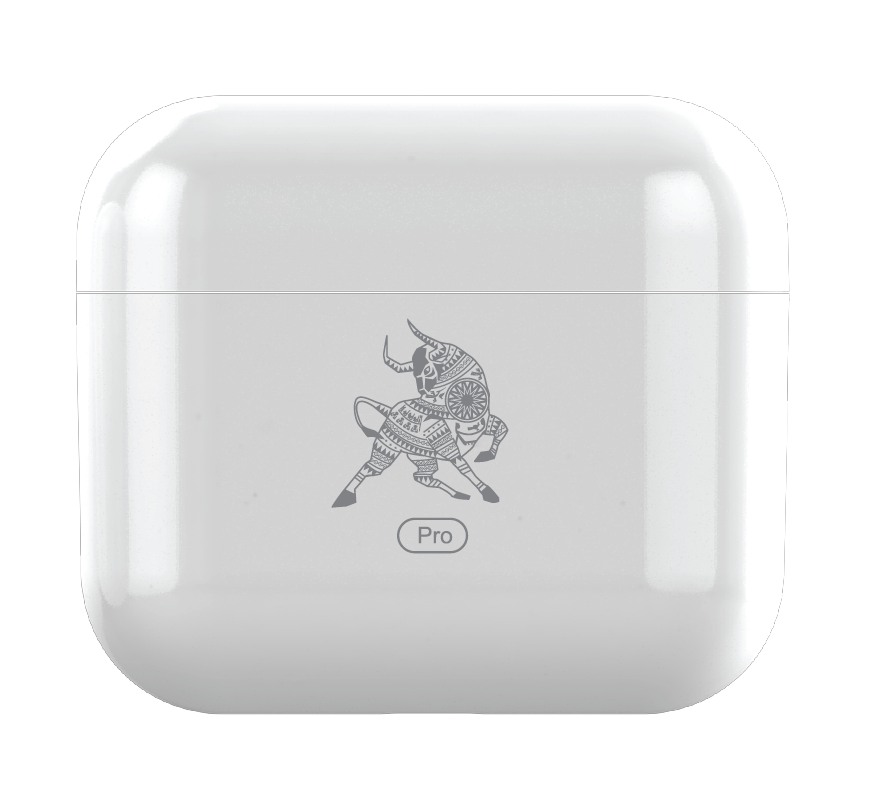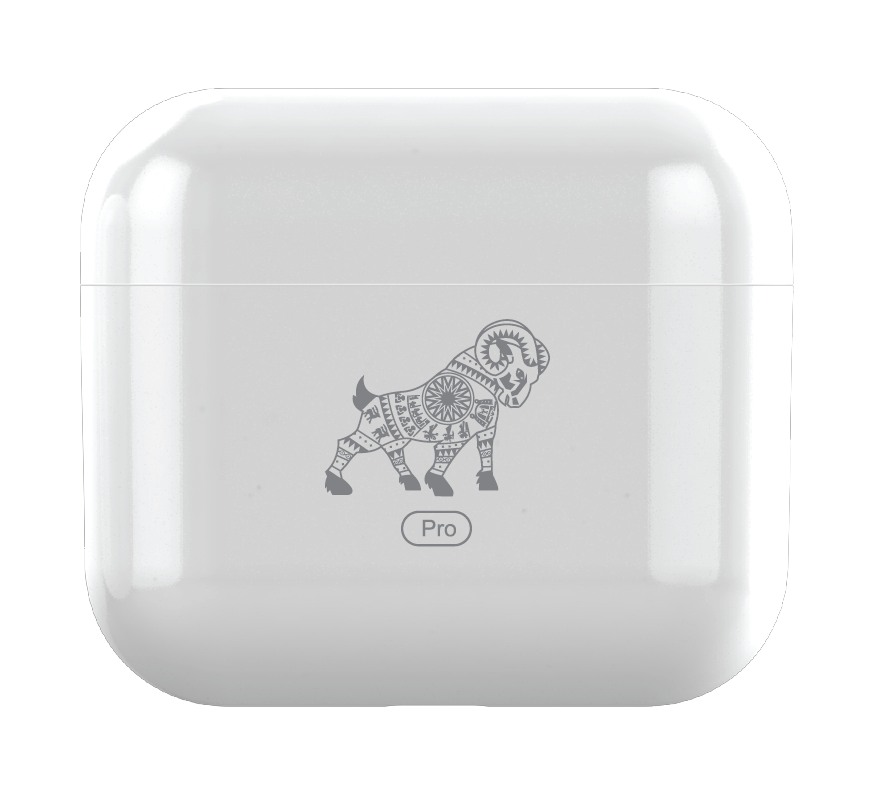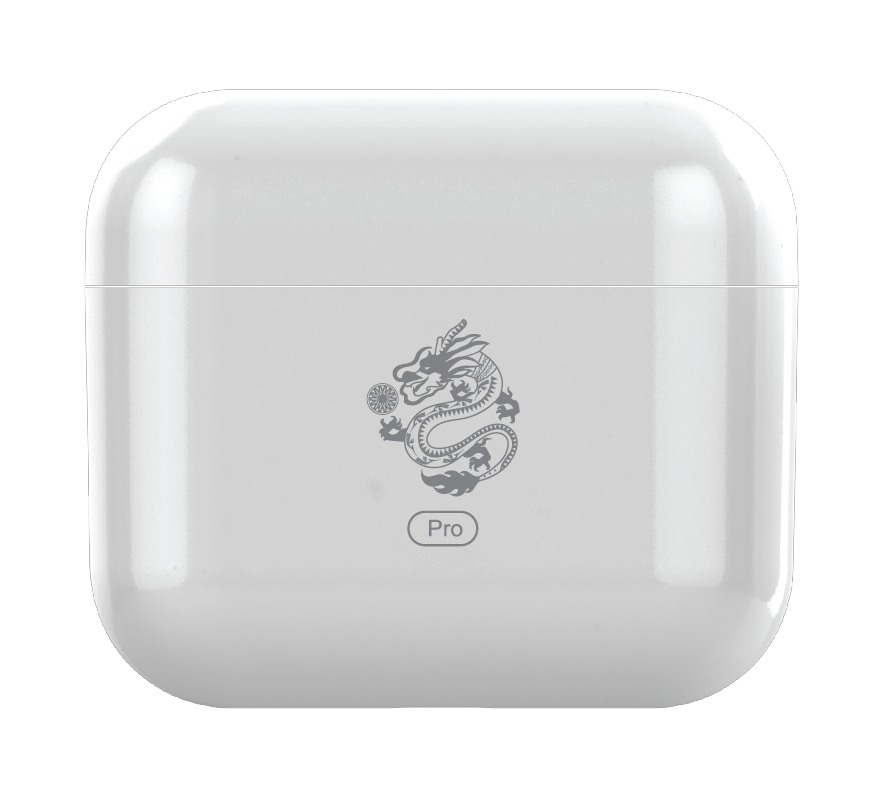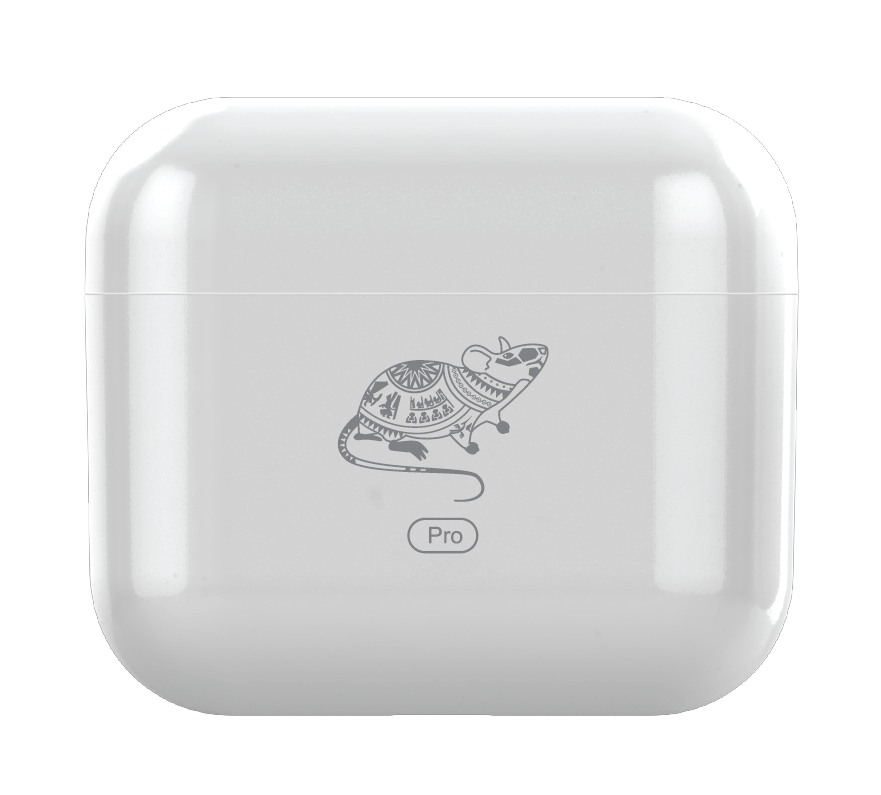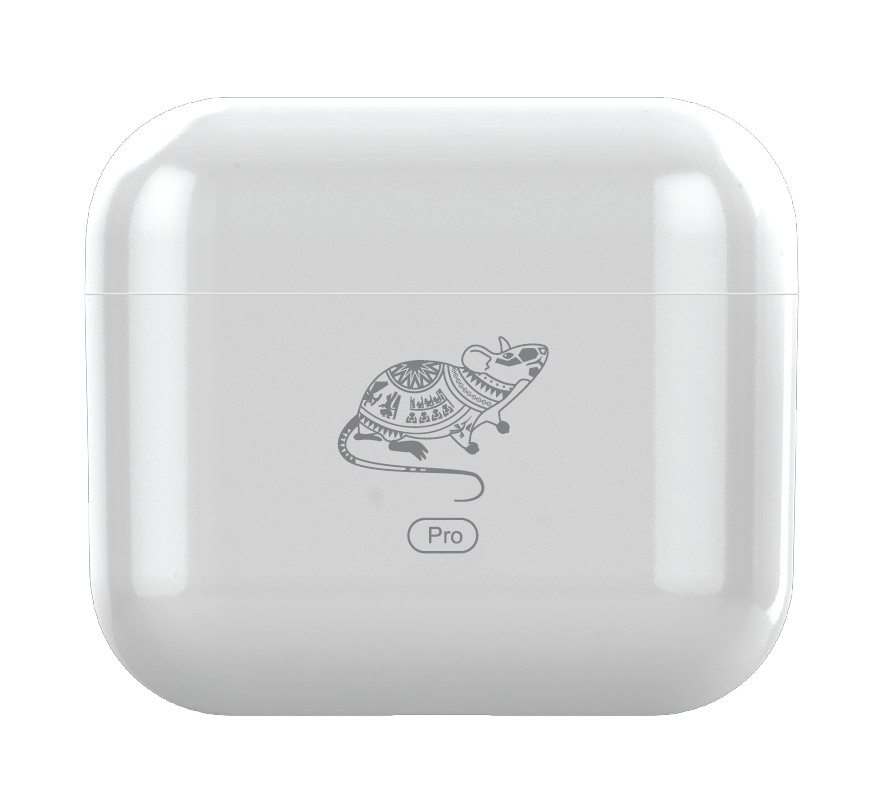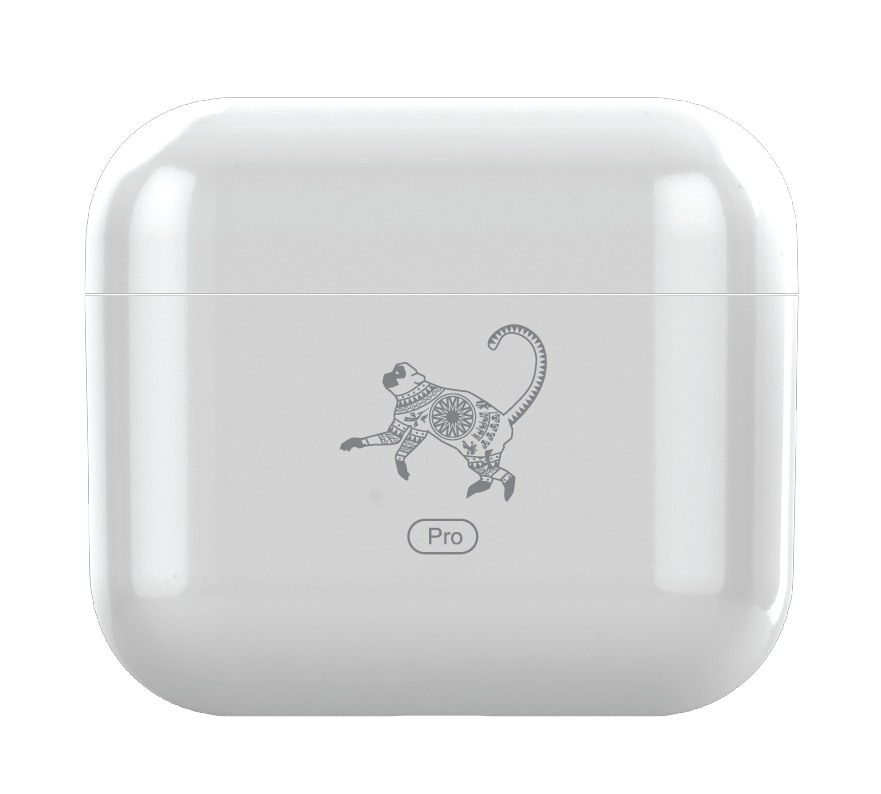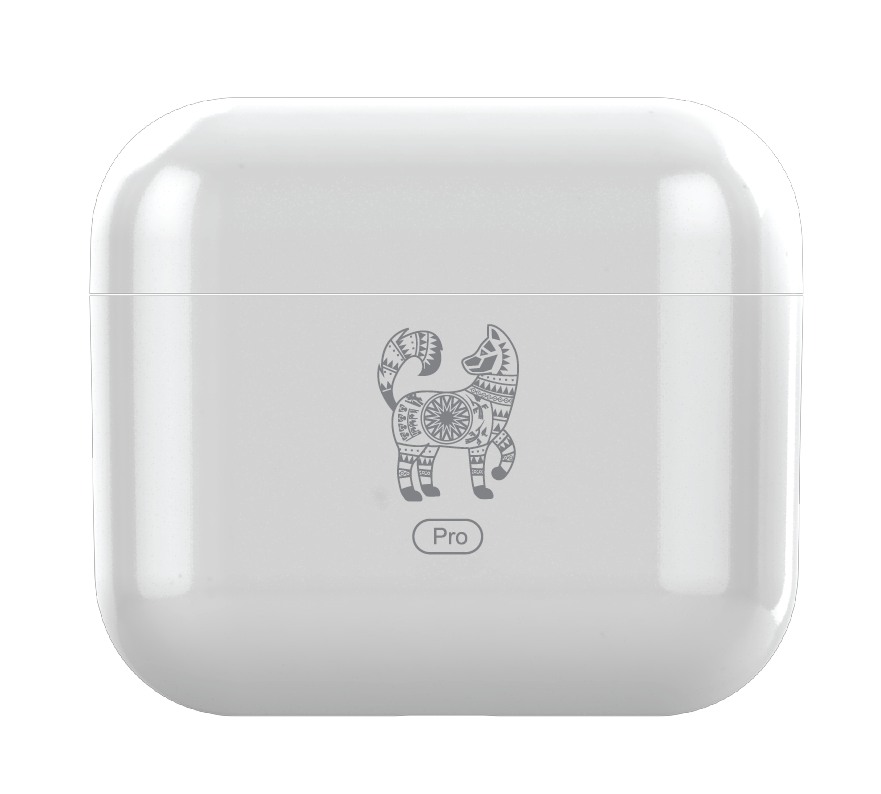 In the past, BKAV has also launched seasonal product versions, such as Bphone 3 version "Pride of Vietnam" when the Vietnamese team won the AFF Cup 2018, or Bphone B86 version 12. Chinese zodiac animal on New Year's Eve 2021.
AirB Pro 12 zodiac version has a price of 2.19 million VND, unchanged compared to the traditional AirB Pro. In addition to owning a limited edition at the same price, buyers of the AirB Pro 12 zodiac also receive a gift of a headset case and a BKAV 2023 Tet calendar.
Because it is a limited edition, the way to order AirB Pro 12 zodiac is also very special. Instead of buying directly at a store or website, users will need to… fill out a Google Docs form, and BKAV staff will contact you. Expected delivery time from December 20, 2022.
AirB Pro headset was first released by BKAV in December 2021. This headset has the same design as AirPods Pro, integrated with a number of features such as active noise cancellation (ANC), crosstalk, touch to control, water resistance … AirB Pro received mixed reviews, in which Some users are not impressed by the sound quality as well as the processing quality as what BKAV CEO Nguyen Tu Quang once stated.
Source : Genk