BKAV CEO Nguyen Tu Quang announced the configuration and selling price of cheap Bphone
Bphone A40, A50 and A60 are three out of four Bphone models in the low-cost and mid-range segments that will be launched by BKAV in December. On December 8, BKAV officially opened the "laying foundation" program for three Bphones. this Bphone template.
"Place the foundation" is a relatively unique name that BKAV chooses for the product pre-order program. Thereby, users will not receive too much information about the product; in return, they will receive a discount and participate in experiences and suggestions for BKAV before the official sale.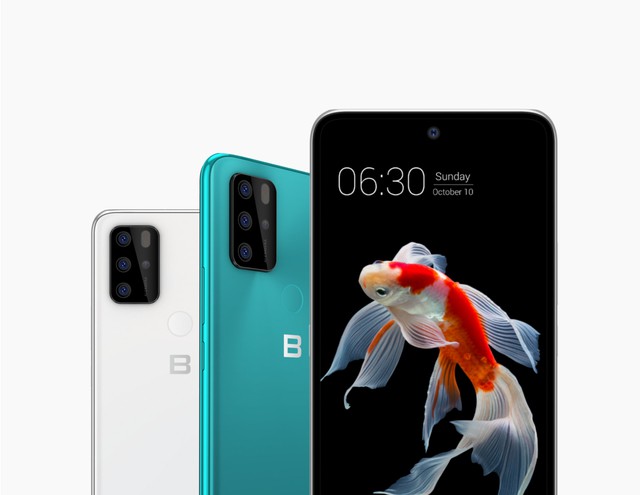 After nearly a week of opening the foundation laying program, recently, CEO Nguyen Tu Quang officially announced the configuration information and selling price of Bphone A series.
Specifically, according to CEO of BKAV, Bphone A40 will own:
– Chipset MediaTek Helio G85
– Memory 4GB + 64GB
– 6.7″ Full HD + screen, "mole" design
– Main camera: 4 cameras, wide angle, macro
– 5000 mAh battery
– Fast charging 18W
– BOS operating system, Anti-theft security, AI Computing Photography, Full Gesture Control
Mr. Quang did not disclose the configuration parameters of Bphone A50 and Bphone A60, but according to our sources, these two Bphone models actually have the same design and configuration parameters as Bphone A40, only different in RAM capacity. and ROM (4GB/128GB and 6GB/128GB).
Regarding the price, Mr. Quang said that Bphone A series will cost from 4.5 million VND to 6.5 million VND. This means that Bphone A40 will cost 4.5 million VND. Our source said that Bphone A50 and Bphone A60 will cost 1 and 2 million dong higher, so Bphone A50 will cost 5.5 million dong and Bphone A60 is 6.5 million dong.
Bphone A40, Bphone A50 and Bphone A60 will be officially launched on December 19 and open for sale 1 day later.
Source : Genk