Billionaire Mark Cuban Reveals The Most Exciting Thing About Cryptocurrency In 2022, Claims It Could Change The World Forever
Looking forward to 2022, what billionaire Cuban is most excited about is seeing a "new and unique" cryptocurrency application that can "replace existing business processes". " Smart contracts can change the world," he told CNBC.
A smart contract is a digital agreement written in a cryptographic form that runs on the blockchain. They are essential in providing services or solutions for decentralized finance (DeFi), applications and NFTs (non-fungible tokens).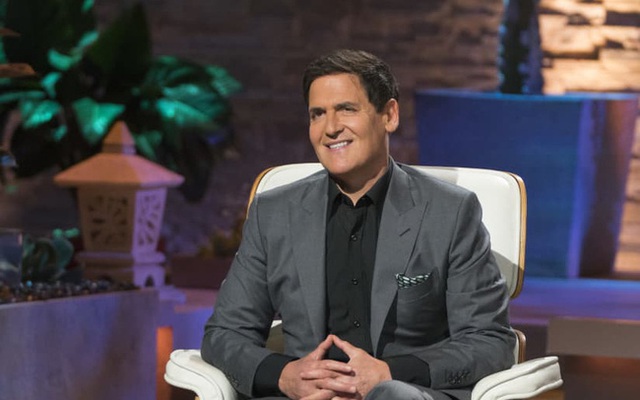 This is not surprising as Cuban has repeatedly mentioned his belief in smart contracts. In the past, he was even considered a "super Ethereum".
On October 16, he wrote on Twitter: "I prefer Ether to Bitcoin because I can see an unlimited number of applications that will change the world of business and consumers forever. And to use them, you need to buy Ether".
Over the next year, Shark Tank investor and owner of the Dallas Mavericks basketball club hopes to see the development of smart contracts. Cuban gives an example of the potential to monetize carbon offsets using blockchain.
In theory, carbon offsetting is to help balance carbon emissions by funding environmental projects aimed at reducing greenhouse gas emissions. But some experts express deep skepticism about the effectiveness and reliability of these offsets. Critics of cryptocurrencies and blockchain technology also cite possible negative impacts on the environment.
However, Mark Cuban sees the potential of verified carbon offsets and monetization through the use of blockchain and token applications. "I told all my companies that carbon offsets could be created and discussed whether they could start monetizing them," he said.
The idea of ​​making money from carbon offsets via blockchain technology is still very new. Like any investment, experts advise investors to do thorough research before buying. When looking at any crypto investment, experts warn to only invest at a level that can accept the risk of losing that money.
Mark Cuban is an avid investor in this space. His crypto portfolio includes various cryptocurrencies, NFTs, and investments in multiple blockchain companies.
According to CNBC
Source : Genk