Bill Gates wears a $ 70 watch, Mark Zuckerberg doesn't even have: Why do so many billionaires wear ordinary watches to ordinary people?
Billionaire Bill Gates wears a $ 70 Casio watch, Tim Cook uses an Apple Watch while Mark Zuckerberg doesn't even wear a watch. So in your opinion, is this a tool to see the time or to express "value" of yourself?
In the tech world, billionaires from Jeff Bezos, Elon Musk and Mark Zuckerberg are not prominent people in fashion style or passion for luxury items like watches. From the Seiko watch of the late Apple co-founder, Steve Jobs to the "legendary" gray shirt of Facebook boss Mark Zuckerberg, they all seemed to want to convey the message that "I simply don't care." to fashion and time to do other things. "
It is a fact that many technology entrepreneurs own tens or hundreds of billions of dollars just wearing watches that ordinary people can buy. When looking at some of the planet's richest people in the field of technology, it's not hard to realize that they really only care about being punctual rather than trending!
Jeff Bezos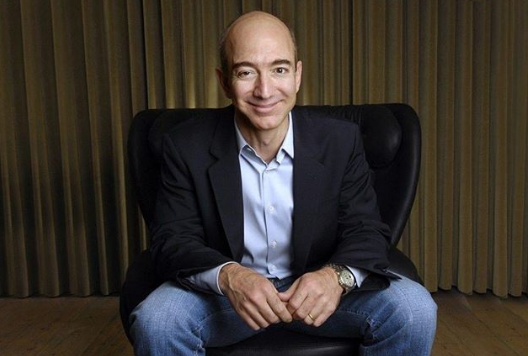 The richest billionaire on the planet Jeff Bezos.
The founder of e-commerce giant Amazon wears the Ulysse Nardin Dual Time watch over and over again throughout the year, and it seems like he doesn't mind changing a new watch either.
Despite being priced at $ 13,000, the Dual Time is still a not-so-expensive option for Jeff Bezos' $ 178 billion fortune.
Bill Gates
Bill Gates, the co-founder of Microsoft, may spend billions of dollars on philanthropy but is not interested in buying luxury goods. Spending most of his time running the Bill & Melinda Gates Foundation, the $ 118 billion billionaire tracks the time through a Casio Duro watch at a retail price of only $ 69.95.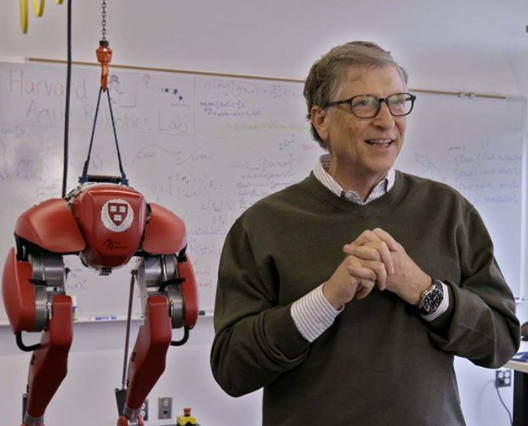 The second richest person in the world only wears a Casio watch for nearly $ 70.
Tim Cook
Not surprisingly, Apple's current CEO did not spend as much on watches as his predecessor Steve Jobs. He is a "fan" of Apple Watch, a product created by his own company. According to Strategy Analytics, Appl sold 31 million Apple Watches in 2019, up 36% from the previous year. In fact, the "Apple House" sold more watches than the entire Swiss watchmaking industry combined (sales reached only 21.1 million units in 2019).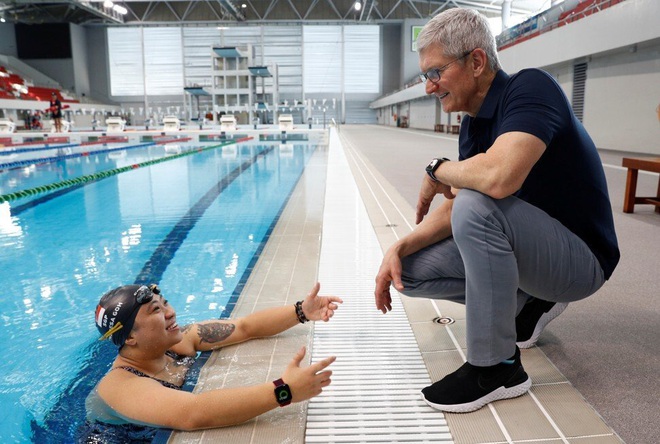 Tim Cook is a "fan" of Apple Watch.
Mark Zuckerberg
In 2008, at the age of 23, Mark Zuckerberg dropped out of Harvard University and became the youngest billionaire in the world. From then on, however, he did not seem to care about luxuries. The billionaire social network owner still drives a modest car and uses popular stuff.
You won't be able to see Zuckerberg wearing a Rolex watch or checking Facebook notifications on Apple Watch simply because this 36-year-old billionaire doesn't use a watch. When you own $ 88.4 billion, many people have to depend on your time!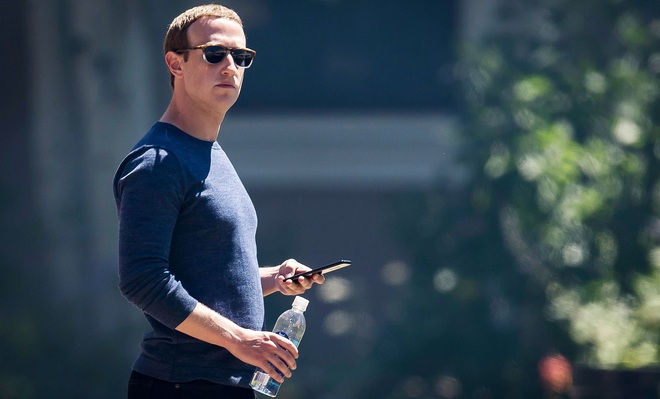 Mark Zuckerberg doesn't use a watch.
Elon Musk
From rockets to sports cars, the South African billionaire clearly loves machines and equipment. At the moment, due to the sharp increase in Tesla's stock price, Musk's assets have risen to $ 71.2 billion. He is currently the 9th richest person in the world, according to the Bloomberg list.
In 2012, the Swiss luxury watch manufacturer teamed up with SpaceX to create a limited edition Carrera Caliber 1887 SpaceX Chronograph for nearly $ 6,000. Until now, Musk is sometimes seen in this watch.
Larry Ellison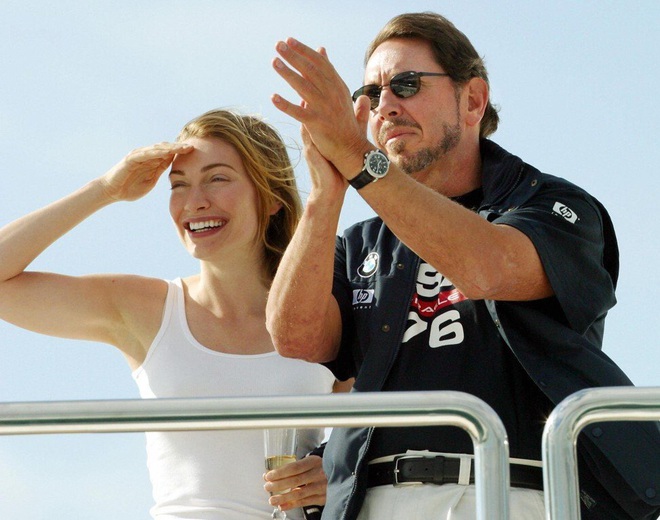 Billionaire Larry Ellison.
The founder of Oracle Corporation is currently the 12th richest billionaire in the world with 64.8 billion USD. He is a fan of Swiss luxury watch brand Panerai. This 75-year-old businessman owns a lot of watches in his collection. His classic Panerai Marina is worth about $ 5,000.
Source : Genk