Bill Gates is concerned about the deal Microsoft – TikTok: This is nothing more than a glass of poison
It may have been a while since Microsoft co-founder Bill Gates commented on a big business decision the company made. In a recent interview with Wired, Gates said that Microsoft's acquisition of a portion of TikTok will not be as easy – or as a glass of poison.
" Who knows what will happen to this deal ." Gates said. " But this is a poisonous drink ."
He also emphasized that becoming a major player in the social media business is not "an easy thing ," as Microsoft will face a much higher degree of content censorship. Microsoft currently holds the social network for users of LinkedIn work, but its content is different from TikTok.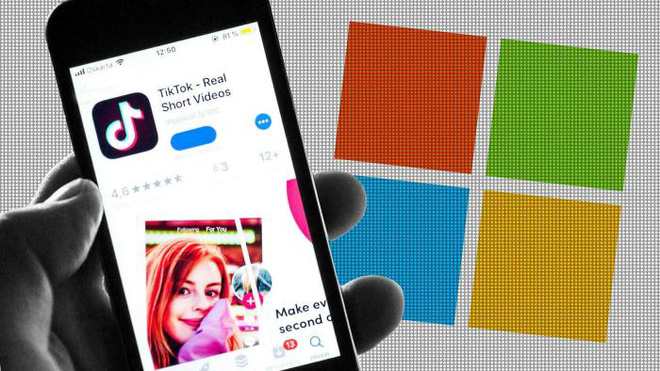 When asked if Gates was wary of Microsoft jumping into the social media scene, he said that Facebook's addition of a competitor " might be a good thing " but that " Mr Trump is doing. Destroying unique competitors is weird . "
It seems that Mr. Gates, like us, is confused about how this TikTok deal plays out, especially with Trump's suggestion that the US Treasury Department will get some benefit from the deal. " I agree that basically, this deal is going on in a pretty strange way ." Gates said.
Gates' comments came just days after Microsoft confirmed that it was pursuing acquisitions of the TikTok division in the US, Canada, Australia and New Zealand. Some other reports also said that Microsoft is considering a global acquisition of TikTok, with a source from the Financial Times saying the negotiations on this are in preliminary stages.
This complicated deal would allow Microsoft to have a strong presence on the social networking scene, but it would also drag the company into the broader trade war between the US and China. While Mr. Gates is cautious about the deal, we'll have to wait a month to see if it will come true.
Refer to The Verge
Source : Genk