Big Tech's 'dynasty' is shaking as Facebook, Amazon disappoint investors
BigTech is the collective name for the largest and dominant companies in the US information technology industry, which are Amazon, Apple, Google, Facebook and Microsoft.
But amid rising inflation, concerns about the economy and growing consumer awareness about shrinking budgets have begun to affect Big Tech in an increasingly visible way.
Shares of Amazon fell sharply this Thursday after the company's forecast for the upcoming holiday sales season – often the strongest time of year for the e-commerce giant – fell short. is expected.
Just a day earlier, Facebook announced its second-ever quarterly revenue drop and warned investors it planned to continue to lose money as it diverted business away from social apps. and towards building a new "metaverse" virtual world.
Google and Microsoft were both disappointing as growth in digital advertising and cloud computing slowed. Even Apple, the world's most valuable company, is warning investors that its revenue growth will slow during the key holiday season.
"This week will go down in the history of earnings seasons as one of Big Tech's worst," said Dan Ives, an analyst at Wedbush Securities.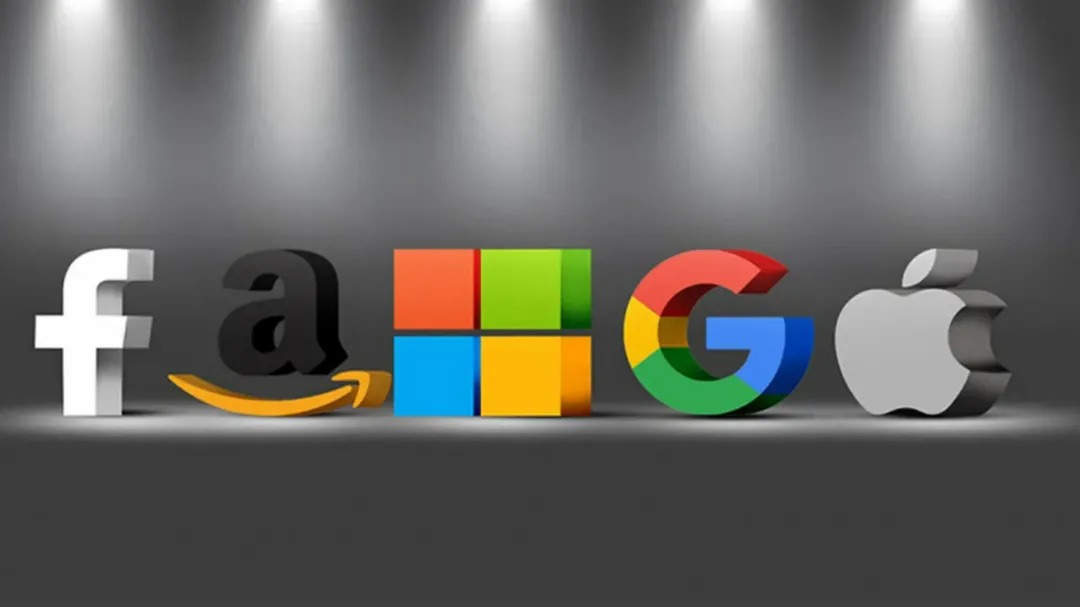 Over the past decade, these big tech companies have grown steadily, rapidly increasing revenue as they conquer new areas, as people around the world spend more time and money on online. The value of their shares skyrocketed, and some of them surpassed the trillion-dollar market cap, becoming the most valuable companies in modern history.
And the portfolios of ordinary Americans have been dominated by tech giants. But now, Wall Street is questioning whether that era is over.
"Big Tech management teams need to quickly adjust to the changing landscape, or they risk losing their appeal to investors who have bet on these purebred technologies. over the past decade," Ives said.
Rising inflation has cut into how much consumers can spend shopping online or buying a subscription to a new streaming service. People have returned to physical stores after having to avoid them during the height of the pandemic. The crisis in Ukraine is still casting a shadow over the world economy, with food and gas prices remaining high and fears of a worsening conflict also dampening new investments.
New data released on Thursday showed the US economy grew in the third quarter, a significant change from earlier this year, but experts warn that the rift in the economy remains. still. Mortgage rates are soaring as the US Federal Reserve tries to slow the economy and curb inflation.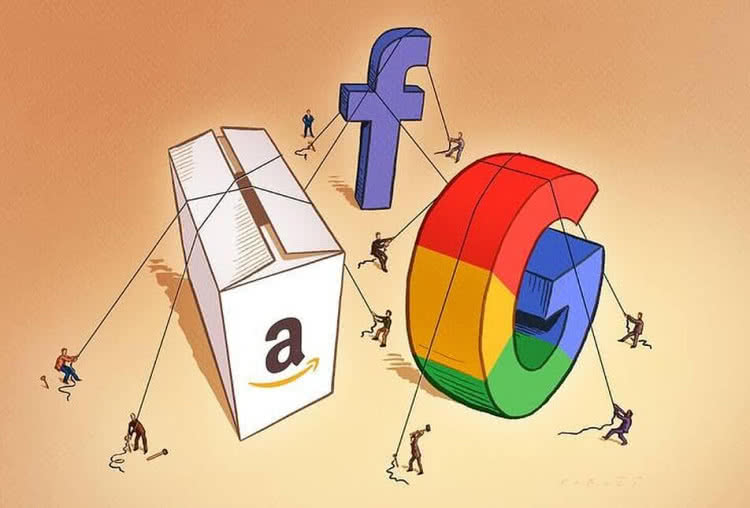 Shares of Amazon fell more than 20% in after-hours trading after the company released its quarterly results. It said the company expected revenue of $140 billion to $148 billion for the quarter, up slightly from last year but falling short of analyst expectations.
In a media call, Amazon's CFO Brian Olsavsky said the company saw "moderate growth" in the second half of the third quarter, as people tightened their belts and Enterprise customers using cloud computing also try to save money.
"We are seeing signs that people's budgets are tight, inflation is still high," he said. "We are preparing for a period of slower growth, like most companies."
The company will be "very careful" with its hiring, he said, and is suspending hiring in certain departments. Amazon has implemented a hiring freeze in its core retail business and will extend it through the end of the year.
Shares of Facebook also fell nearly 25% to their lowest price in 8 years. The company has struggled with Apple's policy changes, which have made it much harder for Facebook to sell targeted ads.
Facebook CEO Mark Zuckerberg has pledged to move the company into a new era where the company focuses on the "metaverse," rather than other companies' phone apps. He said Wednesday that the company will continue to spend billions of dollars building the metaverse, a move that Wall Street strongly doubts will succeed.
Google's YouTube, a key revenue growth platform for the company, also saw a drop in its earnings compared to the same time last year. This is the first time this has happened since Google began disclosing YouTube's financial information in 2019.
Microsoft, which has transformed itself over the past decade as a leader in storage and cloud computing, also said growth in that business slowed in the past quarter. .
Apple appeared to be the only bright spot, as it reported revenue and profit that beat Wall Street targets. The Cupertino, California-based tech giant has been saved by its oldest line of business, laptops, as the "iPhone" star hits a new record but has yet to hit it. experts' expectations.
See WashingtonPost, Reuters
Source : Genk