Being left too far behind by the competition, Intel decided to hire TSMC and Samsung to process chips
Intel is in discussions with TSMC and Samsung about outsourcing chip manufacturing, but Silicon Valley's chipmaking leader is still hoping for new advances in their factories, according to sources from Bloomberg. .
According to those who know about this discussion, with less than two weeks left until their annual earnings report (Jan. 21), Intel finally decided to outsource chip manufacturing after several attempts. consecutive delays with new chip manufacturing process.
However, it is not until 2023 that Intel chips manufactured by the Taiwanese company will be released on the market. According to these sources, they will be produced using a process that is being applied to other TSMC customers.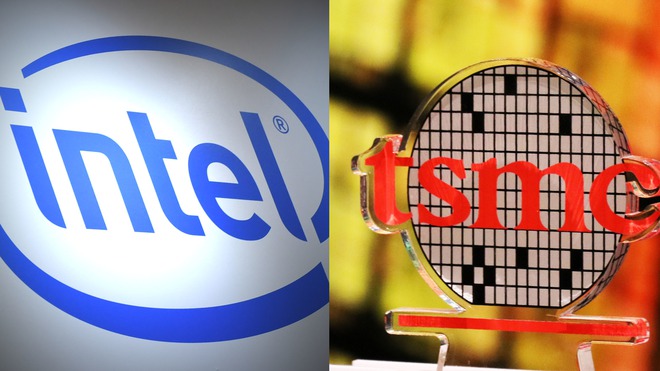 Meanwhile, the discussion with Samsung is only preliminary and has not been specific yet.
Before that, Mr. Bob Swan, CEO of Intel also told investors about plans to outsource chip manufacturing and bring Intel product technology back into orbit. Although once a world leader in chip manufacturing technology, after delaying the introduction of new processes many times, Intel is now behind competitors in both chip technology and performance.
Companies like AMD and Apple are both making their own custom-made chips using TSMC's latest manufacturing processes. As such, they are putting Intel under intense competition forcing the company to make last-minute changes to the product roadmap, further complicating the decision-making process.
During a conference in October, CEO Bob Swan said: " We have another great product line in 2022, and I am growing more confident in our ability to lead in products by 2023, will is based on Intel's 7nm process or from an outside manufacturer, or a combination of the two. "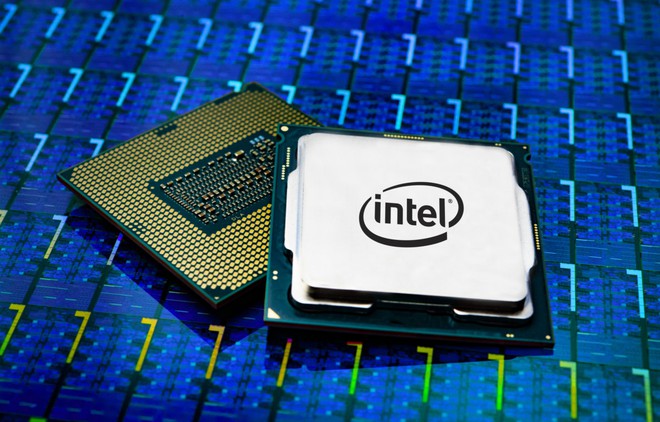 While Intel has outsourced chip manufacturing in the past, but only for its low-end chips, for its best chips, the company still manufactures itself and sees it as a competitive advantage. Their engineers often design chips based on the company's manufacturing process, which has left the outsourcing of high-end chips never thought of before.
But under the leadership of Jim Keller, Intel chip designers turned to a more modular approach. This gives the company the flexibility to either manufacture the chips on its own or outsource it. However, Mr. Keller left Intel last year, while competitors like AMD and Apple continue to stay ahead in terms of technology by hiring TSMC to outsource their chips.
Intel's change of strategy comes at a time of booming demand and technology for the chip industry. Traditional chip-down methods are being ripped off by more sophisticated techniques like stacking the processor and memory in a single chip, as well as custom processors specifically for tasks like graphics. , artificial intelligence, coding.
Consult Bloomberg
Source : Genk