Before going to war, Epic tried to form an anti-Apple alliance but failed
Going up against a giant like Apple is never easy. Therefore, according to a new report from The Information, to further strengthen its power and claims, Epic Games is seeking "an alliance" with other companies to fight Apple.
Over the course of a few weeks, Epic is reportedly exposed to many other tech executives hoping to form a coalition of companies to criticize Apple's commercial practices, The Information reports.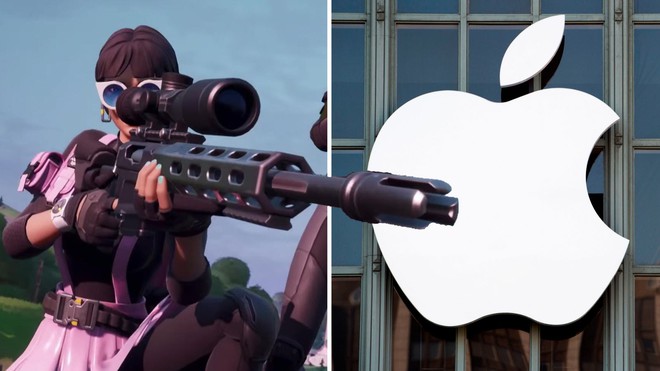 Even though Epic has had preliminary discussions with Spotify, the company is also facing Apple in court, but the music streaming service is ultimately not joining Epic in this battle. However, Spotify still supports the act of opposing and praising Epic's decision for showing " a tough stance towards Apple ".
Not only Spotify, the report of The Information also said that Epic struggled to get other companies to join its coalition, even though those companies sympathized with Epic's goals. The director of a well-known gaming company said he favors putting pressure on Apple to lower the App Store's commission fees, but worries that forming such an alliance could violate antitrust laws. .
It is also unclear if such a group will have any other role: " It is unclear exactly what role this alliance will play, if Epic can form it. Worrying about Apple has had informal discussions about their problems with like-minded companies.One of those who knew about Epic's discussions with other companies described This is an unequivocal effort to form a common message about Apple . "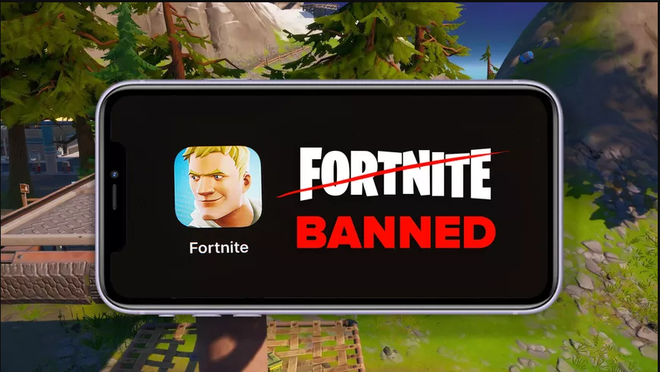 Seemingly frustrated by failing to find a company that wants to have a say with Apple to oppose Apple, Epic decided to act alone when it launched a war against policies on the App Store. Last week, Epic challenged it by announcing a direct payment option in Fortnite, directly violating Apple's rules through its in-app purchase system.
Apple responded by removing Fortnite from the App Store. Just waiting for that, Epic immediately filed a lawsuit against Apple, accusing the company of becoming " a giant that seeks to control the market, stave off competition and curb innovation ."
As of yesterday, Apple responded with threats to revoke Epic's developer accounts, blocking access to the App Store and Apple's development tools. This will prevent Epic from optimizing the Unreal Engine tool for MacOS and iOS, and will render third-party applications using the engine useless on Apple's hardware platforms.
Apple gives Epic a deadline of up to August 28 to "fix the violations" and comply with the instructions on Apple's App Store, otherwise this "catastrophic" retaliation will be enforced and a Huge ramifications involve hundreds of other developers.
Refer to MacRumors
Source : Genk