Battlefield Mobile is officially launched, the configuration is extremely light
EA has started an extensive test (Open Beta) for Battlefield Mobile. This version allows all players to have access to this FPS game. Battlefield Mobile builds on the success of the Battlefield series on PC and Console platforms – one of the world's most exciting FPS game franchises.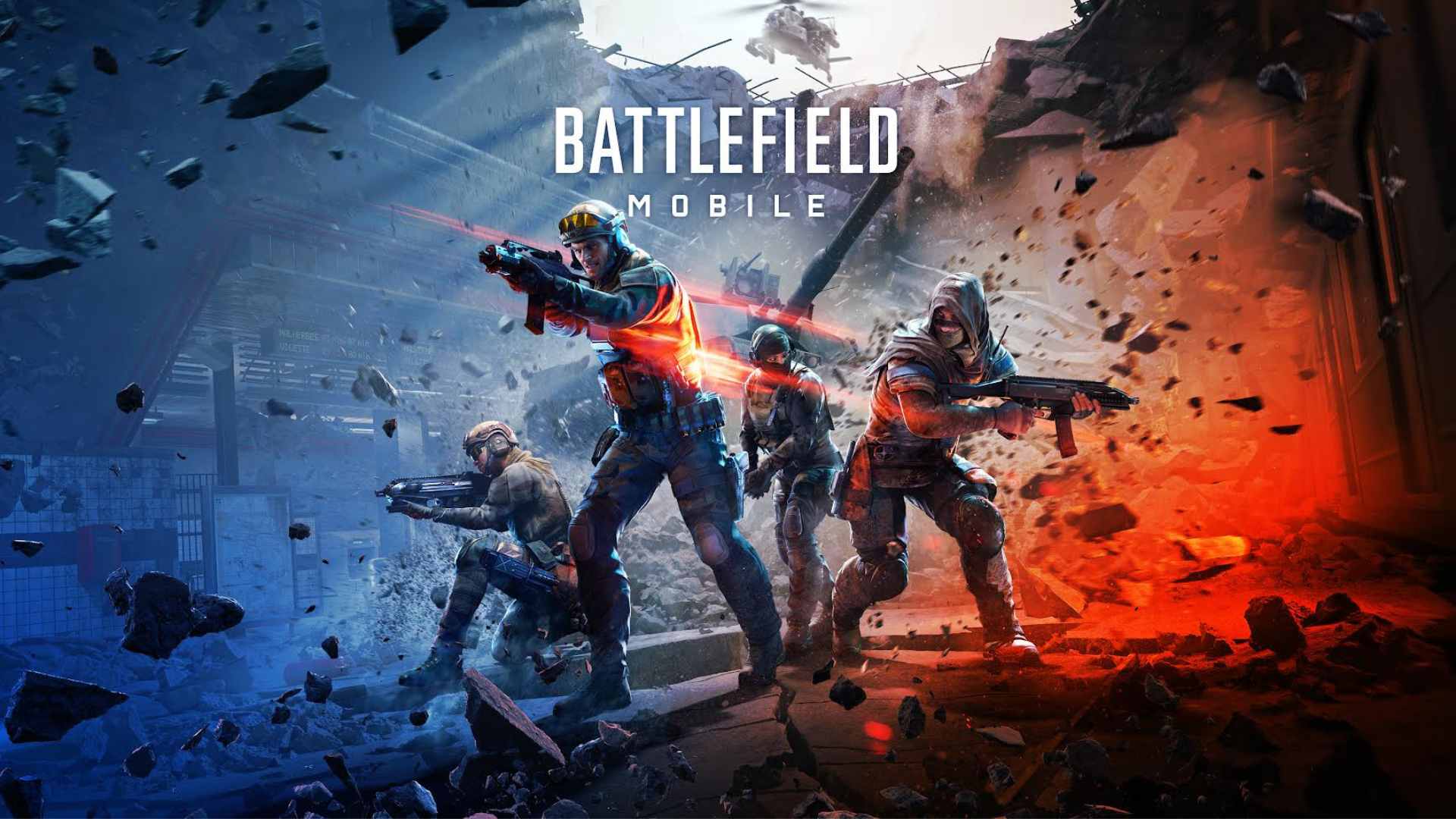 Battlefield Mobile will bring a battle experience on a large scale, different from many FPS Mobile games at the moment. This is not the first time, an FPS game has been developed by DICE (under EA) on the mobile platform, having previously had names like Bad Company.
Although it is an extended beta, only a few markets will be played before Battlefield Mobile. Specifically, at this time, players in the Philippines, Indonesia, Thailand, Malaysia and Singapore can play the beta. Besides, only Android users can play Battlefield Mobile.
In other regions, gamers can pre-register for the game on Google Play. Battlefield Mobile is still being optimized for many types of devices. However, there is a list of minimum requirements for the mobile beta, which are as follows:
– Operating system: From Android 8.0 and above.
– Processor: From Snapdragon 835 or Exynos 9 (8895) or higher.
– RAM: Minimum 3GB.
– At least 2GB of storage space.
Especially for 64-bit phone devices only.
Source : Genk