Bank of Japan is about to pour 170 million USD into Momo with a valuation of more than 2 billion USD?
According to Nikkei Asia, Bank of Japan Mizuho is planning to buy a 7.5% stake in M-Service, the parent company of Momo e-wallet.
The amount that Mizuho invests can be up to 20 billion yen (US$170 million) and can be completed as soon as this December. Temporarily dividing by the percentage of ownership corresponds to Mizuho valuing Momo up to $ 2.27 billion – meaning that Momo becomes the next unicorn after VNG, VNLife and Sky Mavis.
Like many other startups, Momo has a complex capital structure with many different types of shares, so dividing the investment amount by the number of shares held does not necessarily reflect the company's valuation.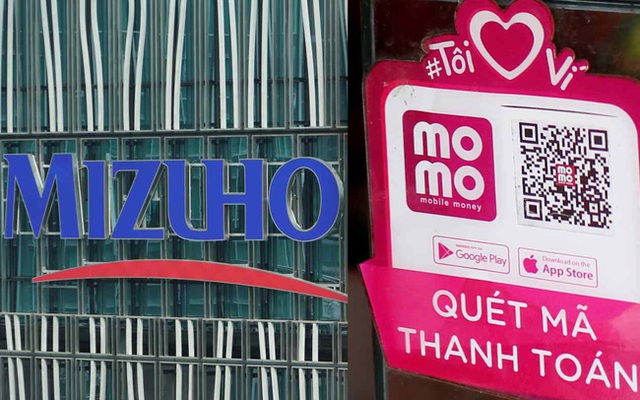 In Vietnam, Mizuho owns 15% of Vietcombank shares, equivalent to a number of shares worth more than 55,000 billion VND (2.4 billion USD).
According to Crunchbase data, MoMo Wallet has raised nearly 234 million USD through 4 rounds of funding. In particular, the latest funding round (Series D) was announced by this startup in early 2021 with the participation of investors who are existing shareholders including Warburg Pincus, Affirma Capital and Tybourne Capital Management.
To build a leading position in the field of e-wallets today, Momo has spent a lot in recent years. According to our data, in 2019 and 2020, Momo both lost more than 850 billion VND with the total accumulated loss by the end of 2020 is more than 2,700 billion.
VNG is also stepping up investment in the payment game, in the first 9 months of the year ZaloPay recorded a loss of up to 840 billion VND, nearly equal to MoMo's loss in 2020.
Source : Genk