Baidu claims to surpass Tesla in artificial intelligence and autonomous vehicle technology
Mr. Li Yanhong (also known as Robin Li), founder and boss of China's search engine Baidu, said that in the next 10-20 years, Baidu will focus on marathon-style investment to " ensure absolute leadership in artificial intelligence and autonomous driving technology ".
He said that by 2030, electric vehicles that are not capable of self-driving (driverless) will be completely uncompetitive, and at the same time, Jidu – Baidu's electric car brand, will be ahead of Tesla's. America a generation of driverless car technology.
"Baidu has faith, is also very patient and will be consistent" to do that.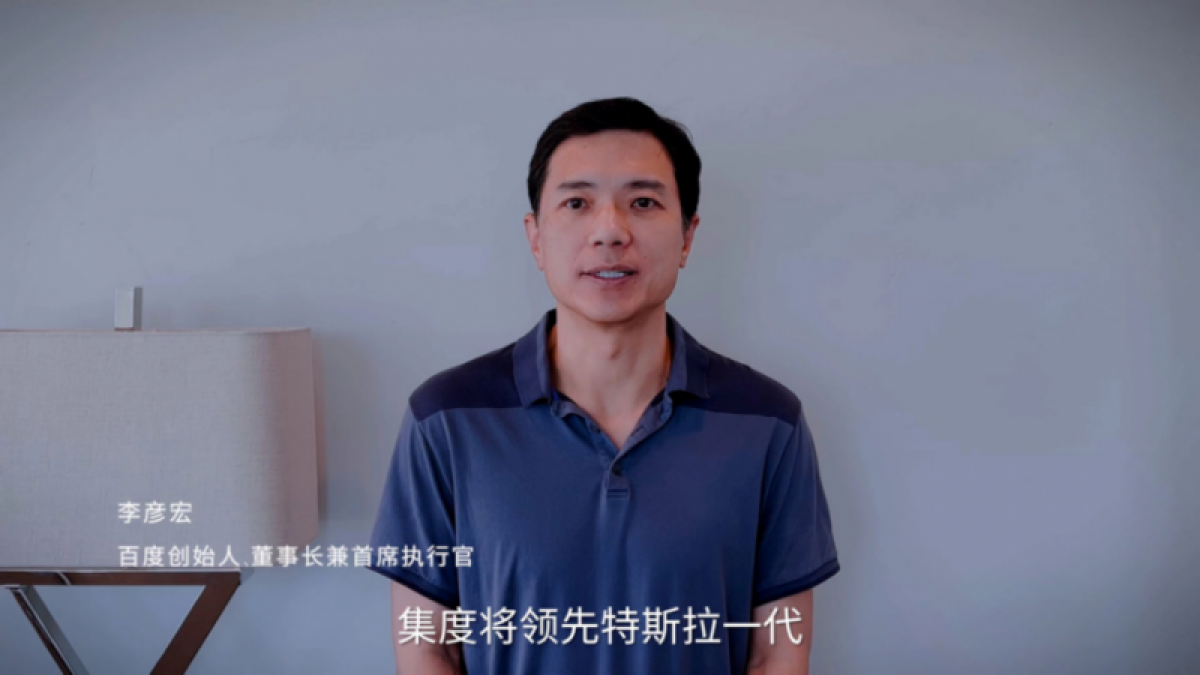 He believes that smart cars are a defining trend. Some organizations predict that the number of autonomous vehicles globally is expected to reach 50 million units by 2025, and sales of Level 2 (L2) smart cars in China will exceed 10 million units, a penetration rate of more than 10 million units. Import of smart car will reach 50%.
Meanwhile, Mr. Ha Nhat Binh (Joe Xia Yiping), CEO of Jidu, revealed that the company is about to launch a limited edition of the first mass-produced robotic car (Robocar) and will Open orders at the same time. This vehicle is expected to be officially delivered in the second half of 2023.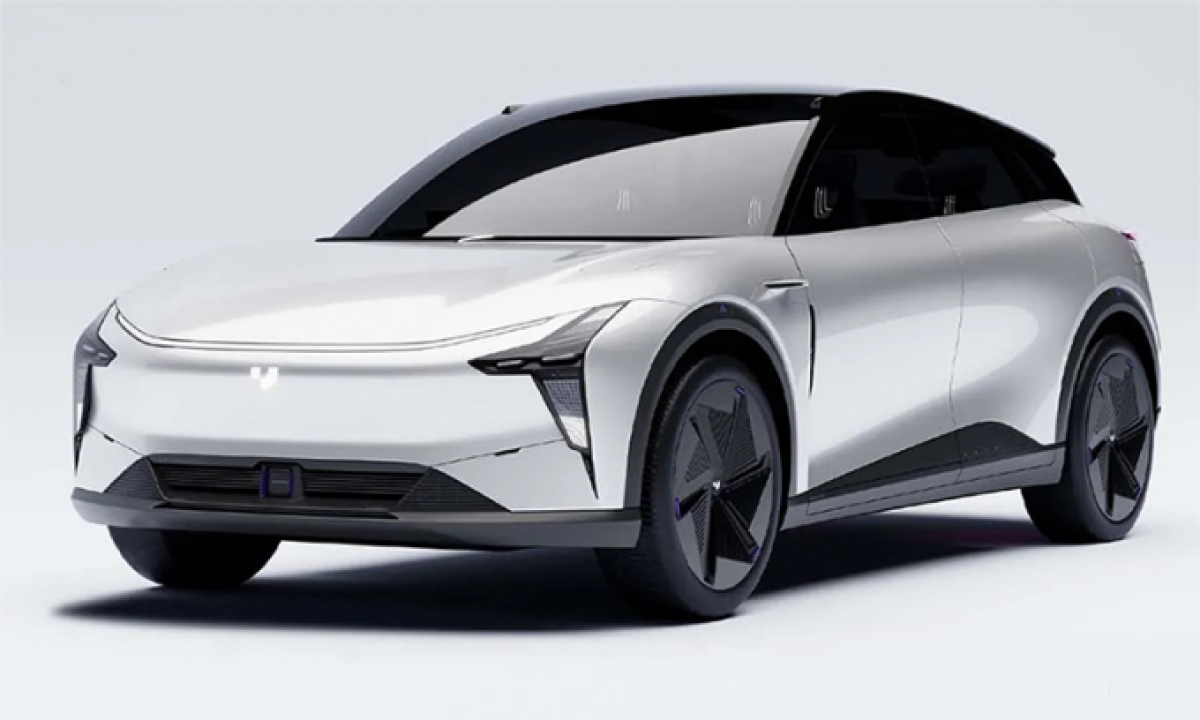 In addition, Jidu's first experience center will be opened in Shanghai this year, and the first batch of stores will open in 46 cities in China by 2023. By 2028, Jidu will be able to supply provide 800,000 robot cars for the whole year.
It is known that Baidu's electric car was born in the context of technology corporations around the world racing to develop electric vehicles. Jidu launched a concept car with a "robot" concept in early June this year. This model, called ROBO-01, possesses level 4 self-driving capability (no human intervention required). Jidu's robocar was born to meet users' needs for smart travel, realizing a completely driverless traffic experience.
Source : Genk